Actos Bladder Cancer Trial Continues in Federal MDL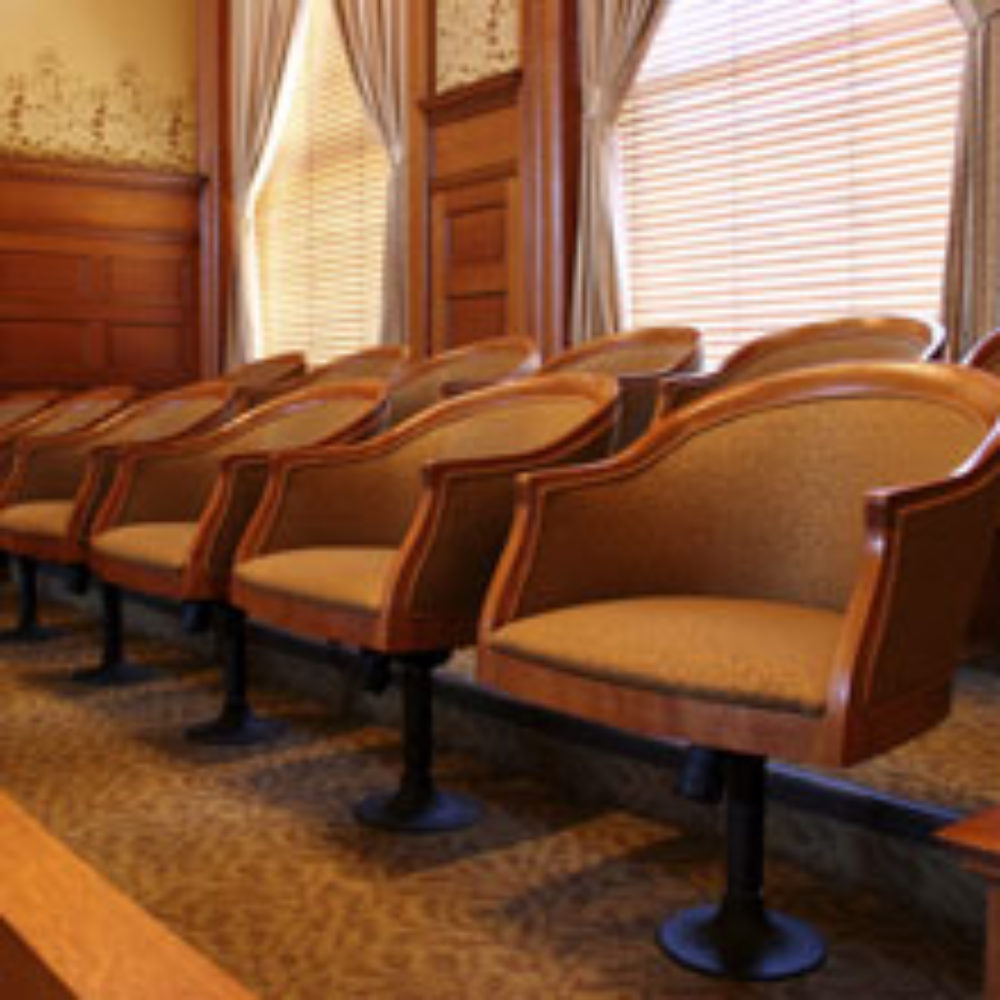 February 28, 2014
By: Austin Kirk
Trial continues for the first federal Actos bladder cancer lawsuit to go before a jury, but the court will recess this afternoon until March 10 due to Mardi Gras.
The jury in Lafayette, Louisiana has heard three weeks of testimony from medical experts, former Takeda Pharmaceuticals employees and a former head of the FDA, in a case brought by a previous user of the diabetes drug who alleges that inadequate warnings were provided about the risk of bladder cancer from Actos.
Trial began on February 3 in a case brought by Terrance Allen, which was selected as the first "bellwether" trial in the federal multidistrict litigation (MDL), which involves nearly 3,000 bladder cancer lawsuits filed by former users of Actos. The case is the first of a series of trials designed to help the parties gauge how juries may respond to similar evidence and testimony that is likely to be repeated throughout the litigation.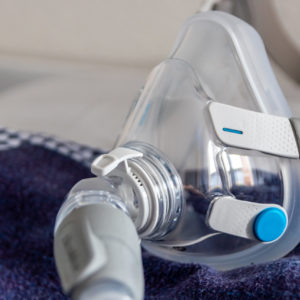 Did You Know?
Millions of Philips CPAP Machines Recalled
Philips DreamStation, CPAP and BiPAP machines sold in recent years may pose a risk of cancer, lung damage and other injuries.
Learn More
Just days before the trial began, U.S. District Judge Rebecca Doherty ruled that Takeda acted in bad faith during the Actos litigation discovery process, ordering that juries can be told that the drug maker hid or destroyed information that should have been preserved for the cases. The first witness called to the stand by the plaintiffs was Stacey Calahan, Assistant General County for Takeda, who testified regarding the spoliation of evidence issues.
Her testimony was followed by that of Dr. David Kessler, a former head of the FDA, who told the jury about how new drugs are introduced to the market and about what Takeda Pharmaceuticals was required to do and tell the federal drug regulatory agency about Actos.
Kessler has been followed by a number of medical experts who testified about the science that links Actos and bladder cancer, as well as personnel from Takeda Pharmaceuticals.
Some of the testimony was presented to the jury via live satellite transmission, allowing witnesses who could not come to Lafayette to still be questioned and cross-examined live. Normally, attorneys would have been required to take video depositions of witnesses unavailable to appear live at trial. However, Judge Doherty allowed use of the cutting-edge technology to present real-time testimony from witnesses who were subpoenaed to appear at other federal district courts. In addition to live transition of video and sound, interaction with dozens of documents was possible through the use of ELMO document cameras.
It was originally expected that the plaintiffs would take about 20 days to put on their case, after which attorneys for Takeda have indicated that it will take about another 11 days for the defense. The drug maker argues that there is no evidence establishing that Actos causes bladder cancer, and it maintains that Allen's cancer was caused by something else.
Actos Litigation
Actos (pioglitazone) is a type 2 diabetes drug that has been used by millions of Americans. However, concerns emerged in 2010 about a potential link between Actos and bladder cancer.
In addition to cases pending before Judge Doherty in the Actos MDL, a large number of cases have been filed in various state courts throughout the country. At least three trials have already taken place at the state level, with conflicting results.
In May 2013, a California jury awarded $6.5 million in damages over Actos bladder cancer in a case brought by Jack Cooper, who was given an expedited trial date due to his grave health. However, following post-trial motions, that verdict was reversed after the state court judge excluded the plaintiffs' expert witness testimony.
A second trial was held in Maryland state court in September 2013, which resulted in a jury finding that Takeda failed to adequately warn about the risk of bladder cancer from Actos and awarding $1.77 million in damages. However, the case resulted in a defense verdict for the drug maker under a unique Maryland law, known as contributory negligence, as the jury also found that the plaintiff failed to exercise reasonable care for his own health, which nullified the negligence of the drug maker.
A third Actos bladder cancer trial recently concluded in Nevada state court, which resulted in a defense verdict after the jury determined that both Actos and the plaintiff's history as a smoker contributed to the development of bladder cancer. In that case, the plaintiff also ordered generic versions of Actos from online pharmacies, which raised questions as to whether Actos or unknown factors in the generic versions purchased online could have contributed to the development of the disease in that case.
Following a series of bellwether trials that are scheduled in the federal MDL, if Takeda fails to reach Actos settlement agreements to resolve a large portion of the litigation, Judge Doherty may begin remanding hundreds of individual cases back to the U.S. District Courts where they were originally filed for separate trial dates throughout the country.
angelo

March 27, 2014 at 4:18 pm

how about the additional damage of people wanting to take out life ins. policies but being denied because opf the bladder cancer diagnoses and the people who passed on leaving there familkies with no insurance because of the diagnones
"*" indicates required fields