Additional Bellwether Trial Dates Set for Vaginal Mesh Implant Lawsuits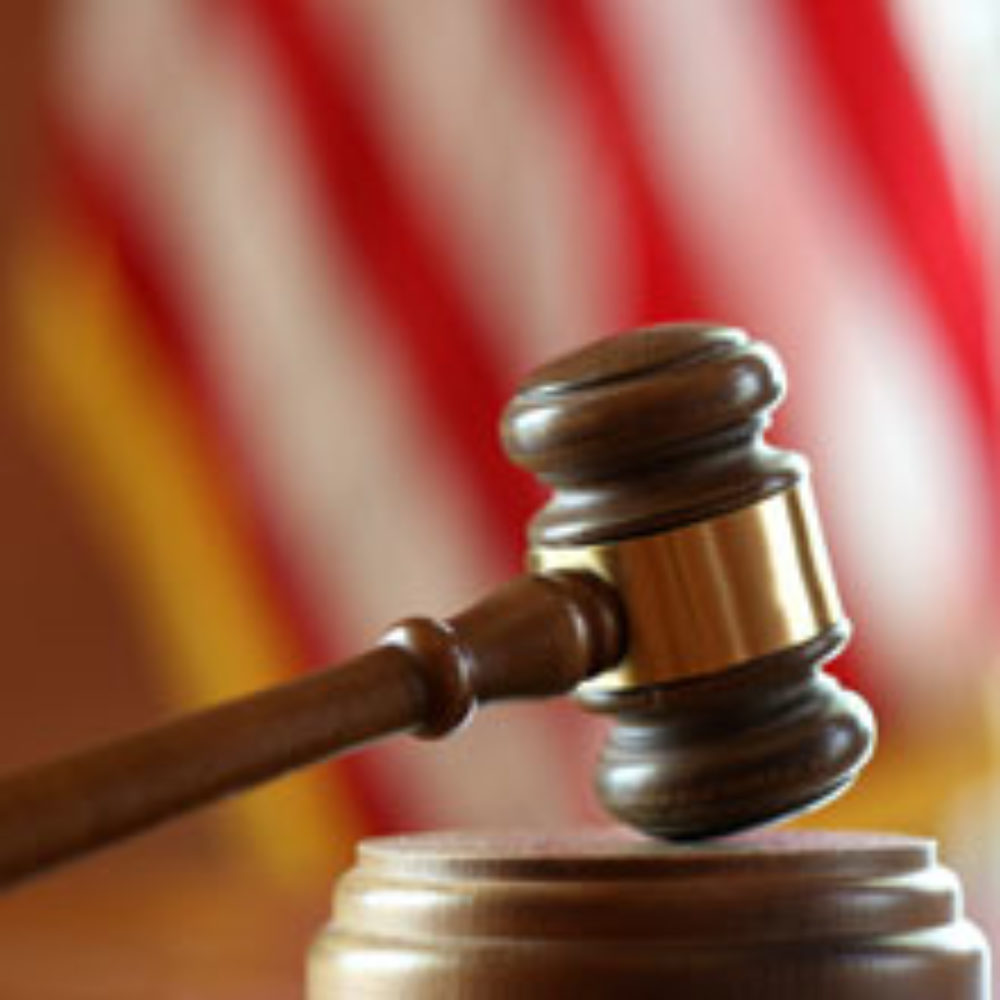 September 05, 2012
By: Austin Kirk
The judge presiding over all federal vaginal mesh implant lawsuits has scheduled a second set of bellwether trial dates for cases filed against C.R. Bard over it's Avaulta mesh. 
Hundreds of product liability lawsuits have been filed in state and federal courts throughout the United States over Bard Avaulta and other vaginal mesh implants, which have been used transvaginally to repair pelvic organ prolapse (POP) and female stress urinary incontinence.
All of the cases involve similar allegations that design defects with the mesh implants resulted in pelvic pain, infection, erosion of the mesh through the vaginal wall, internal organ perforations and other complications.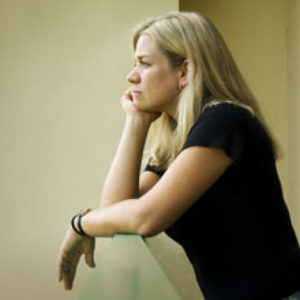 In the the federal court system, U.S. District Judge Joseph R. Goodwin is presiding over five different multidistrict litigations (MDLs) established for vaginal mesh implant lawsuits filed against C.R. Bard, American Medical Systems (AMS), Boston Scientific, Ethicon/Gynecare and Coloplast.
On August 23, Judge Goodwin issued a Discovery Scheduling Order (PDF) for a second batch of Bard Avaulta cases being prepared for early trial dates, with indication that cases will be presented to a jury beginning on June 24, 2013.
These trials will come on the heels of a first group of mesh lawsuits scheduled in the federal Bard Avaulta implant MDL, with trial dates beginning in February 2013.
At the state court level, at least one case has already reached trial, with a California state court jury awarding $5.5 million in July 2012, for damages caused by the Bard Avaulta mesh implant.
Bellwether Vaginal Mesh Implant Trials
Such early trial dates, which are commonly referred to as "bellwether" cases, serve as test cases, allowing the parties to gauge how juries are likely to respond to evidence and testimony that will be presented throughout a number of different lawsuits. The outcomes of these trial dates may help facilitate a potential vaginal mesh implant settlement with the manufacturers.
The Bard Avaulta litigation is the oldest MDL centralized before Judge Goodwin, having been established in October 2010. So far this year, four additional vaginal mesh implant MDLs have been assigned to Judge Goodwin, with lawsuits involving implants made by AMS, Boston Scientific being consolidated in February 2012 and with Coloplast mesh implant lawsuits being consolidated on August 6.
Until earlier this summer, a stay was in place on the discovery phase in the MDLs established for AMS mesh, Boston Scientific mesh and Ethicon mesh, while the structure and organization of those MDLs was being set up. Judge Goodwin lifted that stay in June, allowing the discovery process to move forward.
Late last month, Judge Goodwin also issued a Pretrial Order (PDF) in those other litigations, establishing a standardized complaint form for claims against AMS, Boston Scientific and Ethicon, which is designed to streamline the process of filing lawsuits over vaginal mesh implants manufactured by those companies, and will likely increase the number of claims filed in the MDL.
Following pretrial proceedings before Judge Goodwin, if a settlement or other resolution is not reached for cases in each of the litigations, the individual lawsuits may be remanded back to U.S. District Courts throughout the country for separate trial dates.
"*" indicates required fields