Avandia Heart Risks Cause Diabetes Associations to Recommend Against Using the Drug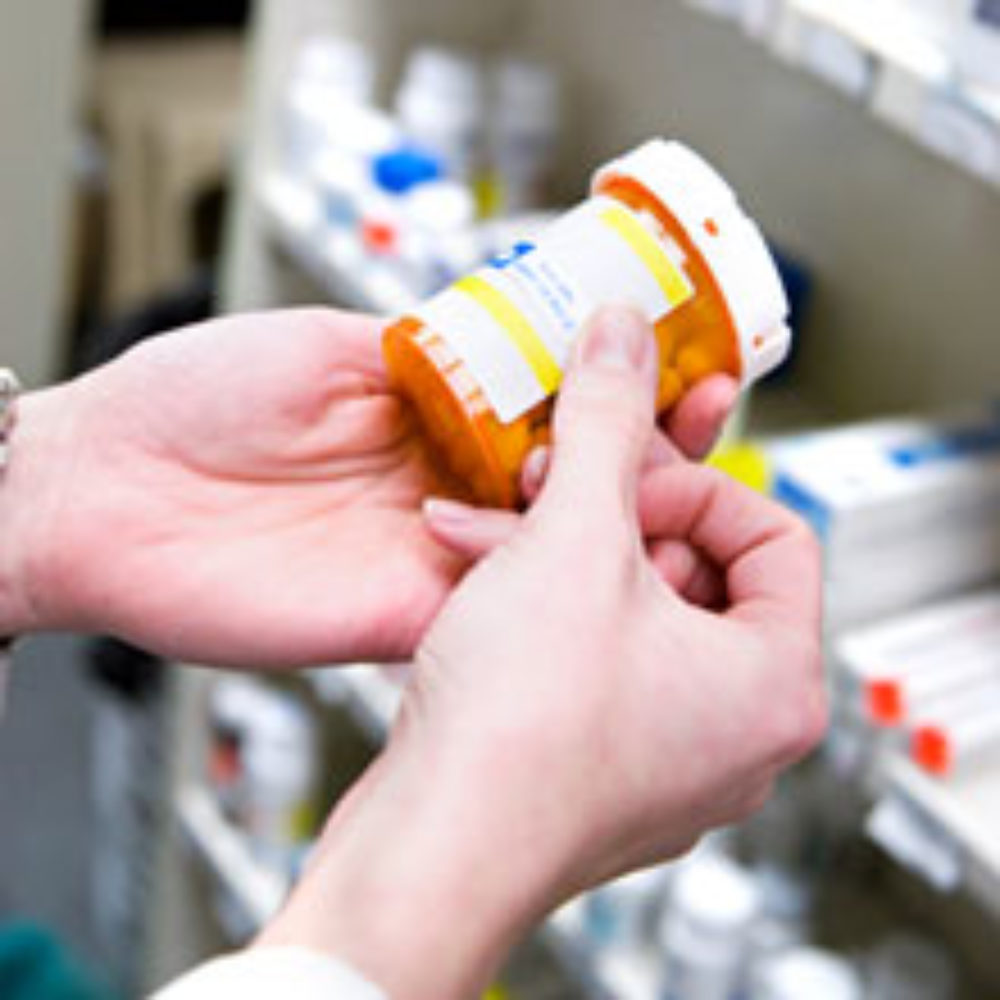 October 24, 2008
By: AboutLawsuits
As a result of serious concerns about the side effects of Avandia, which include an increased risk of heart attacks, congestive heart failure and other serious injuries, the American Diabetes Association and the European Association for the Study of Diabetes have dropped the drug from their consensus statement on type 2 diabetes treatments, unanimously advising against use of the drug.
Statements were published online in Diabetes Care and Diabetologia, updating the groups' recommendations for treating type 2 diabetes.
They indicate that first line therapy should start with lifestyle interventions and metformin therapy, with other agents added as necessary to achieve long-term glycemic control.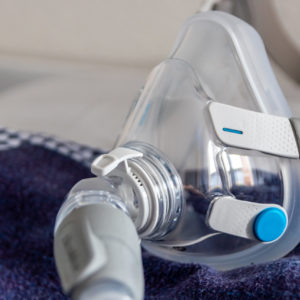 Did You Know?
Millions of Philips CPAP Machines Recalled
Philips DreamStation, CPAP and BiPAP machines sold in recent years may pose a risk of cancer, lung damage and other injuries.
Learn More
Avandia (rosiglitazone), is a type 2 diabetes drug manufactured by GlaxoSmithKline PLC, which was approved by the FDA in 1999. It is part of a class of medications known as thiazolidinedione agents, which increase the body's sensitivity to insulin and aid in the management of blood sugar in diabetics.
Although the associations unanimously advised against using Avandia, they indicated that another thiazolidinedion agent, Actos (pioglitazone), is the most appropriate second-line therapy, along with basal insulin or a sulfonylurea drug. GLP-1 agents were also suggested for second-line diabetes therapy when there is no hypoglycemia.
Third-line therapy involves intensive insulin with metformin and lifestyle interventions.
The decision to bump Avandia off the consensus statement on type 2 diabetes treatments was prompted by a growing amount of clinical data and experiences surrounding the drug. Studies have demonstrated that the Avandia could increase the risk of heart attacks by 43%, and the FDA has added "black box" warnings to the drug about the risk of heart attacks and congestive heart failure.
A number of doctors have already made the decision on their own to remove their patients from Avandia, and GlaxoSmithKline continues to feel the effects of the downfall of their once hot drug. According to the drug maker's third quarter earnings statement released Wednesday, profit fell 22% in the quarter, largely based on continued slowing for sales of Avandia surrounding the heart concerns.
The announcement by the American Diabetes Association and European Association for the Study of Diabetes is likely to further damage Glaxo's Avandia sales.
Glaxo also faces a growing number of Avandia lawsuits filed by users who have suffered heart attacks, congestive heart failure, strokes, bone fractures, death and a sudden vision problem, known as macular edema. All federal Avandia litigation has been centralized in the Eastern District of Pennsylvania through a coordinated multidistrict litigation (MDL).
Michelle

March 20, 2010 at 10:42 pm

I went to my doctor about a month ago,she started me on chantix, because I wanted to quit smoking. I read over all the paper work they gave me and weighed the pros & cons. I figured I am a normally Happy person so I wouldn't let anything bring me down. So as for depression I knew I could handle that.But just last week out of the blue I was feeling real sluggish and my husband had me talk to the dr[Show More]I went to my doctor about a month ago,she started me on chantix, because I wanted to quit smoking. I read over all the paper work they gave me and weighed the pros & cons. I figured I am a normally Happy person so I wouldn't let anything bring me down. So as for depression I knew I could handle that.But just last week out of the blue I was feeling real sluggish and my husband had me talk to the dr. She ran a A1C on me and found out that I had diabetes. mind you I have never check positive for this b4.I guess my question to you is how in the world can I become a full blown diabetic in less then a month. I have another Dr. appointment on Monday March 22nd and I plan on asking her.. If it is the Chantix that has given this to me then why are they not required to list it in side effects.and if I quit taking this will I go back to normal,or has the damage already been done.

DORIS

February 19, 2010 at 11:42 pm

I believe this medication killed ny husband, and if the fda thinks its's not bad all of them should take it to make sure it is safe for others. Something being wrong in 1999 the medication should of been taken off the market at that time. Instead it is left on the market to kill more people or make them go blind. People in the fda get this off the market it is very bad, i saw my husband go through[Show More]I believe this medication killed ny husband, and if the fda thinks its's not bad all of them should take it to make sure it is safe for others. Something being wrong in 1999 the medication should of been taken off the market at that time. Instead it is left on the market to kill more people or make them go blind. People in the fda get this off the market it is very bad, i saw my husband go through a lot of stuff respitory problems, eye problems and the last he was going to get his liver checked but the medication avandia killed him before the liver test.

Lee

March 29, 2009 at 6:01 pm

I have had MD since the age of 12, I am now 65 and have Type 2 Diebetis and was prescribed Avandia. My vision was stable and just recently started getting worse, I went to a Retina specialist in our area and he said that "The lights are going out", he saw the original MD, however he said that there was the onset of something NEW, that looked very similar to MD.

Actos Heart Failure Warning Strengthened in Canada : AboutLawsuits.com

December 22, 2008 at 4:33 pm

[...] American Diabetes Association and the European Association for the Study of Diabetes unanimously advised against the use of Avandia and the consumer advocacy group Public Citizen filed a petition with the FDA calling for an Avandia [...]
"*" indicates required fields