Lawsuit Over Belviq Breast Cancer Risk Removed To Federal Court System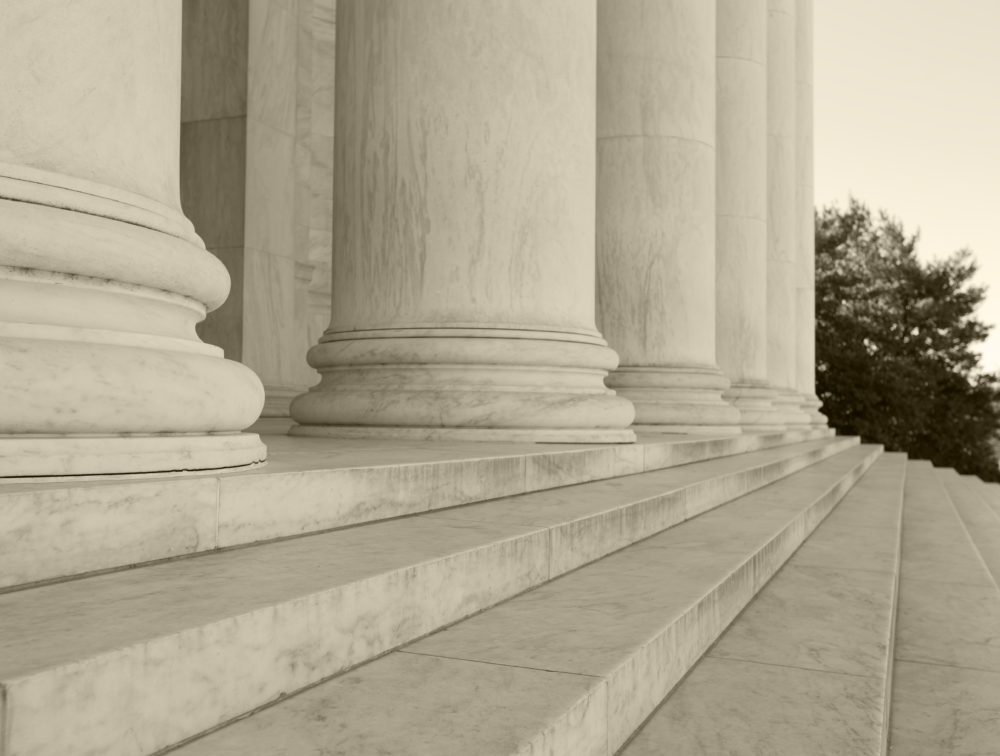 March 02, 2021
By: Irvin Jackson
Eisai Inc. and Arena Pharmaceuticals recently removed a lawsuit to the federal court system, which alleges the drug makers failed to warn about the breast cancer risk from Belviq, a recalled weight loss drug, which is the subject of growing litigation in U.S. District Courts nationwide.
Julie Rose filed the complaint (PDF) in New Jersey Superior Court in Bergen County on February 22, indicating she developed breast cancer after taking Belviq for weight loss and diet control from about December 2013 to June 2014.
Belviq (lorcaserin) was removed from the market in February 2020, only a few years after it was introduced in 2012, as the newest in a long-line of diet drugs that have been linked to serious health risks. The FDA required a  Belviq recall after identifying an increased incidence of cancer among users of the medication in post-marketing study data, determining that any benefit was outweighed by the potential risks.
In September 2019, Rose indicates she was diagnosed with invasive breast cancer from Belviq, alleging the drug makers knew about the cancer risk yet withheld information from consumers and the medical community.
"Prior to applying for and obtaining approval of Belviq in 2012, Eisai and Arena knew or should have known that human consumption of Belviq was associated with significant risks of cancer," the lawsuit states. "Defendant possessed pre-clinical scientific studies, which evidence Eisai and Arena knew or should have known was the signal that the cancer risk needed further testing and studies prior to its introduction to the market. Upon information and belief, despite cancer findings in animal carcinogenicity studies, Eisai and Arena failed to adequately conduct complete and proper testing of Belviq prior to filing their New Drug Application for Belviq."
Belviq Cancer Side Effects
After an FDA advisory panel decided to approve the medication in April 2012, the consumer watchdog group Public Citizen warned there would be problems with Belviq, predicting the diet drug would eventually be removed from the market like a number of other previously-approved weight-loss treatments.
In July 2019, an expert analysis of the CAMEILLIA-TIMI 61 Trial was published by the American College of Cardiology. The study looked at the effectiveness and side effects of Belviq, including the largest concern at the time: cardiovascular risks.
While not publicly announced until months later, the data contained concerning indications about a potential link between Belviq and pancreatic cancer, colorectal cancer and lung cancer. However, the FDA did not issue Belviq cancer warnings until January 2020, and several weeks later it was determined that the weight loss drug needed to be removed from the market.
Even before then, at the time the medication was approved, the FDA required the drug makers to conduct a five year follow up study involving about 12,000 participants to evaluate the potential heart risks associated with the medication. However, researchers identified at least 462 individuals treated with Belviq who were diagnosed with 520 different primary cancers over a median follow up time of three years and three months.
Rose's lawsuit joins a number of Belviq cancer lawsuits filed over the last year by former users of Belviq who allege injuries diagnosed in recent years were a direct result of prior use of the diet drug.
"*" indicates required fields