Benicar Lawsuit Filed Over Chronic Diarrhea, Instesinal Problems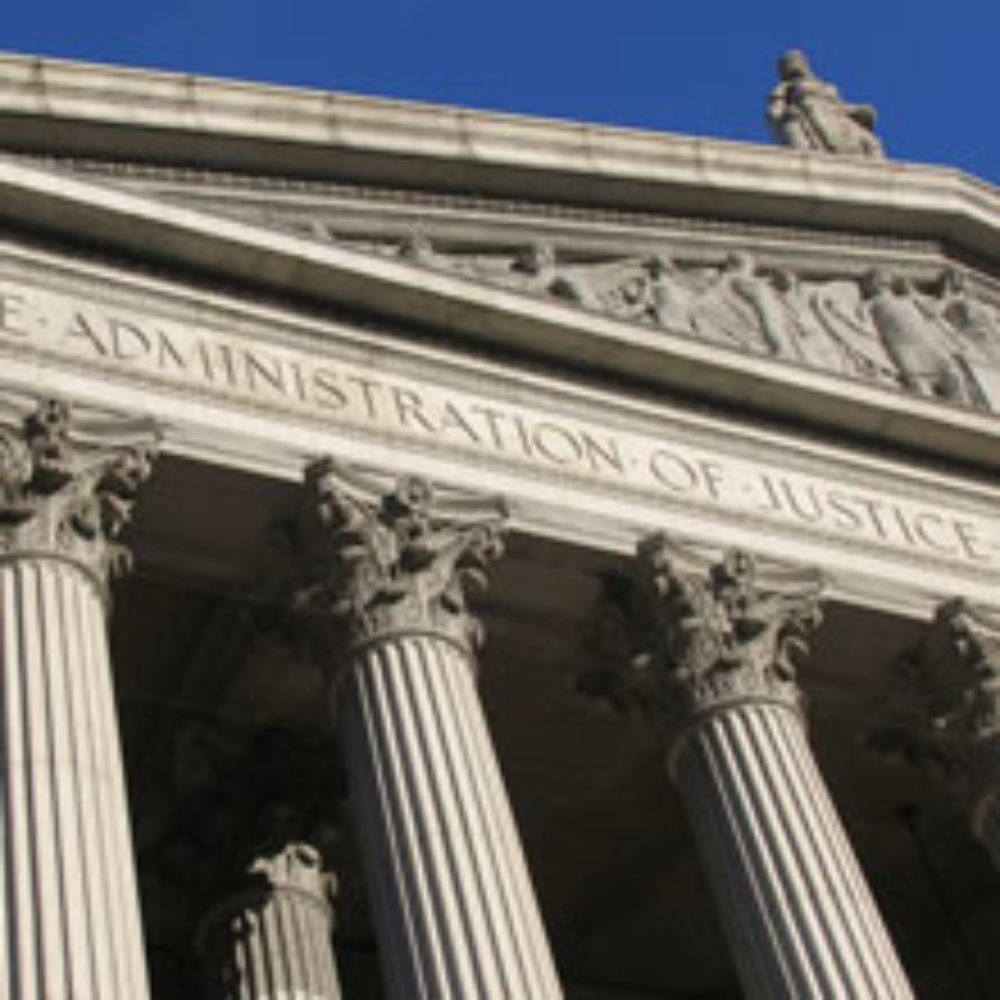 March 10, 2014
By: Irvin Jackson
A product liability lawsuit has been filed against Forest Laboratories and Daiichi Sankyo by a Texas man who alleges that he suffered severe intestinal problems from side effects of Benicar, which caused him to have chronic diarrhea that required hospitalization for more than 100 days.
The complaint (PDF) was filed last month by George Edward William and his wife Martha. It was originally brought in the Superior Court of New Jersey for Atlantic County, but the drug makers have since removed the case to the U.S. District Court for the District of New Jersey.
According to allegations raised in the Benicar lawsuit, Williams suffered chronic diarrhea, dehydration, weight loss, nausea, vomiting and malnutrition over a period of several years while taking the hypertension medication.
Because doctors were unaware of the link between Benicar and intestinal problems, Williams was hospitalized more than 10 times over the last four years, spending more than 100 days in the hospital as doctors tried to figure out the cause of his problems. As a result, he claims that he has suffered a back fracture and cataracts on his eyes due to the side effect effects of steroids he was given to combat the mystery ailment, and has been left with permanent damage to his intestines that now requires him to use a feeding tube.
In July 2013, the FDA issued a drug safety communication informing consumers and the medical community for the first time about the link between Benicar and sprue-like enteropathy, which causes chronic diarrhea, weight gain and other gastrointestinal problems. Federal health regulators indicated that users may develop symptoms that begin months or even years after the patients first started the treatment regimen.
Those warnings came nearly a year after a study was published in the medical journal Mayo Clinic Proceedings, which highlighted reports of 22 cases of Benicar patients suffering symptoms similar to Celiac disease, which affects the small intestines. In many cases, Celiac disease patients are placed on a gluten free diet, as was Williams, but their problems continued. However, when Benicar was discontinued, the chronic diarrhea stopped.
Williams claims that Daiichi Sankyo and Forest Laboratories knew or should have known about the risk of Benicar enteropathy problems, yet withheld information from consumers and the medical community.
The lawsuit also claims that the manufacturers failed to conduct adequate studies on the long-term efficacy and risks associated with the Benicar. Although physicians commonly prescribe Benicar as treatment for hypertension for prolonged periods of six months to a year or more, clinical trials for the drug lasted only three months, according to the complaint.
Benicar Risks
Benicar belongs to a class of drugs known as angiotensin II recepbor blockers (ARBs). It is approved for the treatment of high blood pressure. The FDA also investigated it in 2010 for possible increased risks of cardiac death, but found none. The agency also investigated Benicar for links to cancer.
The lawsuit accuses Daiichi Sankyo of overly-aggressive marketing of the drug, noting that the company spent $1 billion on promotional spending from 2002 to 2008, calling it an "ARB with superior efficacy." But in 2006, the FDA determined that the efficacy and safety claims were unsubstantiated and accused the company of putting out false and misleading statements, noting that the marketing information failed to include important Benicar health risk information.
In 2013, the FDA cited the company a second time for direct mail ads for Benicar, finding that the company was again making misleading statements and unsubstantiated claims about the blood pressure medication.
There were an estimated 10.6 million prescriptions for Benicar or Benicar HCT in 2012, and a growing number of former users are now considering potential Benicar lawsuits after experience chronic diarrhea and gastrointestinal problems in recent years.
"*" indicates required fields