Benicar Side Effects Can Cause Intestinal Problems, FDA Warns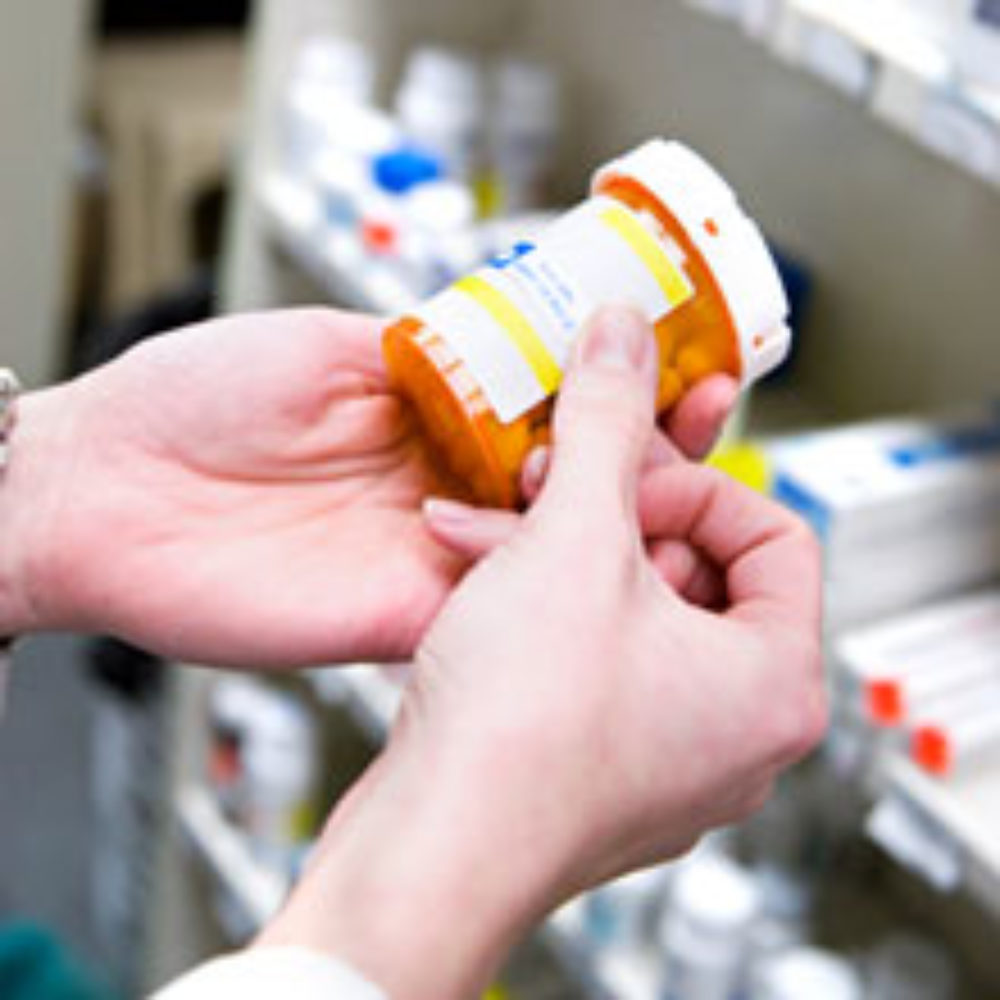 July 05, 2013
By: Irvin Jackson
Federal drug safety officials are warning that side effects of Benicar and other related medications may cause intestinal problems, which may be severe enough in some cases to require hospitalization.  
On July 3, the FDA issued a drug safety communication (PDF) for all medications that contain the active ingredient olmesartan medoxomil. The blood pressure medication is best known under the brand name Benicar, but it is also sold as Azor, Tribenzor and in generic versions.
According to the agency's warning, Benicar and the other similar medications may cause symptoms of sprue-like enteropathy. These can include severe, chronic diarrhea and substantial weight loss. The side effects can be so severe that they require hospitalization, and may begin months or even years after the patient first started the treatment regimen.
The FDA has approved label changes for all olmersartan medoxomil drugs to add information warning about the potential risk of these intestinal problems.
The agency discovered the risk through an analysis of adverse events submitted by doctors and patients, as well as by investigating published case studies. In its drug safety communication, the FDA notes that it found "clear evidence" of an association between olmesartan and sprue-like enteropathy.
The FDA's adverse event reporting system received at least 23 serious cases of diarrhea and significant weight loss involving Benicar or similar drugs. In all cases, the patients improved after they discontinued use of the drug.
Benicar's History of Side Effects and Problems
This is not the first time Benicar has been linked to gastrointestinal problems. In August 2012, a study published in Mayo Clinic Proceedings found 22 cases of Mayo Clinic physicians who treated patients with symptoms similar to Celiac disease. All of the patients were taking Benicar.
Celiac disease is an autoimmune disorder that affects the small intestines. It usually occurs only in individuals with a genetic predisposition toward the disease and has no cure. The only treatment is usually a gluten-free diet, but the patients on Benicar who began showing signs of the disease saw their symptoms improve once use of Benicar stopped. The study was a factor in the FDA's decision to call for a new label warning.
In July 2010, the FDA also began investigating Benicar for possible links to an increased risk of cardiac death among diabetes patients. It also investigated the drug for cancer links, but found none.
Benicar belongs to a class of drugs known as angiotensin II receptor blockers (ARBs). It is approved for the treatment of high blood pressure. The FDA noted that the intestinal side effects have not been seen with other ARBs.
The FDA estimates that about 10.6 million prescriptions of Benicar and similar drugs were dispensed in 2012.
"*" indicates required fields