Birth Defect Lawyers in Effexor MDL Assigned to Leadership Roles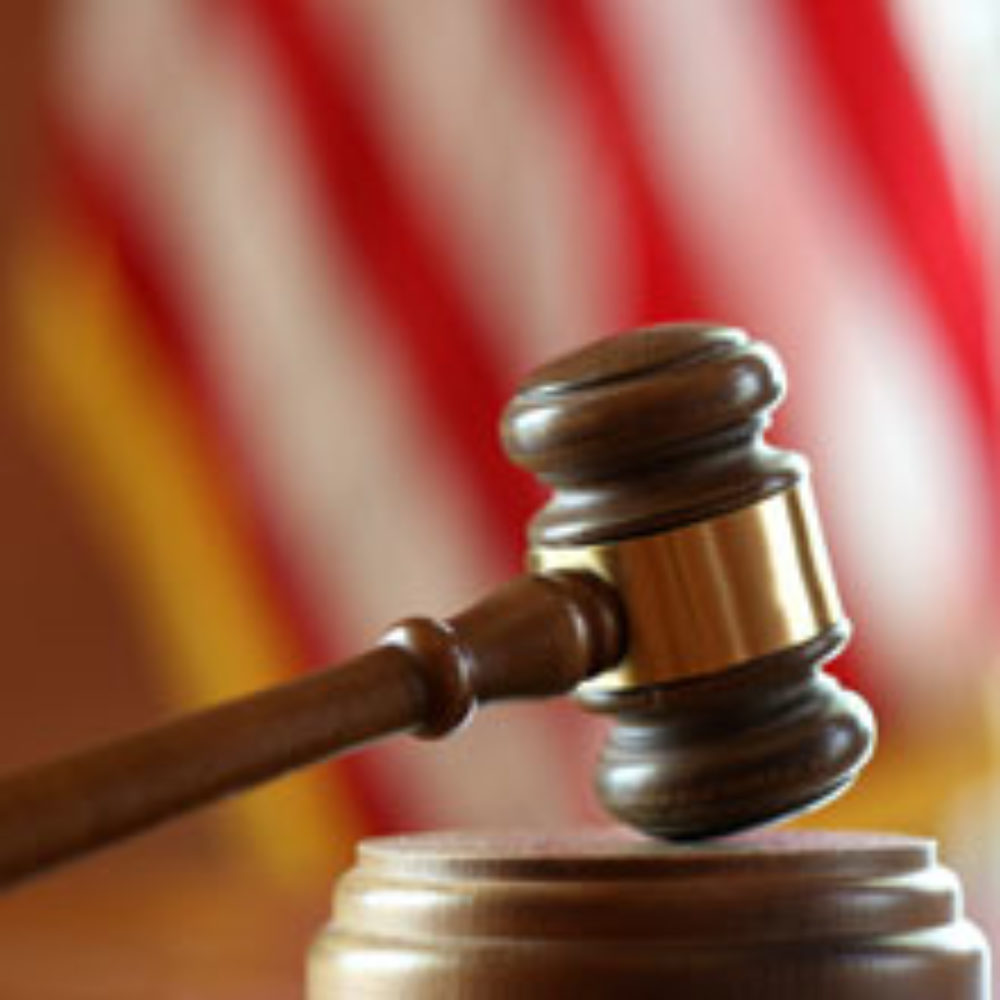 November 12, 2013
By: Austin Kirk
A group of attorneys have been appointed to serve in various leadership roles in the federal litigation established for claims brought by families who allege their children were born with birth defects from Effexor use during pregnancy.
In August, the U.S. Judicial Panel on Multidistrict Litigation (JPML) consolidated all Effexor birth defect lawsuits filed in federal courts nationwide as part of an MDL, or multidistrict litigation.
The cases are centralized before U.S. District Court Judge Cynthia M. Rufe in the Eastern District of Pennsylvania for coordinated management during discovery and pretrial proceedings.
In a case management order (PDF) issued October 31, Judge Rufe appointed a group of ten attorneys representing families in the litigation to serve on a Plaintiffs' Steering Committee (PSC), including four birth defect lawyers who will serve on an executive committee and two of which will serve as Co-Lead Counsel in the federal Effexor MDL.
These attorneys will take various actions throughout the pretrial proceedings that are for the benefit of all families who have brought a case, including conducting and coordinating discovery, speaking for plaintiffs at hearings and meetings before the court, as well as negotiating and entering potential stipulations or settlement agreement with the Defendants.
Effexor Litigation Expected To Grow
Pfizer and its Wyeth unit currently only face about 50 Effexor lawsuits that are centralized before Judge Rufe in the federal court system. However, it is widely expected that the size of the litigation will greatly increase in the coming months and years as Effexor lawyers continue to review and file additional claims on behalf of families who discover that serious birth defects may have been prevented if adequate warnings were provided by the drug makers.
The Effexor MDL was established to reduce duplicative discovery across a large number of cases, to avoid inconsistent rulings from different judges and to serve the convenience of the parties, witnesses and the courts.
Effexor (venlafaxine) belongs to a class of antidepressants known as serotonin-norepinephrine reuptake inhibitors (SNRIs), which are very similar to the more popular selective serotonin reuptake inhibitors (SSRIs) such as Zoloft. SNRIs are known to have many of the same side effects as SSRIs.
Plaintiffs allege that there were signs of the potential pregnancy side effects during clinical trials on animals and that there were indications that Effexor may affect children during pregnancy following post-marketing data as well. The lawsuits allege that Wyeth aggressively marketed the drug as safe for pregnant women, when no such assertion could be justified when looking at the scientific data.
Following the coordinated pretrial proceedings in the MDL, including potential "bellwether" Effexor trials that may be scheduled to help the parties gauge how juries may respond to evidence that is likely to be repeated throughout a number of cases, if Effexor settlement agreements or other resolutions are not reached, each case may ultimately be remanded back to the U.S. District Court where it was originally filed for an individual trial date.
"*" indicates required fields