Complications from Robotic Surgery May Be Reduced by Surgical Checklist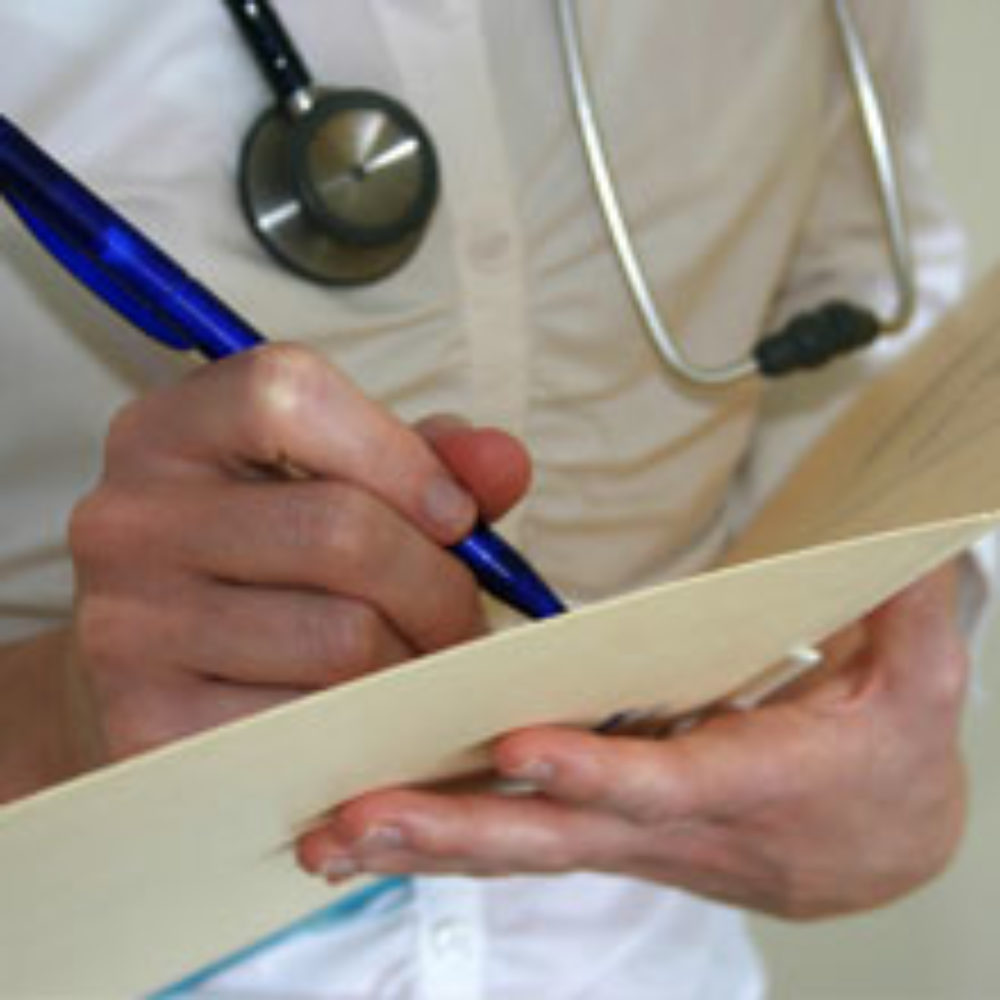 June 05, 2013
By: Austin Kirk
A new report suggests that a number of serious and potentially life-threatening complications from robotic surgery may be avoidable with the use of simple surgical safety checklists before the operation and once during the procedure.
According to a study published this week in the medical journal Patient Safety in Surgery, researchers from the Washington University in St. Louis School of Medicine found a decrease in problems stemming from robotic surgery when the "time out" checklists were used during lengthy operations.
The University has used a patient safety checklist put out by the World Health Organization in 2008, which includes a pre-operative "time out." As part of the study, the University also implemented a second "time out" surgical checklist to be conducted three to four hours after the start of surgery. With this new procedure in place, doctors found a decrease in the number of complications and it is believed that the efforts increased patient safety.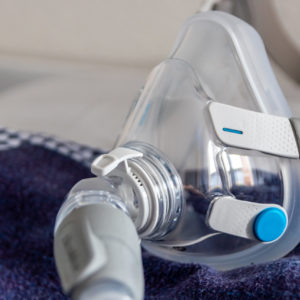 Did You Know?
Millions of Philips CPAP Machines Recalled
Philips DreamStation, CPAP and BiPAP machines sold in recent years may pose a risk of cancer, lung damage and other injuries.
Learn More
The checklist includes checking pressure points to prevent nerve damage, checking for corneal abrasions, patient positioning, and allows surgeons with less robotic surgery experience to assess how the procedure is going and consider calling a more experienced surgeon or taking a different approach if necessary.
"This 'second time-out' is designed to assess patient safety in this unique surgical environment particularly during the initial learning curve and with complex procedures," the researchers wrote. "Furthermore, this checklist is designed to promote communication between the surgical, anesthetic and nursing staff while addressing specialty concerns which disproportionately impact patient care during prolonged robotic operations."
Increasing Concerns About Robotic Surgery Complications
Over the past year, as the popularity of robotic surgery has increased at hospitals throughout the United States, concerns have been voiced about the risks that may be associated with the procedure and training provided by the manufacturers of complex robot, which is known as the da Vinci Surgical System.
The da Vinci robot contains four metal arms that are remotely controlled by the surgeon during the robotic procedure, using hand and foot controls while looking at a virtual reality representation of the patients internal organs.
Since it was introduced in 2000, use of the da Vinci robot-assisted surgical system has grown dramatically amid aggressive marketing and promotions by the manufacturer, Intuitive Surgical.
Robotic surgery is promoted as a superior and less invasive procedure, allowing for smaller incisions and reduced recovery times. However, a number of questions have been raised about whether the benefits justify the costs and the risk of complications following robot surgery.
In March, the Massachusetts Board of Registration in Medicine issued an advisory, indicating that hospitals should look more carefully at the risk of robot surgery complications, calling for better patient selection criteria and improved training for surgeons conducting the procedures.
The American Congress of Obstetricians and Gynecologists (ACOG) issued a report earlier this year, recommending against robotic hysterectomy surgery, indicating that laproscopic surgery and performing a hysterectomy through the vagina were preferrable to use of the da Vinci Robot based on well-documented advantages and low complication rates.
A study presented last month at the American Congress of Obstetricians and Gynecologists annual meeting raised additional questions about the need for robotic assisted surgery, indicating that it is unnecessary in many procedures, with laparoscopy being faster and less expensive.
At the beginning of this year, the FDA sent a survey out to doctors asking them to detail problems experienced following da Vinci surgery, including information about patients who suffered serious internal injuries or death, as well as details about their training in the use of the device.
In May, Intuitive Surgical issued a warning to health care providers about issues with the da Vinci robot cauterizing scissors, which are known as Hot Shears and could have micro-cracks that allow the electrosurgical energy to "leak" to nearby tissue and cause thermal injury or burns to internal organs. Although some have suggested this should have resulted in a da Vinci robot recall until replacement components become available without the potential for developing micro-cracks, Intuitive Surgical has allowed the device to remain on the market.
da Vinci Robotic Surgery Lawsuits
Intuitive Surgical faces dozens of da Vinci robot lawsuits filed in courts throughout the country by patients who suffered burns, tears and other complications that were allegedly caused by the defective design of the machine, inadequate warnings and a lack of proper training provided by the manufacturer for surgeons.
The company may face hundreds of additional claims that have not yet been filed in court, as Intuitive Surgical disclosed earlier this year that they have entered into "tolling agreements" to encourage da Vinci product liability lawyers from filing complaints while the cases are evaluated in an attempt to resolve them without lengthy litigation.
Only one case has reached a jury so far, with a da Vinci robot trial concluding late last month with a defense verdict in Washington state. The jury found that Intuitive Surgical should not be held liable for the death of a man following a botched robotic surgery procedure, after the device maker argued that the surgeon never should have allowed the plaintiff to be a candidate for robotic surgery.
In addition to the injury claims brought by robotic surgery patients, Intuitive Surgical also faces a number of da Vinci robot class action lawsuits brought on behalf of investors who claim that the company misrepresented information about the safety of their only product and the number of problems reported following use of the surgical robot.
"*" indicates required fields