Judge Denies Motions to Dismiss Lawsuits Over NuvaRing Birth Control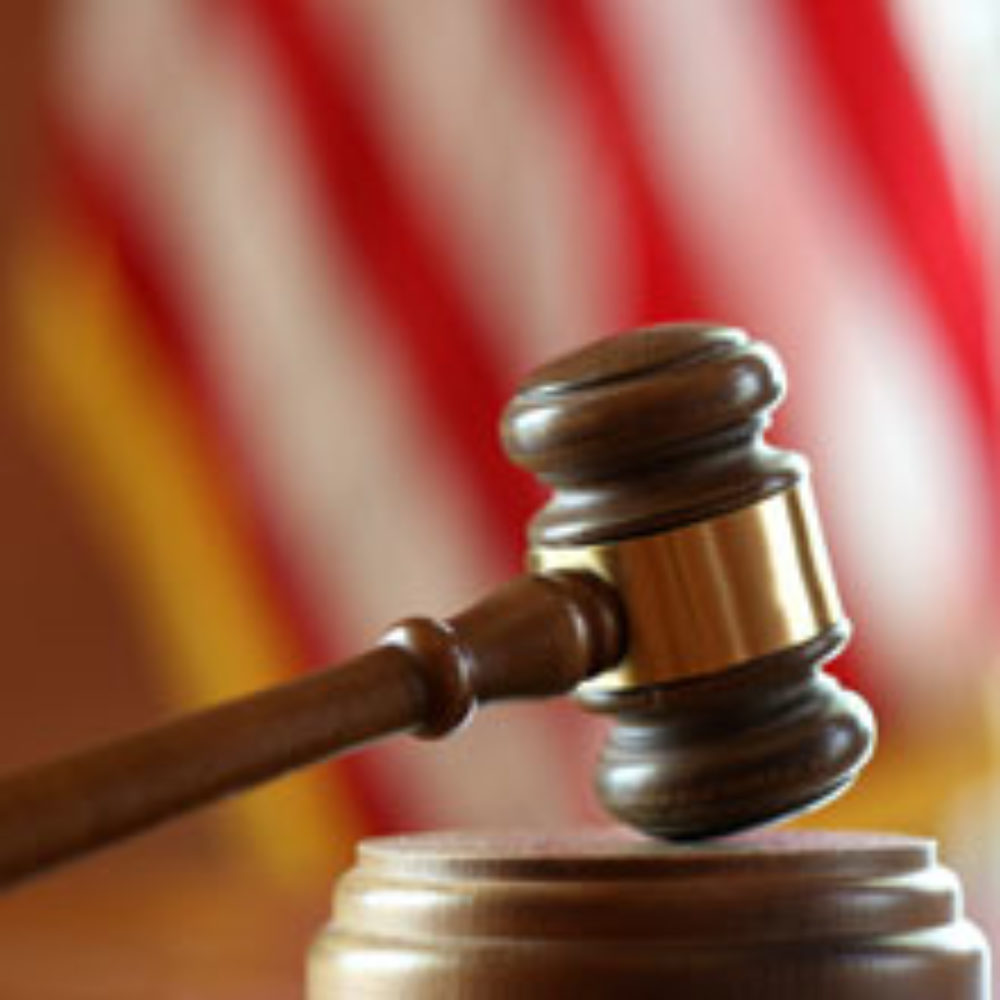 December 14, 2009
By: AboutLawsuits
U.S. District Judge Rodney Sippel, who is presiding over more than 200 NuvaRing lawsuits consolidated in a federal court multidistrict litigation (MDL), has denied the individual motions to dismiss filed by Organon Pharmaceuticals in nearly every case.
The litigation involves lawsuits filed by users of NuvaRing birth control, which is a vaginal contraceptive manufactured by Organon. The birth control ring is inserted once a month and releases etonogestrel and ethinyl estradiol to prevent unwanted pregnancy.
Lawsuits over NuvaRing involve allegations that Organon failed to adequately warn about the risk of serious and potentially life threatening blood clots that can be caused by NuvaRing side effects.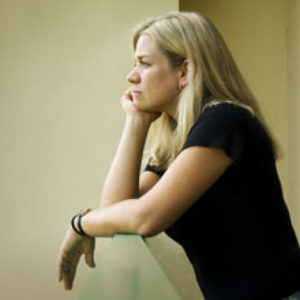 In August 2008, the U.S. Judicial Panel on Multidistrict Litigation ordered that all NuvaRing cases filed in federal courts throughout the country be assigned to Judge Sippel for pretrial proceedings in the Eastern District of Missouri.
Multidistrict litigations, commonly referred to as an MDL, are designed to promote judicial efficiency where a number of cases are filed in different courts involving common issues of law and fact. The procedure eliminates duplicate discovery on similar issues, avoids inconsistent pre-trial rulings and serves the convenience of the parties, witnesses, attorneys and the courts.
There are currently 223 federal NuvaRing suits pending in the MDL, with another 90 cases filed in various state courts throughout the United States. All of the claims involve allegations that problems with NuvaRing caused women to suffer blood-clot related injuries, such as pulmonary embolism, deep vein thrombosis (DVT), stroke, heart attack or sudden death.
In an order issued December 11, Judge Sippel denied motions to dismiss filed in all of the cases, which challenged the sufficiency of the pleadings and whether each claim in each complaint complies with federal and state pleading requirements for the jurisdiction where they were originally filed.
"Instead of devoting its energy to promoting the efficient coordination of discovery, Organon has decided, through motion practice, to request that I review all 223 (and counting) individual complaints," Sippel noted, suggesting that such reviews were not the purpose of an MDL consolidation.
Judge Sippel indicates that he has reviewed dozens of the individual complaints. Without ruling on the motions to dismiss, Judge Sippel said that they appear to meet the standards for failure to warn and design defect claims, which will allow the litigation to move into the discovery phase.
The pending and future motions filed by Organon challenging the pleadings of individual cases have been dismissed without prejudice, allowing Organon to reassert these challenges after the cases are sent back to the original courts where they were filed for trial, or to address the challenges in a summary judgment motion after the close of discovery.
"*" indicates required fields