Generic Schizophrenia Drug Carries Lower Death Risk Than Seroquel and Other Newer Antipsychotics: Study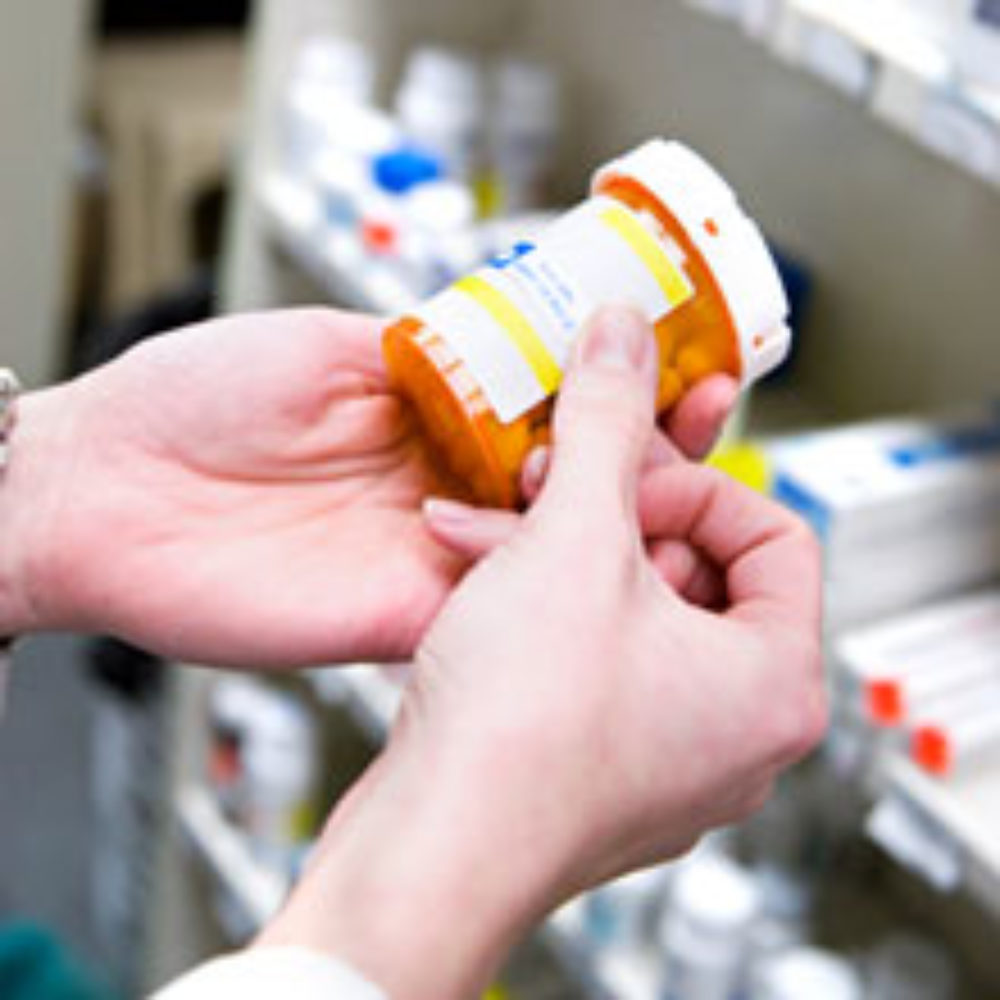 July 13, 2009
By: AboutLawsuits
A new study suggests that clozapine, a generic drug used for treatment of schizophrenia, may actually be safer than newer atypical antipsychotics, such as Seroquel. While the older and cheaper drug was once thought to be more dangerous, the research suggests that users may actually be less likely to suffer a premature death than users of the more expensive brand name antipsychotic medications.
Clozapine, which is marketed both as a generic and under the brand name Clozaril, was the first atypical antipsychotic drug developed. It was introduced originally in Europe in 1971, but pulled from the market in 1975 due to the risk of agranulocytosis, a decline in white blood cells which are the body's defense system, which can be fatal. The FDA approved the drug for schizophrenia treatment in 1989, after tests showed it to be more effective than other antipsychotics available at that time.
Currently the drug is only used after two other antipsychotics have proven to be unsuccessful in treating schizophrenia, as patients are required to obtain weekly blood tests while taking the drug due to the potential clozapine side effects. Newer generation atypical antipsychotics, such as Seroquel (quetiapine), Risperdal (resperidone) and Zyprexa (olanzapine), have become much more commonly used in the United States.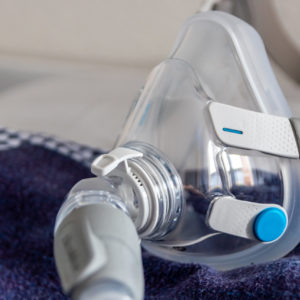 Did You Know?
Millions of Philips CPAP Machines Recalled
Philips DreamStation, CPAP and BiPAP machines sold in recent years may pose a risk of cancer, lung damage and other injuries.
Learn More
According to a new study published in the medical journal Lancet, researchers found that the use of clozapine could actually reduce the risk of early death when compared to these newer antipsychotics.
In the study, researchers from the University of Kuopio in Finland looked at 10 years of records for 67,000 patients in Finland. When comparing the results of clozapine with the first-generation antipsychotic perphenazine, users of clozapine were found to have a 26% lower risk of early death. When looking at the results for newer drugs, the risk of death was increased compared to perphenazine. The Seroquel death risk was 41% higher, Risperdal was 34% higher and Zyprexa was 13% higher.
Researchers suggest that the results of the study should lead medical experts to reconsider using clozapine as a first-line antipsychotic treatment, despite its known health risks. Clozapine is much more widely used in Finland than in the U.S., with about 20% of schizophrenia patients there being prescribed clozapine; compared to only 5% in the U.S.
Seroquel,which is sold by AstraZeneca, is the current market leader for the newer atypical antipsychotics in the United States. However, side effects of Seroquel have raised concerns for some, as the drugs could also increase the risk of weight gain, hyperglycemia, diabetes and tardive dyskinesia.
Over 15,000 people currently have filed Seroquel lawsuits pending against AstraZeneca, alleging that the drug maker provided inadequate warnings about the serious and potentially life-threatening risks associated the antipsychotic medication.
alley

June 2, 2011 at 8:16 pm

it also increases cholesterol, triglycerides and blood pressure

Danny Haszard

July 13, 2009 at 8:57 pm

Eli Lilly Zyprexa can cause diabetes I took Zyprexa a powerful Lilly schizophrenic drug for 4 years it was prescribed to me off-label for post traumatic stress disorder was ineffective costly and gave me diabetes. This is a powerful drug that can damage a young person physiologically for life. Please take with caution and learn as much as you can about side effects. Eli Lilly's #1 cash cow Zypr[Show More]Eli Lilly Zyprexa can cause diabetes I took Zyprexa a powerful Lilly schizophrenic drug for 4 years it was prescribed to me off-label for post traumatic stress disorder was ineffective costly and gave me diabetes. This is a powerful drug that can damage a young person physiologically for life. Please take with caution and learn as much as you can about side effects. Eli Lilly's #1 cash cow Zyprexa drug sale $38 billion dollars so far,has a ten times greater risk of causing type 2 diabetes over the non-user of Zyprexa. So,here we have a conflict of interest that this same company also is a big profiteer of diabetes treatment. WARNING- If a drug (Zyprexa) lists anything about the pancreas among the side effects, it probably means it can cause diabetes. Unlike your liver, the pancreas does not regenerate itself. If it gets damaged, diabetes is very likely. Zyprexa is glorified Thorazine at ten times the price Daniel Haszard
"*" indicates required fields