Implanted Defibrillators Linked To High Risk Of Complications: Study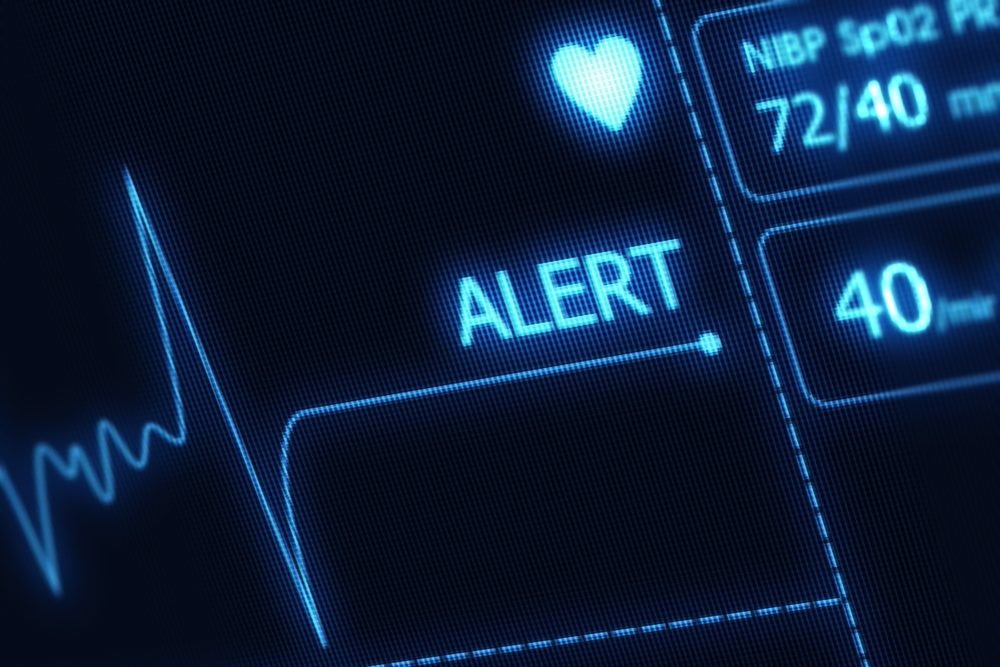 May 09, 2016
By: Irvin Jackson
Individuals implanted with an internal defibrillator may face a high risk of experiencing long-term complications, according to the findings of new research. 
In a study published last week in the medical journal Annals of Internal Medicine, researchers from Yale found that being younger, female, black or the recipient of cardiac resynchronization therapy increased the risk of complications from implantable cardioverter-defibrillators (ICDs). However, the findings suggest all recipients of ICDs face a high risk of complications.
ICDs are made by a number of medical device manufacturers and are designed to be implanted near a patient's heart, monitoring the heart rhythms and providing life-saving electrical shocks if necessary to restore normal function. However, the widely used devices have been linked to a number of potential problems in recent years, resulting in many recalls and patient injuries or deaths.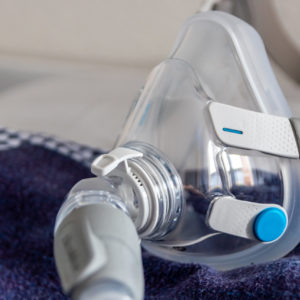 Did You Know?
Millions of Philips CPAP Machines Recalled
Philips DreamStation, CPAP and BiPAP machines sold in recent years may pose a risk of cancer, lung damage and other injuries.
Learn More
In this latest study, researchers conducted an observational cohort study of ICD implantations at 1,437 hospitals, involving 114,484 patients ages 65 and older.
Researchers conducted follow-up over a median period of 2.7 years. They found that in that time, over 40,000 patients died, with 12.6 deaths per 100 patient-years. The findings also indicate that there were 6.1 ICD-related complications per 100 patient-years that required reoperation or hospitalization and 3.9 reoperations per 100 patient-years for reasons not related to complications.
"Overall, 10 patients had complications or reoperation per 100 patient-years of follow-up," the researchers concluded.
Despite the general risks, some groups of individuals who receive an internal defibrillator may be even more prone to suffer complications, including individuals who are younger at implantation, receive cardiac resynchronization therapy with a defibrillator, are female or black.
"Patients have a high rate of device-related complications and reoperations for other causes after ICD implantation," the researchers concluded. "Risks of ICD implantation and strategies to reduce them should be actively considered before implantation."
ICD and Pacemaker Health Risks
The study is not the first to link ICDs and pacemakers with an increased risk of health problems, above and beyond those already faced by someone who needs to have one.
Another recent study published in the medical journal JAMA Internal Medicine highlighted potential concerns associated with the implanted devices, suggesting that many deaths caused by pacemakers and ICDs may be going unnoticed.
In October 2013, Boston Scientific agreed to a $30 million settlement over heart implants sold by its Guidant subsidiary, resolving claims that the company knowingly sold defective devices to patients. Guidant sold the ICDs from 2002 to 2005, but Boston Scientific acquired the company, and much of its legal liability, in 2006.
In April 2012, Boston Scientific warned that malfunctions occurring in some Cognis and Teligen ICDs could potentially cause death, but did not recall the devices. The manufacturer indicated that the malfunction occurred during the high-voltage charging cycle of the device, leading to loss of telemetry, bradytherapy, tachytherapy and remote follow-up. At least four patients have reported feeling the device get suddenly hot at the implant site. At least one patient death was linked to the problem.
In December 2011, the FDA announced a St. Jude Riata ICD lead recall, impacting the small wires used to connect an ICD to the heart. The leads were found to be prone to failure, where the insulation surrounding the wires degraded and wore away, posing a risk of unnecessary shocks or causing the ICD to fail to work when needed to deliver a life-saving jolt.
Approximately 227,000 St. Jude Riata wires were sold worldwide before it was removed from the market, and estimates suggest that more than 70,000 of the leads remain active in patients in the United States, as the process of attempting to remove the lead is very risky and doctors usually recommend keeping the recalled lead in place unless there is evidence that it has failed.
In August 2012, the FDA issued a safety communication in response to concerns among individuals who still have one of the recalled St. Jude Riata or Riata ST leads, recommending that individuals undergo x-ray or other imaging exams to monitor the condition of the leads.
Several hundred patients who received the recalled wires filed  lawsuits over the St. Judge Riata leads, alleging that the manufacturer sold a defective and dangerous medical device and failed to disclose the risk of early failure.
"*" indicates required fields