Lawmakers Question Why Recall for Avandia Has Not Been Issued By FDA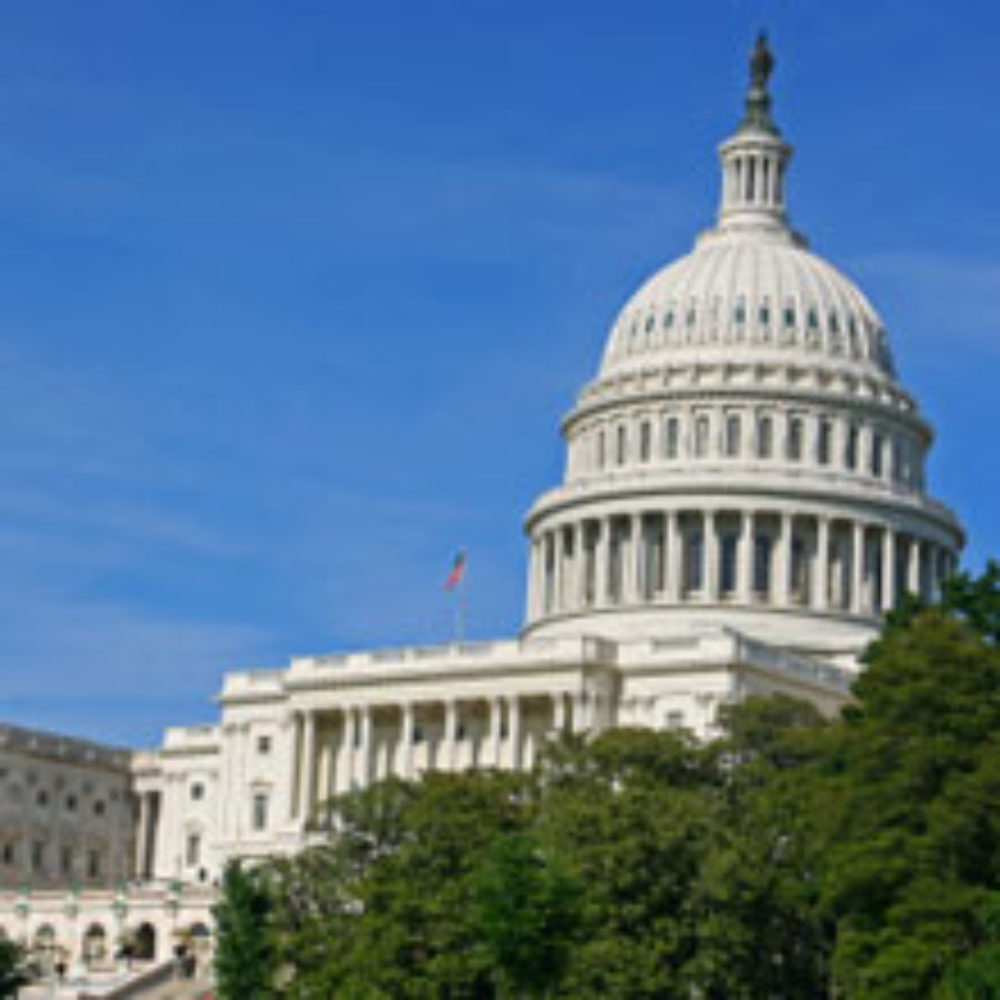 May 05, 2010
By: Staff Writers
U.S. lawmakers are asking why there has not been an Avandia recall issued yet, given the diabetes drug's apparent safety problems. They are also asking how a drug that some experts estimate has caused as many as 200,000 heart attacks got on the market in the first place. 
At a House Agriculture Appropriations subcommittee hearing last week, representatives and senators from both sides of the aisle expressed dismay and concern that the FDA has not recalled Avandia, given a number of reports, studies and even concerns from FDA officials that the drug could be responsible for tens of thousands of heart attacks and deaths.
Avandia (rosiglitazone) was approved in the United States in 1998 to treat type 2 diabetes by helping control blood sugar levels. The drug has been used by millions of diabetics, but sales have plummeted in recent years as concerns have mounted about the risk of serious and potentially life-threatening heart risks with Avandia. Some experts estimate that Avandia has caused between 60,000 and 200,000 heart attacks and deaths due to cardiovascular problems in the U.S. from 1999 to 2006.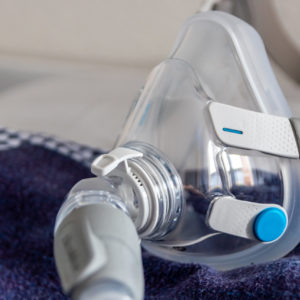 Did You Know?
Millions of Philips CPAP Machines Recalled
Philips DreamStation, CPAP and BiPAP machines sold in recent years may pose a risk of cancer, lung damage and other injuries.
Learn More
The most recent hearing comes in the wake of a recent U.S. Senate report, which determined GlaxoSmithKline knew that Avandia caused heart problems, but failed to inform the U.S. drug regulators. The Senate report also revealed that some FDA drug safety reviewers have been calling for a recall for Avandia since 2007.
Senator Chuck Grassley, who called for the Senate report, told the house subcommittee that internal GlaxoSmithKline e-mails indicate that they not only knew Avandia could cause heart problems, but that they could be fatal. Senator Grassley is the ranking member of the Senate Finance Committee which issued the report after a two year investigation.
"In that e-mail, GSK's head of research pointed out that Avandia has an increased risk of cardiovascular death," Sen. Grassley said in his testimony (pdf). "Let me emphasize this – cardiovascular death. Not heart attacks. Not heart failure. Death."
Representative Rosa L. DeLauro, who chairs the subcommittee, questioned why Avandia is still on the market in testimony she submitted to the hearing (pdf).
"If Avandia is unsafe, how did it ever get on the market in the first place?" DeLauro asked. "For that matter, why is it still on the market, right now?"
The comments of DeLauro echo the concerns of other critics, who have been calling for Avandia to be pulled from the market. Some of the FDA's own drug reviewers said as early as 2007 that Avandia caused too much health risk for too few benefits. The FDA is considering pulling the plug on a comparative study looking at the side effects of Avandia compared to those of Actos, a competing diabetes medication manufactured by Takeda Pharmaceuticals. The FDA says that given the Avandia heart attack risks, it may be unethical to continue the trials.
The consumer watchdog group Public Citizen petitioned the FDA for an Avandia recall since October 2008, and says that the current ongoing clinical trials, called TIDE, must be stopped immediately.
Concerns about the risk of heart problems with Avandia first gained widespread attention in May 2007, when a meta-analysis of 42 different clinical trials was published in the New England Journal of Medicine, suggesting that users of Avandia had a 43% increased risk of a heart attack.
In the United States, GlaxoSmithKline PLC currently faces thousands of Avandia lawsuits filed by former users of the drug who allege that the drug company failed to adequately research their medication or warn users about the serious side effects. Federal Avandia litigation has been consolidated into an MDL, or Multidistrict Litigation, for pretrial litigation in the U.S. District Court for the Eastern District of Pennsylvania, where the first trials are expected to begin this summer.
"*" indicates required fields