Lawsuit Filed Over Deep Vein Thrombosis from NuvaRing Birth Control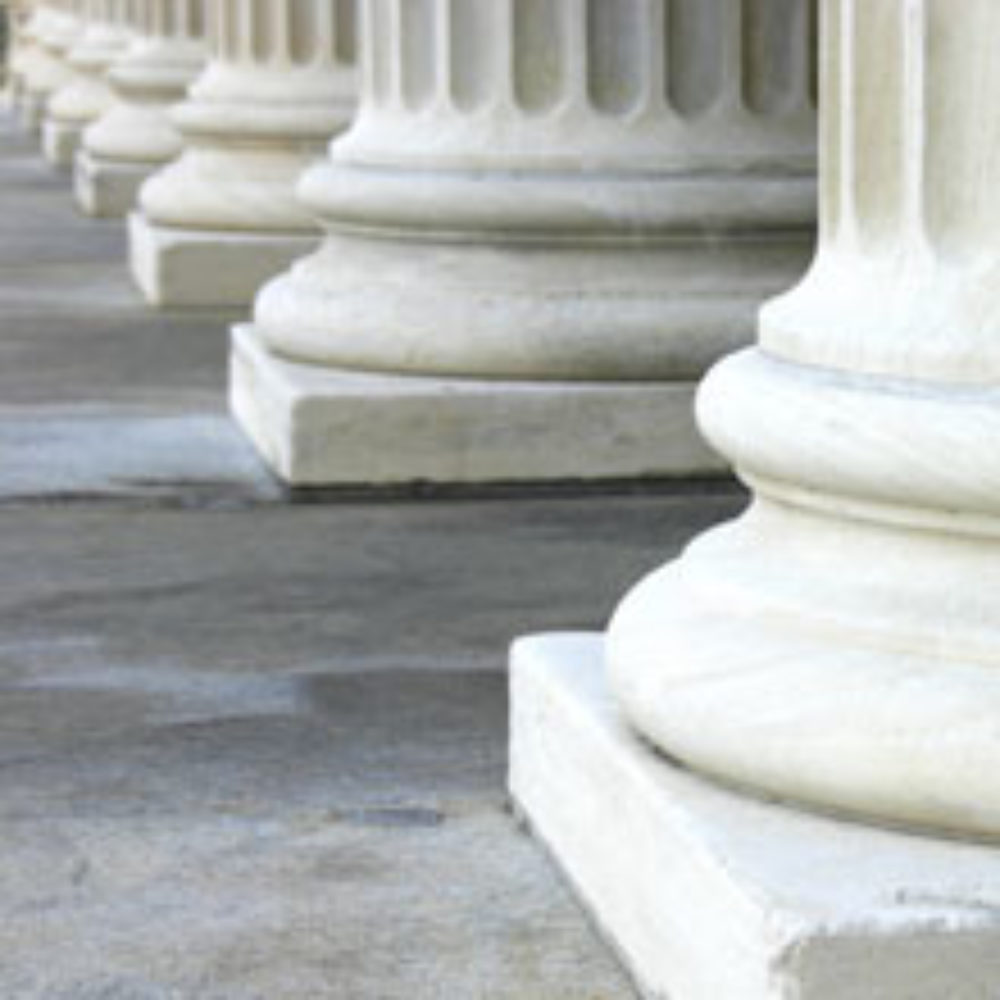 March 14, 2011
By: Staff Writers
A South Carolina woman has filed a lawsuit over Nuvaring, claiming that the popular birth control ring caused her to suffer a serious and potentially life-threatening blood clot. 
According to the complaint, filed on March 7 in the U.S. District Court for the District of South Carolina, Carolyn Peay suffered a deep vein thrombosis from NuvaRing birth control in her left leg, which caused her to be hospitalized for six days. As a result of the NuvaRing injury, Peay alleges that she now has to take the blood thinner Coumadin to avoid future clots.
The package insert provided with NuvaRing suggests that women can expect health risks similar to those associated with birth control pills, but the lawsuit alleges that NuvaRing actually has a higher risk of thromboembolic complications than many birth control pills. Defendants named in the complaint include drug makers Organon, Merck and Schering Corp.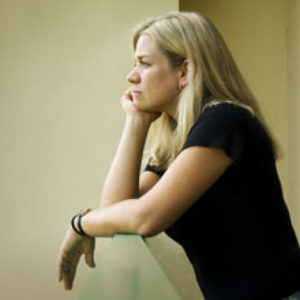 NuvaRing is a form of birth control that releases a combination of etonogestrel and ethinyl estradiol through a ring that is inserted into the vagina once a month.
The release of hormones is designed to prevent unwanted pregnancies, but hundreds of women throughout the United States have filed NuvaRing lawsuit alleging that drug makers failed to adequately research the birth control ring or warn about the risk of serious and potentially life-threatening side effects of the NuvaRing birth control ring.
Peay's lawsuit is likely to be consolidated with other similar cases that have been filed in federal courts throughout the United States, which have been centralized for pretrial proceedings as part of a multidistrict litigation (MDL) before U.S. District Judge Rodney Sipple in the U.S. District Court for the Eastern District of Missouri. All of the cases involved in the NuvaRing litigation contain similar allegations that women suffered blood clots from Nuvaring, leading to injuries like a deep vein thrombosis (DVT), pulmonary embolism, heart attack, stroke or sudden death.
An estimated 600 NuvaRing birth control lawsuits are currently centralized as part of the federal MDL, with another 122 lawsuits over NuvaRing consolidated at the state court level in New Jersey. Those numbers are expected to continue to increase as NuvaRing lawyers review and file cases for other women who have suffered an injury.
"*" indicates required fields