Fresenius Lawsuit Filed Over Dialysis Death Caused by Granuflo, Naturalyte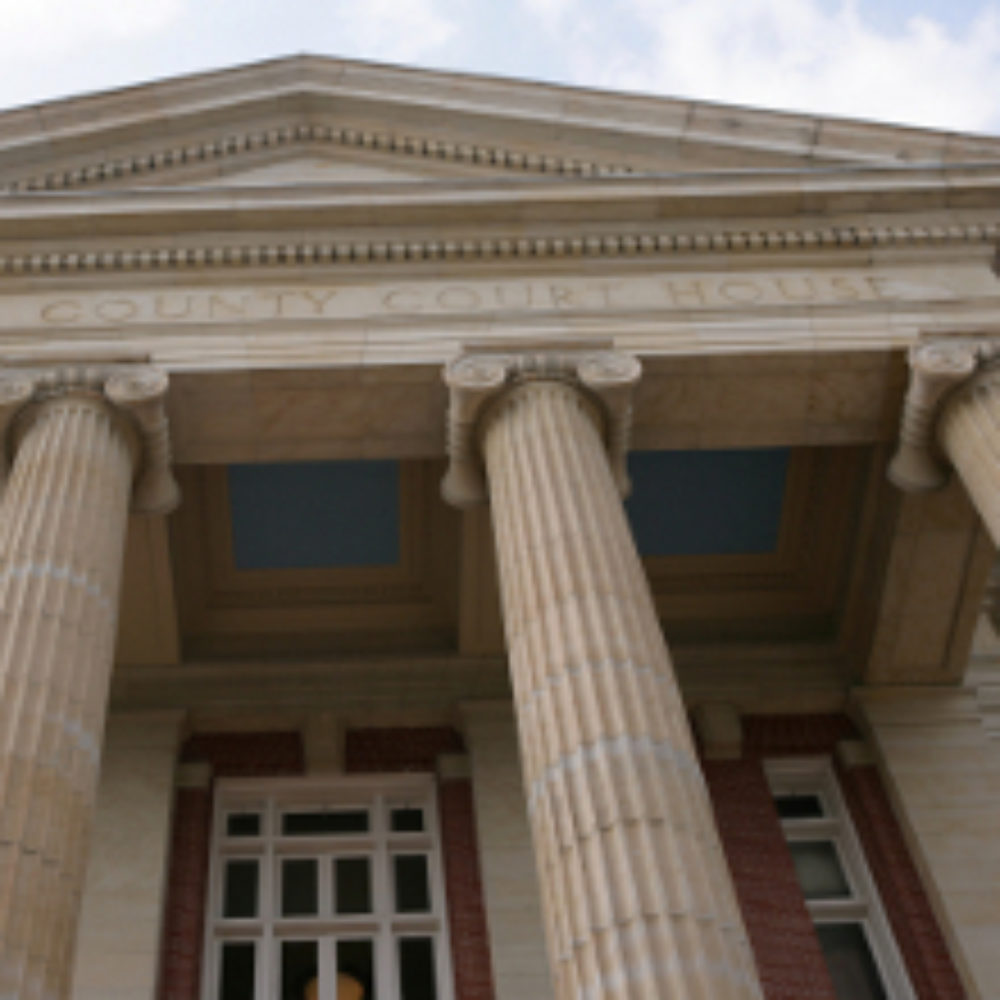 September 26, 2012
By: Irvin Jackson
A Georgia man has filed a lawsuit against Fresenius over the death of his mother, who suffered a fatal cardiovascular event following dialysis treatment that involved the company's GranuFlo and NaturaLyte acid concentrates. 
The complaint (PDF) was filed on September 14 in the U.S. District Court for the Southern District by Waddell Bishop. The lawsuit seeks wrongful death benefits against Fresenius USA, Inc. and its various subsidiaries for the loss of his deceased mother, Frances Carol Bishop.
Fresenius is the nation's leading provider of dialysis treatment drugs and the company also owns and operates a large chain of dialysis centers nationwide. About 79,600 dialysis patients are treated nationwide in about 1,080 Frsenius dialysis clinics, according to the complaint.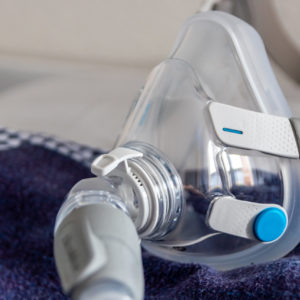 Did You Know?
Millions of Philips CPAP Machines Recalled
Philips DreamStation, CPAP and BiPAP machines sold in recent years may pose a risk of cancer, lung damage and other injuries.
Learn More
Frances Carol Bishop suffered a cardiovascular event and died on September 16, 2010, after receiving dialysis treatment that allegedly included the use of Granuflo or NaturaLyte. The lawsuit alleges that the dialysis death was caused by side effects of the Fresenius products, and that the company failed to provide adequate warnings to patients and the medical community about the risk of cardiac arrest for dialysis patients.
The case joins a growing number of dialysis treatment lawsuits filed nationwide on behalf of individuals who died or suffered catastrophic injuries as a result of a cardiac arrest, heart attack or stroke that occurred during or shortly after hemodialysis where Granuflo or NaturaLyte were used.
Fresenius Granuflo and NaturaLyte Linked to Heart Problems, Deaths
NaturaLyte is a liquid acid concentrate and GranuFlo is a dry acid concentrate, which are used as part of the dialysate solution during hemodialysis. The Fresenius products contain sodium acetate that allegedly converts to bicarbonate at a higher-than-expected level for most doctors, according to complaints, requiring close monitoring of dialysis patient's bicarbonate buffer prescriptions to reduce the risk of cardiovascular problems.
"Fresenius is responsible for ensuring (through adequate training, instructions, monitoring and hiring principles) that it's clinicians, nurses, contractors, employees and physicians know how to properly use all hemodialysis products in a manner that is safe and effective for the recipients," Bishop alleges in the complaint. However, when GranuFlo and/or NaturaLyte were used during Frances Carol Bishop's dialysis treatment, her son indicates that neither the product label, packaging or instructions contained adequate warnings or instructions regarding the importance of monitoring patients.
More than a year after Frances Carol Bishop's death, Fresenius issued a detailed internal memo in November 2011, warning about the risk of dialysis problems with Granuflo and NaturaLyte. The company advised physicians in their own clinics about the importance of monitoring pre-dialysis bicarbonate levels and adjusting dialysate prescriptions to avoid the risk of cardiopulmonary arrest and death during dialysis.
The company indicated that an internal review of patients treated at 667 Fresenius clinics found at least 941 instances where individuals suffered cardiac arrest during dialysis treatments in 2010.
Although Fresenius provided information about the potential side effects of GranuFlo and NaturaLyte to their own clinics in November 2011, they did not send that same warnings to other clinics that purchase the dialysis products until after an FDA inquiry in March 2012. The company then sent a warning to other dialysis centers, which the FDA has classified as a Fresenius NaturaLyte and Granuflo recall.
As a result of continuing concerns about the risk of problems, the FDA issued a safety communication in May 2012, warning the medical community about the importance of proper dosing during hemodialysis treatments with Granuflo and NaturaLyte. The FDA urged doctors to consider the impact of the acetate levels in these dialysate concentrates when ordering or administering hemodialysis treatments.
Bishop's lawsuit is pursuing compensatory damages, as well as punitive damages to punish Fresenius as a result of allegedly reckless actions and inactions, which exposed Frances Carol Bishop and other dialysis patients to a serious and life-threatening risk.
margaret

April 17, 2013 at 1:46 pm

my daugther was in the hospital ,t what a about death when they fail to d1alysis . between the hospital and davita. someone mess up and itwas not my daugther Martina Nicole Singleton, sorry just thinkings about the amount of fluid on her that her eyes.. was close DEATH HEART FAILURE 30yrs old
"*" indicates required fields