Lawsuit Alleges NuvaRing Caused Pulmonary Embolism for 26 Yr Old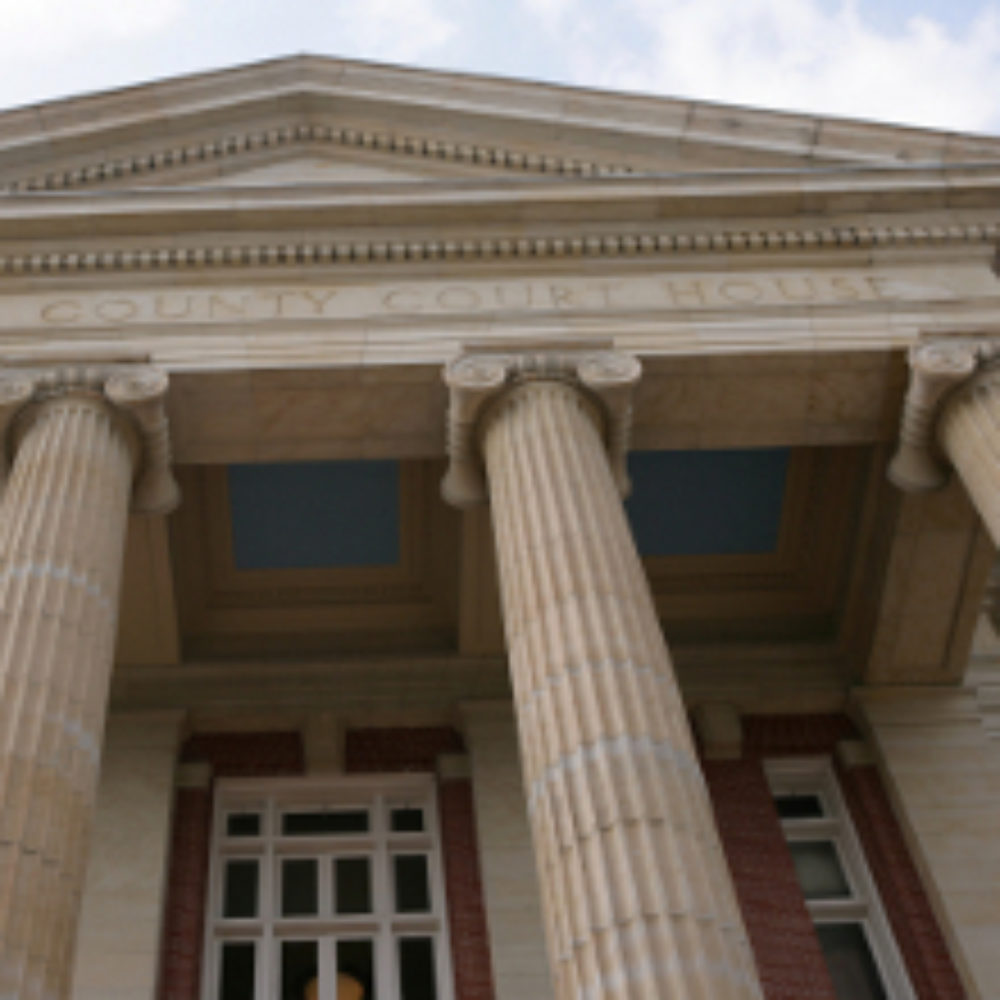 September 19, 2012
By: Irvin Jackson
An Iowa woman has filed a product liability lawsuit against the makers of NuvaRing, alleging that the popular birth control ring caused her to suffer a pulmonary embolism. 
The complaint (PDF) was filed by Sherri Howell on August 31, in the U.S. District Court for the Northern District of Iowa against Organon, U.S.A., Schering Corp. and Merck & Co.
The case will soon be transferred to the federal MDL (multidistrict litigation) that has been established in the Eastern District of Missouri, where all NuvaRing lawsuits filed in U.S. District Courts throughout the country are being centralized for pretrial proceedings.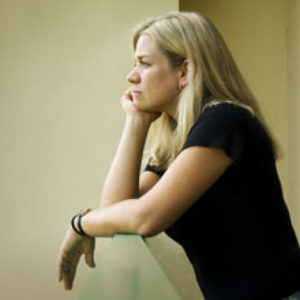 Allegations raised in Howell's complaint mirror those brought in hundreds of other lawsuits over NuvaRing filed by women throughout the United States, claiming that the drug makers misled doctors and the public about the potential side effects of NuvaRing and the increased risk of suffering a pulmonary embolism, deep vein thrombosis, stroke or other blood-clot related injury.
Howell indicates that she began using the NuvaRing birth control ring in February 2011, when she was 26 years old. By late March that same year, she indicates that she began suffering shortness of breath and chest pain. After being admitted to a hospital on March 30, 2011, a CT scan revealed that Howell was suffering a pulmonary embolism from NuvaRing, which occurs when a blood clot migrates to the lungs, causing a blockage.
Howell was hospitalized and placed on blood thinners for six months as a result of the injury, and the complaint alleges that she continues to require regular follow up care from the health problems caused by NuvaRing.
Lawsuits Allege NuvaRing Pulmonary Embolism and Blood Clot Risks Not Adequately Disclosed
NuvaRing is a form of birth control that releases a combination of hormones through a ring that is inserted into the vagina once a month.  Since it was introduced, the drug makers have marketed the product by promoting the convenience of the birth control ring, which offers month-long protection.
The ring releases estrogen ethinyl estradiol, which is contained in many forms of birth control, and a "third-generation" progestin, known as etonogestrel, which has been linked to an increased risk of blood clots and thrombotic events, such as pulmonary embolism, deep vein thrombosis, heart attack, stroke and sudden death.
Lawsuits allege that the drug makers failed to adequately research the side effects or properly warn about the risks associated with NuvaRing, ignoring evidence of an increased risk of thromboembolic complications when compared to other forms of birth control. Instead, the drug makers allegedly provided misleading warnings that described NuvaRing as having a low risk of side effects, focusing on the incidence of minor problems, such as headaches, nausea and breast tenderness.
"Defendants negligently and/or recklessly marketed NuvaRing as a novel vaginal delivery system, and placed the product in the stream of commerce without conducting adequate tests to regulate the exposure and/or release rates of of estrogen and Progestin to a user," Howell alleges in the complaint
Several recent studies have found that the risk of blood clots from NuvaRing are higher than with some older birth control pills.
According to the findings of research published in May in the British Medical Journal, users of NuvaRing may face a 6.5 times increase in the risk of a venous thrombosis when compared to women taking no birth control, and roughly double the risk compared to use of older birth control pills containing levonorgestrel.
NuvaRing Litigation Proceeding Toward Trial Dates
Howell's lawsuit will join more than 1,000 similar NuvaRing cases filed in state and federal courts throughout the country by women who suffered a pulmonary embolism, deep vein thrombosis, stroke or other blood-clot injury.
There are currently more than 800 lawsuits consolidated as part of the federal NuvaRing MDL, which has been centralized before U.S. District Judge Rodney W. Sipple. A group of cases in the MDL are being prepared for early trial dates, known as bellwether trials, with the first case scheduled to be presented to a jury in May 2013.
In addition, about 180 NuvaRing complaints have been filed in New Jersey state court, where Merck's headquarters are based. Those cases have also been centralized for pretrial proceedings, and an early trial date has been scheduled for February 2013 in Bergen County, New Jersey.
These early NuvaRing trial dates are often helpful in allowing the parties to gauge how juries are likely to respond to certain evidence and testimony that may be offered throughout the litigation. The preparation for these trial dates and any outcomes may promote NuvaRing settlement negotiations that could impact many cases filed by women who have suffered similar injuries.
"*" indicates required fields