Another Lawsuit Over NuvaRing Blood Clot Filed By User of Birth Control Ring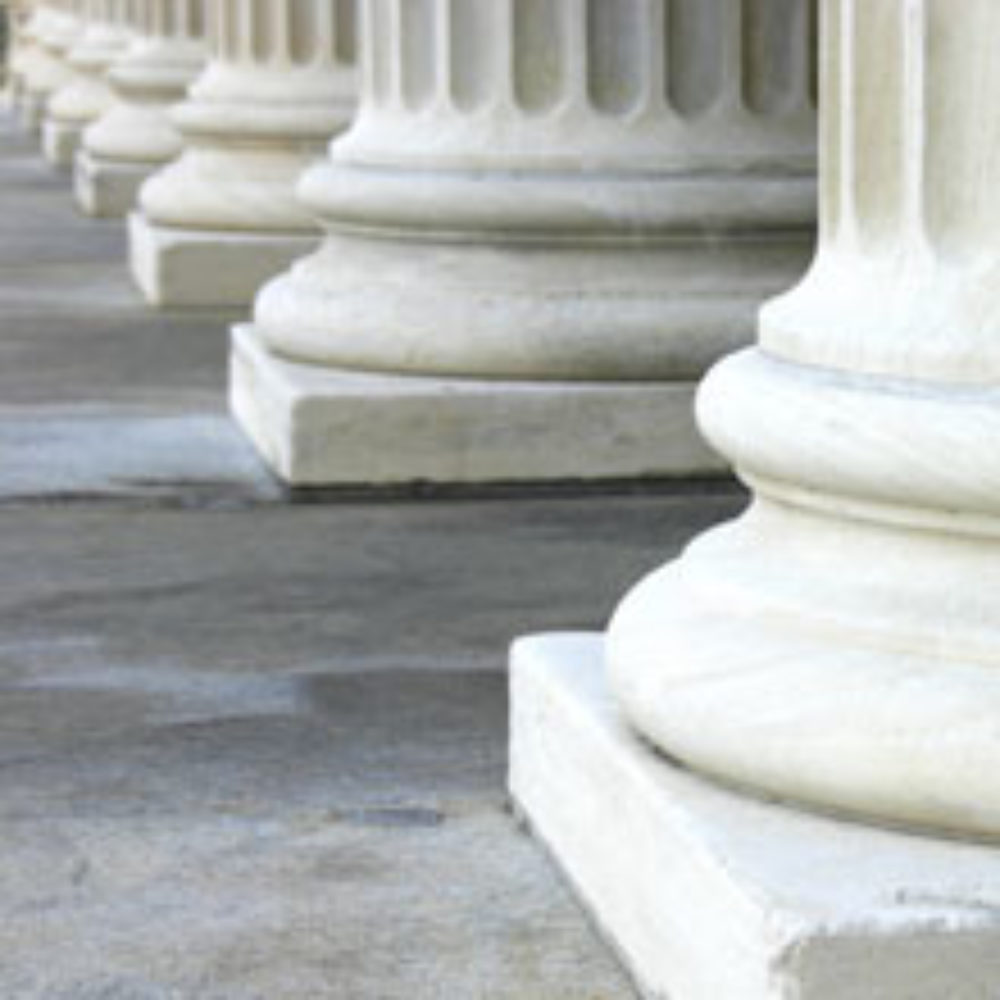 July 26, 2010
By: Staff Writers
A New Orleans woman has filed a lawsuit over NuvaRing birth control this month, alleging that she suffered serious and permanent injuries as a result of the drug makers' failure to adequately warn about the risk of a blood clot. The case joins another 500 NuvaRing lawsuits that have been filed in courts throughout the United States.
The NuvaRing blood clot lawsuit was filed by Jenny Lorusso on July 17 in the U.S. District Court for the Eastern District of Louisiana against Organon Pharmaceuticals and Schering-Plough, makers of the popular birth control ring. Lorusso alleges that she suffered a venous thromboembolism after being prescribed the NuvaRing in January 2005. According to the lawsuit, Lorusso was unaware of the NuvaRing health risks until she saw and advertisement in 2009.
Lorusso's NuvaRing lawsuit joins hundreds of similar cases alleging that the birth control ring contains inadequate warnings about the risk of blood clots from NuvaRing, including an increased risk of stroke, heart attack, pulmonary embolism, deep vein thrombosis (DVT) and sudden death.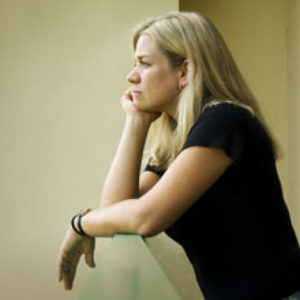 NuvaRing is a once-a-month combined contraceptive vaginal ring, which was approved for use in the United States in October 2001. The birth control ring is inserted in the vagina and used to prevent unwanted pregnancies. NuvaRing works by releasing controlled amounts of ethinyl estradiol (EE) and etonogestrel, which combine to modify female hormones.
Lorusso's lawsuit seeks compensation for physical pain, suffering, permanent disability, past and future medical expenses and loss of quality of life. The lawsuit accuses the manufacturers of product liability and breach of warranty, saying they falsely promoted the NuvaRing as safer than other forms of birth control.
"Defendants marketed, promoted and advertised the (birth control) ring product as presenting less of a risk of thrombotic side effects than other means of contraception because of its relatively low amount estrogen in an attempt to disguise the fact that it had a high level of a dangerous third-generation progestin, capable of causing thrombotic side effects," the lawsuit states.
The case is likely to be transferred to the U.S. District Court for the Eastern District of Missouri, where the NuvaRing litigation is consolidated as part of an MDL before District Judge Rodney W. Sipple. When the MDL was created in August 2008, there were 28 cases filed in different federal district courts throughout the United States. Since that time, an additional 393 NuvaRing blood clot lawsuits have been transferred into the MDL, including at least 20 cases transferred earlier this month.
According to a scheduling order issued by Judge Sipple in May, the first NuvaRing trials in the MDL are unlikely to reach a jury before late 2011 or early 2012.
There are also additional cases pending in state courts across the country. According to court documents produced in November, there were 89 NuvaRing lawsuit filings in state courts, with most pending in New Jersey where the litigation has been centralized for mass tort treatment under Judge Brian R. Martinotti in Bergen County Superior Court.
The number of lawsuits over the birth control ring are expected to continue to increase, as NuvaRing blood clot lawyers are continuing to investigate and file cases for women who have suffered a heart attack, stroke, pulmonary embolism, deep vein thrombosis or other serious injuries.
"*" indicates required fields