Lawsuit Alleges Side Effects of Benicar Caused Chronic Diarrhea Problems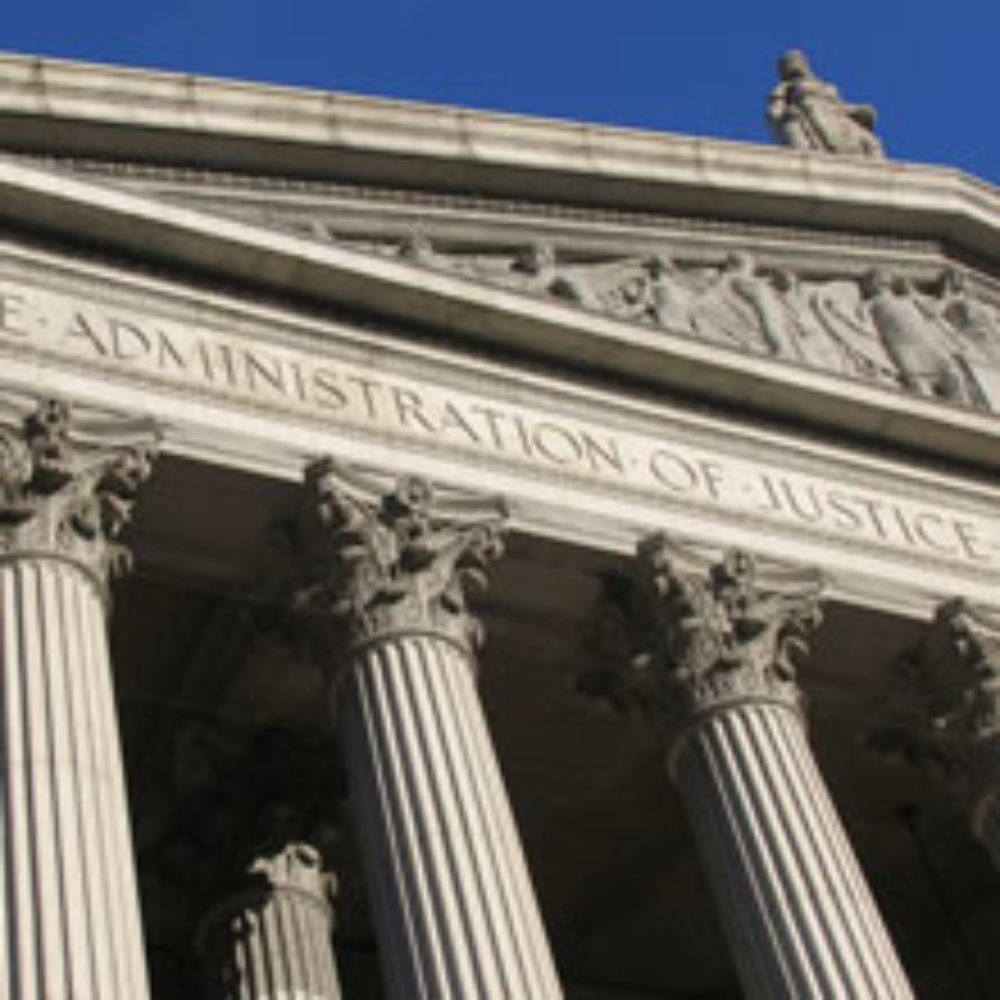 March 28, 2014
By: Irvin Jackson
A Texas woman is the latest in a growing number of individuals to pursue a product liability lawsuit against the makers of Benicar, alleging that side effects of the popular blood pressure medication caused her to suffer chronic diarrhea problems, severe weight loss, nausea and other intestinal health problems.  
The complaint (PDF) was filed earlier this month by Harriet S. Rubin, and her husband Allen, in the Superior Court of New Jersey. However, the drug maker Daiich Sankyo removed the case to the U.S. District Court for the District of New Jersey on March 14.
The case joins a number of other Benicar lawsuits pending in New Jersey, alleging that Daiich Sankyo failed to adequately research their popular medication or provide warnings for consumers and the medical community about the link between Benicar and diarrhea problems known as sprue-like enteropathy.
Harriet Rubin indicates that she developed a number of painful and debilitating medical conditions as a result of Benicar side effects, including sprue-like enteropathy, lymphocytic colitis, microscopic colitis or collagenous colitis, which have left her with severe gastrointestinal problems, malnutrition and dehydration.
The lawsuit indicates that she has suffered serious and life threatening physical injuries, severe emotional distress, physical and mental injuries, and has and will suffer significant medical expenses due to hospitalization, treatment, and ongoing monitoring. Rubin is pursuing claims against Daiichi Sankyo and its partners for designing a defective product, failure to warn, strict liability, negligence, negligent misrepresentation, fraud, breach of warranty, unjust enrichment and violating New Jersey consumer protection laws, among others.
The complaint alleges that Daiichi Sankyo knew or should have known about the risk of Benicar diarrhea problems and sprue-like enteropathy, but failed to disclose the risk until after independent studies were released and the FDA issued a warning last summer.
Benicar Sprue-Like Enteropathy Warning
In July 2013, the FDA issued a drug safety communication informing consumers and the medical community for the first time about the link between Benicar and sprue-like enteropathy, which is a medical condition associated with chronic diarrhea, weight gain and other gastrointestinal problems.
Federal health regulators indicated that users may develop symptoms of chronic diarrhea that begin months or even years after the patients first started the treatment regimen. While the symptoms typically stop when the medication is no longer used, many users have reported suffering continuing problems caused by the prolonged bouts with diarrhea that damage the intestines.
The FDA warnings came nearly a year after a study was published in the medical journal Mayo Clinic Proceedings, which highlighted reports of 22 cases of Benicar patients suffering symptoms similar to Celiac disease, which also affects the small intestines. This study was the first to raise public awareness of the potential side effects associated with Benicar, highlighting how many doctors do not know about the connection.
Benicar belongs to a class of drugs known as angiotensin II recepbor blockers (ARBs). It is approved for the treatment of high blood pressure. There were an estimated 10.6 million prescriptions for Benicar or Benicar HCT in 2012.
Gina

March 11, 2015 at 9:33 pm

I have been on benicar for about 2 or 3 years now. I have been having stomach issues for over a year now. Been cramping, nausea and throw up almost every night. I recently had my gallbladder scaned and an endoscopy with internal ultra sound. Had many pollutps and now have to have an hidascope. I still have the pain and throwing up. Doctor still wants me to take benicar.

charles

December 1, 2014 at 7:31 am

I also have only taken benicar and have developed kidney cancer. I had a partial neprectohmy 10 months ago and my md kept me on benicar over my protests. My creatinine levels shot up from 1.5 to 1.8 in the last six months on benicar. I feel a bit cheated and my life expectancy significantly shortened.

foloana

August 17, 2014 at 1:00 pm

I have been taking benicar for almost two years I have developed stomach problems , liver problems, adominal bleeding , severe cramps, borderline diabetic , weight gain , etc;

Beverly

August 15, 2014 at 2:52 pm

Have had stomach pains borderline diabetic afleb dizzy and lightheaded since I have been taken benicar hospital a few times

Velma

July 30, 2014 at 11:18 pm

I have been on the drug Benicar for a number of years. During this time I have experienced adominal bleeding and severe cramps. I have has some weight loss ND SGTOMACH PAIN.

Maria

July 15, 2014 at 7:33 pm

My husband has bowel movements so many times a day..I have been telling him it is something he should have checked to..He recently was told he is borderline diabetic.... He was just diagnosed with kidney cancer..The only med he takes on a regular basis is Benicar..

DeBorah

July 14, 2014 at 1:39 pm

i have been on Benicar for over 10 years,i have had stomach issues where my dr prescribed a pill to ease my queezy stomach pain. i have developed diabetes since then. and i too have stomach problems.,.

Calvin

April 3, 2014 at 1:46 am

Benicar caused me severe intestinal problems. The symptoms consisted of severe cramping, diarrhea and weight loss. I was on the medication for over two months. It has left me with intestinal complications.
"*" indicates required fields