Low T Drug Class Action Filed for Users of Androderm, Depo-Testosterone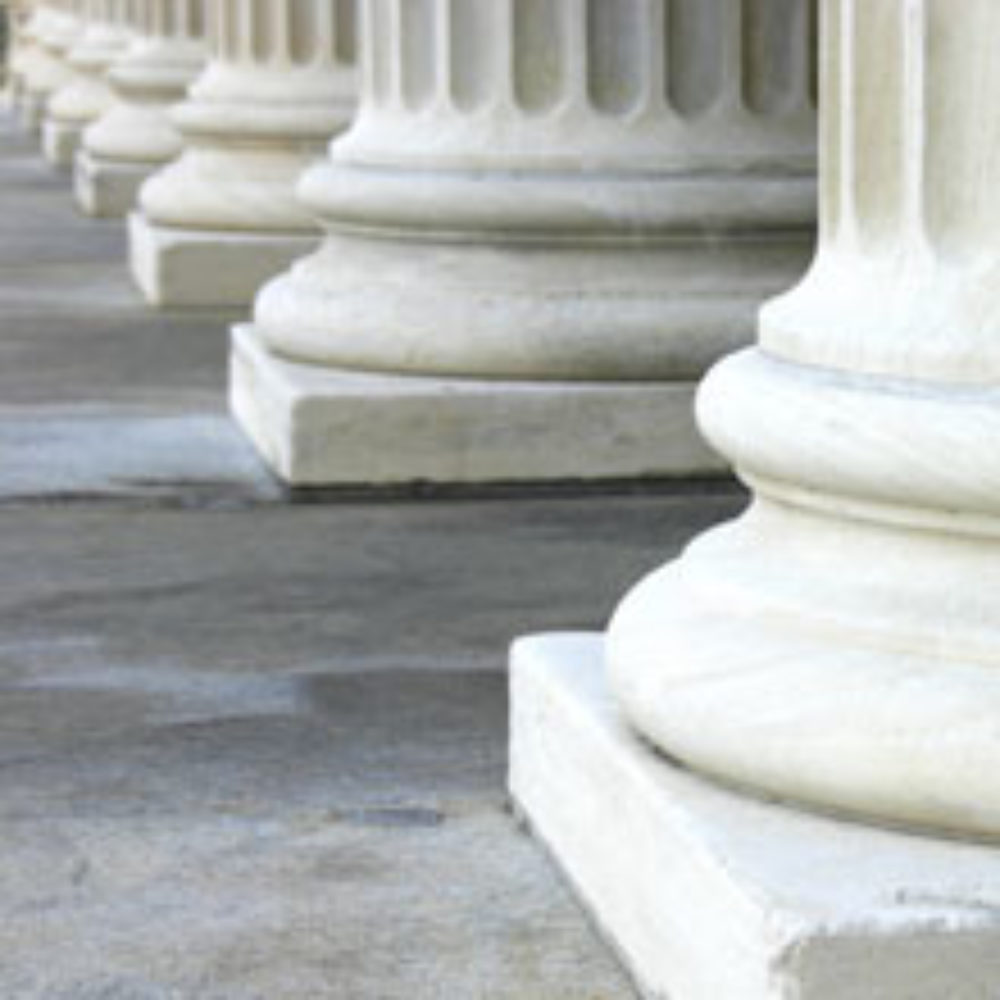 April 17, 2014
By: Irvin Jackson
A class action lawsuit has been filed against the makers of Androderm and Depo-Testosterone, claiming that the safety and effectiveness of the low testostereone treatents was misrepresented, and that information was withheld about the risk of heart problems the low T drugs.
The complaint (PDF) was filed by Walter and Donna McGill in the U.S. District Court for the Eastern District of Pennsylvania on April 14, seeking class action status to include all individuals throughout the country who have suffered personal injury or death following use of AndroDerm and Depo Testosterone.
The low T drug class action lawsuit was brought against Actavis, Inc. and Watson Pharmaceuticals, which manufacture the AndroDerm testosterone patch, as well as Pfizer, Inc. and its subsidiary Pharmacia & Upjohn Co, which manufacturer Depo-Testosterone injections.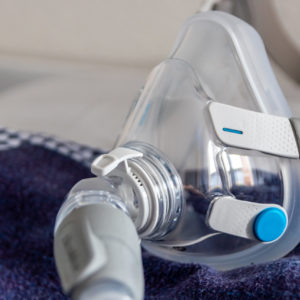 Did You Know?
Millions of Philips CPAP Machines Recalled
Philips DreamStation, CPAP and BiPAP machines sold in recent years may pose a risk of cancer, lung damage and other injuries.
Learn More
McGill indicates that he was 39 years old when he was prescribed both AndroDerm and Depo Testosterone for symptoms he attributed to low testosterone levels, which has been marketed in the U.S. as "low T." As a result of the testosterone treatments, McGill indicates that he suffered a myocardial infarction, and his wife presents a claim for loss of consortium and companionship with her husband.
"Defendants and other unnamed pharmaceutical corporations involved in the manufacture, sale, distribution, marketing and promotion of testosterone replacement therapy products collectively engaged in aggressive direct-to-consumer and physician promotion, marketing and advertising to create and expand a market for testosterone replacement therapy including Defendants' AndroDerm and Depo Testosterone products and further engaged in an aggressive unbranded 'disease awareness' campaign to alert men that they might be suffering from 'Low T,'" the complaint claims.
"As a result of this 'disease mongering'…individuals diagnosed with Low T has increased exponentially. This has directly related to AndroDerm and Depo Testosterone's sales increasing to over several hundred million dollars," McGill states in the lawsuit, which points out that it was originally estimated that the market for low T drugs was about four to five million American men. However, following aggressive promotions of the drug, the market increased to 20 million men.
According to a study published in the Journal of the American Medical Association (JAMA) in August 2013, many men are prescribed treatments for low T that are not actually needed, with many men receiving the drugs without even having their testosterone levels tested or with normal levels of testosterone.
Concerns have been raised about the marketing for testosterone replacement therapy (TRT), which has grown from a niche market to a multi-billion dollar per year industry amid direct-to-consumer ads that encourage men to ask their doctors if they may be suffering from "low T" if they experience vague symptoms, such as weigh gain, lack of energy or fatigue, which are common among nearly all men as they age.
Side Effects of Low T Drugs
Concerns about the link between heart attacks and low T drugs has increased over the past year, after a series of studies that suggested that the drug makers may have aggressively promoted the medications without adequately researching the cardiovascular risks.
In November 2013, a study published in JAMA suggested that side effects of low T drugs may increase the risk of heart attacks, strokes, and death among older men with certain pre-existing heart problems.
That research was followed by a study published in the medical journal PLOSOne in January 2014, which found that low T treatments may double the risk of heart attack for younger men with heart disease and men over the age of 65, regardless of their prior heart conditions.
In response to the findings, the FDA launched a safety review of all testosterone replacement therapy on January 31, leading to multiple media reports about the potential risk and lawyers advertising for potential claims.
In addition to the AndroDerm patch and Depo-Testosterone injections, other popular brand name for prescription Low T drugs include AndroGel, Axiron, Testim and others.
Low T Lawsuits
McGill's class action complaint comes amid a growing number of Androgel lawsuits, Axiron lawsuits, Testim lawsuits and other cases filed against makers of different low T drugs. All of the complaints involve similar allegations that the companies failed to warn men about testosterone health risks and that they created an artificial perception of wide-spread low testosterone problems in U.S. men.
Earlier this month, a motion was filed with the U.S. Judicial Panel on Multidistrict Litigation (JPML), seeking to centralize and consolidate all low T drug lawsuits filed throughout the federal court system, regardless of the manufacturer. Although such consolidated proceedings are often referred to as a class action, each claim would still remain an independent lawsuit, which may be remanded back to the U.S. District Court where it was originally filed if low T injury settlements are not reached following pretrial proceedings.
There currently at least 50 cases filed in U.S. District Courts throughout the country, with most involving problems with Androgel testosterone gel, which is the most popular testosterone replacement therapy (TRT). However, as low T drug lawyers continue to review and file additional cases in the coming months, it is widely expected that several thousand complaints will be included in the testosterone litigation.
"*" indicates required fields