Low Testosterone Diagnosis Requires Standardized Testing: Study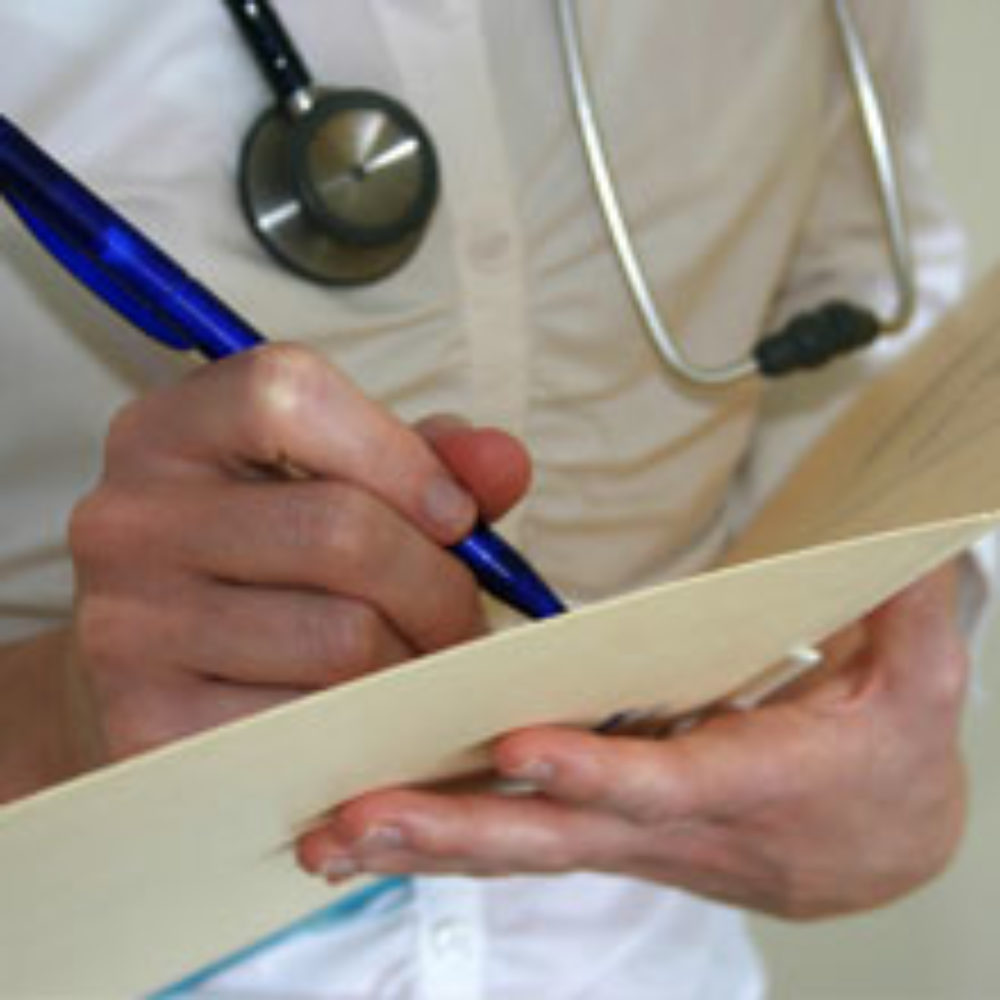 March 12, 2014
By: Irvin Jackson
Blood tests alone are not sufficient to determine whether men should be prescribed testosterone replacement therapy (TRT) drugs, according to the findings of a new study that calls for standardized testing procedures before diagnosing low testosterone ("Low T").  
A panel of doctors working with the American Urological Association published a study in the online edition of Urology late last month, which found inconsistencies and inaccuracies in testosterone blood tests, raising questions about the need for many testosterone prescriptions currently being given.
Researchers looked at data on 10,000 men, which they indicate is the largest study of its kind. Findings suggest that there are a number of problems with low testosterone blood test diagnosis, which are often used to determine whether men should be give testosterone. Researchers indicate that there needs to be a standardized method for low testosterone diagnosis that does not rely on blood tests alone.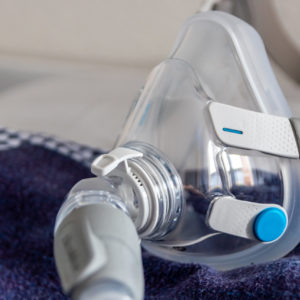 Did You Know?
Millions of Philips CPAP Machines Recalled
Philips DreamStation, CPAP and BiPAP machines sold in recent years may pose a risk of cancer, lung damage and other injuries.
Learn More
The report comes amid increasing concerns about potential side effects of low testosterone drugs, such as AndroGel, Testim, Axiron, AndroDerm and others. Several studies released in recent months have suggested that users could face an increased risk of heart attacks, strokes and death.
Earlier this year the FDA launched a safety review for low testosterone drugs, and a number of men are now pursuing AndroGel lawsuits, Testim lawsuits, Axiron lawsuits, AndroDerm lawsuits and other "Low T" drug lawsuits, alleging that the manufacturers failed to adequately warn about the potential risks and promoted the medications in a way that resulted in many men receiving the drugs when there was no medical need.
Concerns Over Increased Diagnosis of Low Testosterone
Over the past decade, the use of low testosterone drugs has increased nearly five-fold, with testosterone replacement therapy medications now generating nearly $2 billion per year in sales.
In January 2014, a study published in the Journal of Clinical Endocrinology & Metabolism suggested that many low testosterone drug prescriptions are not medically necessary. Researchers found that there has been more testing for low testosterone levels in recent years, as well as an increasing number of men prescribed the drugs when they had normal testosterone levels.
Testosterone drug makers have pursued aggressive direct-to-consumer advertising, which encourages men to ask their doctors questions about the effects of low testosterone. Marketing campaigns have introduced the term "Low T", which some critics have described as "disease mongering", encouraging men to seek prescription treatments for the natural effects of decreasing testosterone levels as all men age, which can cause drops in energy levels, decreased libido and other general symptoms experienced by all men at one time or another.
While TRT medications are only approved to treat testosterone deficiencies caused by a medical condition, such as hypogonadism, critics have pointed out that many prescriptions are now given for "lifestyle reasons".
This new study raises questions about the validity of low testosterone testing procedures that are currently used by doctors to justify a prescription medication.
Researchers indicate that the blood tests alone are not a good gauge for whether a man is actually suffering from low testosterone, suggesting that inconsistencies in testing methods and difficulty interpreting the results of blood tests may lead to a high rate of inaccuracy. In some cases blood tests conducted on the same man on the same day showed testosterone levels varying by as much as 30% between labs.
Lead researcher Dr. Darius A. Paduch said that there needs to be standardized blood testing practices for testosterone that product consistent, accurate results. But he also concluded that blood tests alone should not be the sole determining factor on whether men are prescribed testosterone. He said doctors should also consider symptoms and each individual patient, and use the blood test as a secondary guideline.
Testosterone Treatment Heart Risks
While drug makers have promoted low testosterone treatments as safe and effective, recent studies suggest that there may be serious health risks associated with the medication.
In November 2013, a study published in the Journal of the American Medical Association (JAMA) found that side effects of low testosterone treatments may raise the risk of heart problems, indicating that veterans who received the drugs after undergoing a coronary angiography faced a 30% increased risk of suffering a heart attack, stroke or death.
That research was followed by another study published by the medical journal PLOSOne in January 2014, which found that low testosterone treatments may double the risk of heart attack for younger men with pre-existing heart disease and for men over the age of 65, regardless of their prior heart conditions.
On January 31, the FDA announced that it has launched an investigation into the heart safety of testosterone therapy. The agency says it is not yet ready to say that testosterone products cause cardiovascular problems.
Last month, the consumer advocacy group Public Citizen criticized the agency for failing to take immediate actions, urging the FDA to require Black Box warnings for all low testosterone drugs, which would alerting men to the risk of heart attacks and strokes.
"*" indicates required fields