Medical Mistakes and Hospital Errors Continue to Cost Lives: Study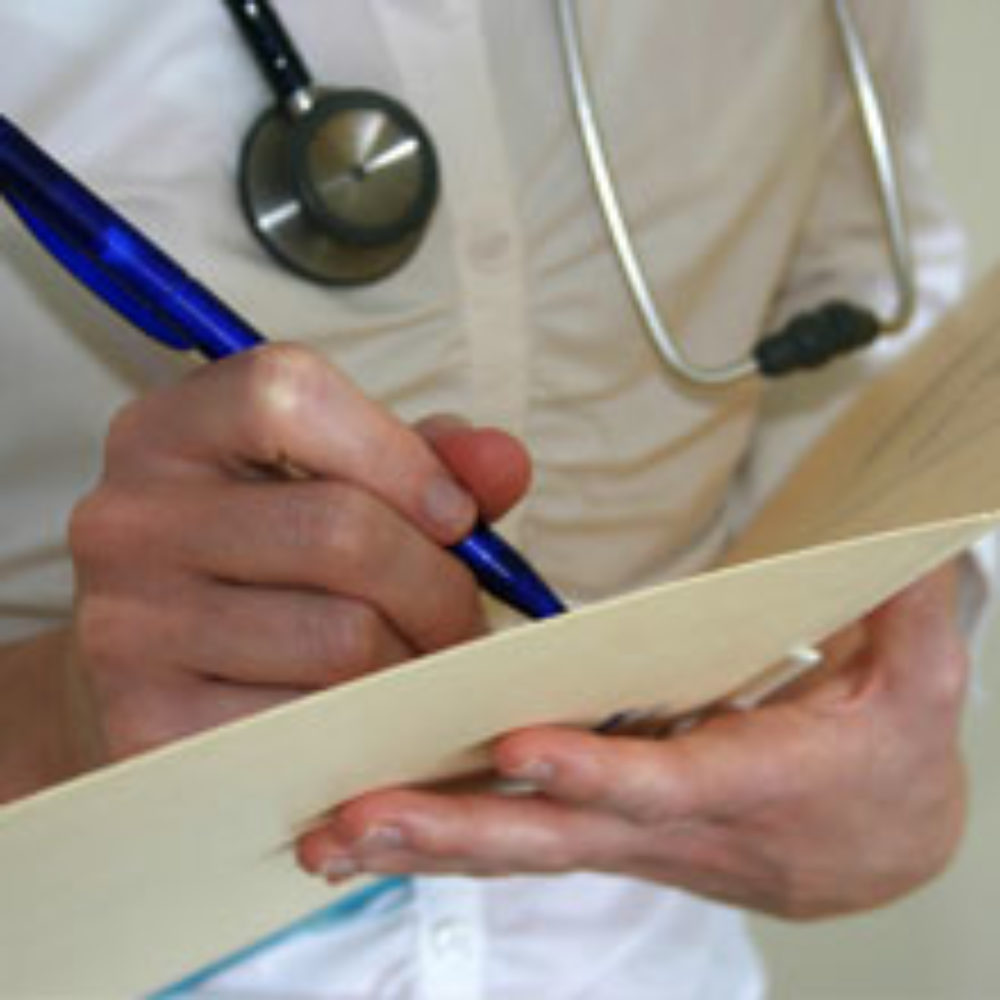 November 29, 2010
By: Staff Writers
The findings of a new study suggest that efforts to decrease the number of medical mistakes in U.S. hospitals have generally failed, as few medical facilities have moved to electronic records and even simple measures, such as regular hand washing, are not being consistently enforced. 
In a study published last week in the New England Journal of Medicine, researchers looked at the practices of 10 North Carolina hospitals from 2002 through 2007. They found little reduction of medical errors over the period examined, as those facilities struggled to put measures in place that would address problems that cause tens of thousands of deaths each year that are easily preventable.
Researchers performed 2,341 record reviews and found 588 incidents of hospital-caused harms to patients, including hospital-acquired infections, prescription mistakes, medical procedure errors, misdiagnoses and hospital falls.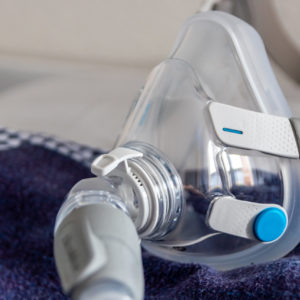 Did You Know?
Millions of Philips CPAP Machines Recalled
Philips DreamStation, CPAP and BiPAP machines sold in recent years may pose a risk of cancer, lung damage and other injuries.
Learn More
While 85% of those errors were treatable and did no lasting harm, researchers found that 2.4% contributed or caused the death of a patient and 8.5% resulted in life-threatening injury. Out of the total number of medical errors found, 63% were categorized as preventable.
The researchers found that from 2002 to 2007, the rate of medical errors dropped about 1% in the 10 North Carolina hospitals reviewed. The researchers determined that number was statistically insignificant.
While the research team from Brigham and Women's Hospital in Boston admitted that the scale of the study was limited and that North Carolina may be atypical for the U.S. medical community, they selected the state due to its progressive and aggressive approach toward addressing medical errors. They also pointed to a number of areas where hospitals across the country should be improving, but found they have been slow to put into place proven life-saving measures.
For example, only 1.5% of hospitals in the U.S. have implemented comprehensive electronic medical record systems and only 9.1% have even the most basic electronic records system in place. They also found that physicians-in-training and nurses are constantly overworked to dangerous levels and that many hospitals are still failing to successfully enforce hand washing and other simple preventative steps.
"Since North Carolina has been a leader in efforts to improve safety, a lack of improvement in this state suggests that further improvement is also needed at the national level," the researchers concluded. The researchers added that numerous studies have shown prevention measures such as electronic records and hand-washing to be successful, however it appears to be the hospitals themselves which are failing to put proven practices into place on most likely a national scale.
In 1999, the Institute of Medicine (IOM) calculated that medical malpractice and mistakes caused 98,000 deaths per year and 1 million injuries.
Boy

May 14, 2012 at 1:56 am

The AF medical ofifcers have it way easier than line ofifcers in regards to initial training (12 week Officer Training School for line ofifcers vs 4 weeks for medical ofifcers), but I give medical professionals credit for doing a tough and important job most people are too squemish to perform. FYI, I was a non-medical line officer.

jenny

May 25, 2011 at 6:59 am

i have a icd i went to have a device check the lady who performed the check must have changed something cause as i was leaving i was shocked about 15 times over and over until i finely made it back into the office where they used a magnet to turn my device off.the dr suggested i see a psychiatrist cause there is not a day that goes by that i dont think about it, i cannot explain how bad this has [Show More]i have a icd i went to have a device check the lady who performed the check must have changed something cause as i was leaving i was shocked about 15 times over and over until i finely made it back into the office where they used a magnet to turn my device off.the dr suggested i see a psychiatrist cause there is not a day that goes by that i dont think about it, i cannot explain how bad this has effected my life i could have died or if i had made it to my car and been driving while being shocked i could have cause a really bad accident. this lady not being disciplined for her wrong doing goes to work every day with people who think they can trust thier lives to be safe cause its a hospital when in fact her negligence could have taken my life! who can discipline this issue when the dr says its not clear what happened?its not fair that she get away with it and still is able to risk other lives everyday (to this day i still have not received a answer to why this happened the device records every thing but the dr tells me its not clear to what happened)

ABDELLATIF

May 21, 2011 at 9:48 am

MEDICAL ERROR/MISTAKES SHOULD BE PART OF ANY MEDICAL SCHOOL CULICUM ,MOST IF NOT ALL MEDICAL SCHOOLS DON''T TEACH THIS ISSUE TO MEDICAL STUDENT SO PHYSICIAN ARE GRADUATED WITHOUT EVEN HEARED ABOUT THIS SERIOS SUBJECT
"*" indicates required fields