NuvaRing Birth Control Case Scheduled For Trial in New Jersey on May 6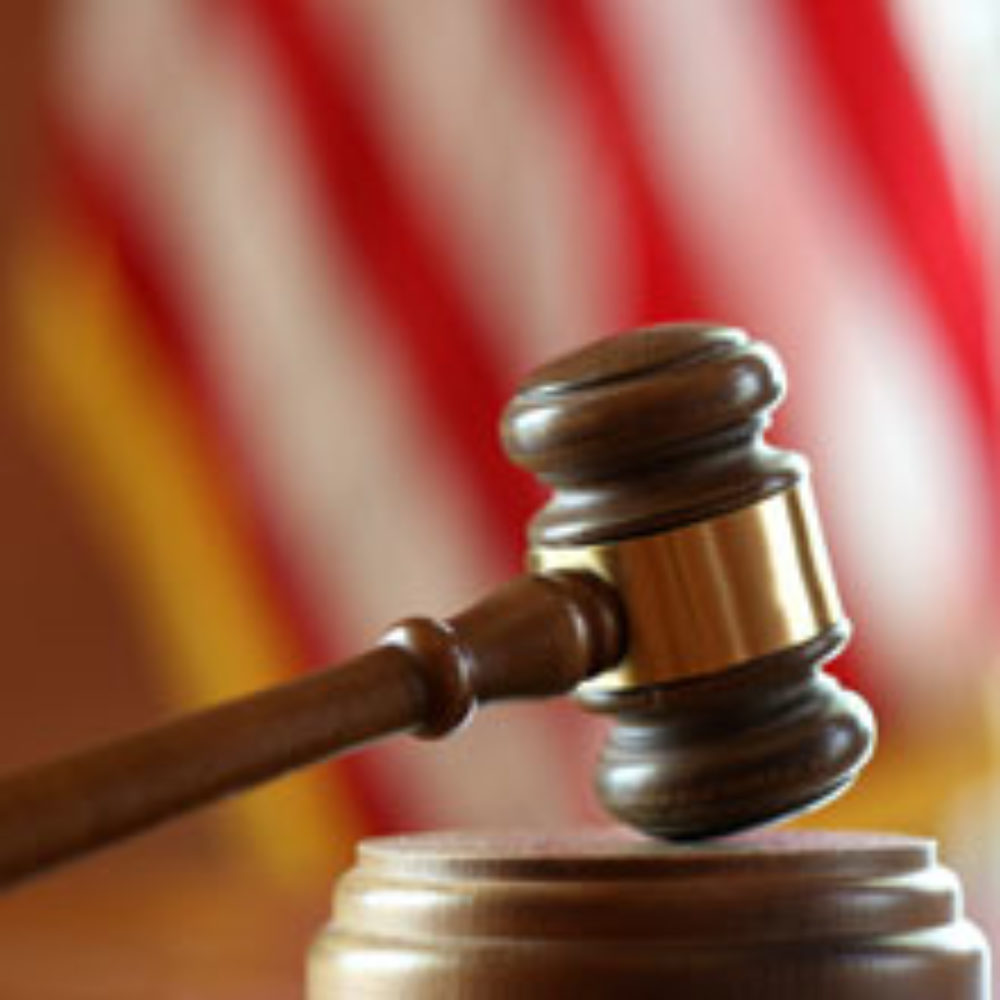 January 30, 2013
By: Austin Kirk
The first NuvaRing case that will be presented to a jury in the United States has been selected, with trial scheduled to begin on May 6 in New Jersey state court. 
NuvaRing is a form of birth control manufactured by Merck's Organon and Schering subsidiaries, which releases a combination of hormones through a plastic ring that is inserted into the vagina once a month.
Although the birth control ring has become a popular alternative to daily pills among many women, side effects of NuvaRing have been linked to an increased risk of blood clots, deep vein thrombosis (DVT), pulmonary embolism and other potentially life-threatening health problems.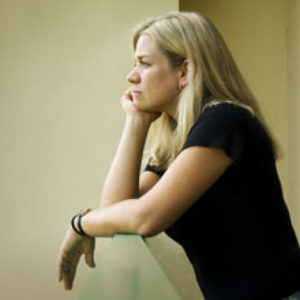 In recent years, a growing number of women have filed a NuvaRing birth control lawsuit, alleging that the drug makers failed to adequately research the medication or warn about the potential increased risk of blood clots when compared to certain older birth control pills.
In the federal court system, more than 1,000 NuvaRing cases have been consolidated for pretrial proceedings as part of an MDL, or Multidistrict Litigation, which is centralized before U.S. District Judge Rodney Sippel in the Eastern District of Missouri. In addition, there are about 200 complaints pending in the New Jersey state court system, where the cases have been centralized for coordinated management before Judge Brian R. Martinotti in the Superior Court of New Jersey in Bergen County.
Small groups of cases have been identified for early trial dates in both the federal court system and in New Jersey. Known as "bellwether" trials, the preparation and outcomes of these cases are designed to help the parties gauge how juries are likely to respond to certain evidence and testimony that will be offered throughout the litigation.
In a Case Management Order (PDF) issued earlier this month, Judge Martinotti established the trial selection order for the initial pool of cases in the New Jersey proceedings, identifying a lawsuit filed by Erika Medina as the first of nine lawsuits that will go before a jury in the state court system, with trial currently scheduled to begin on May 6.
Medina's complaint was one of the first product liability lawsuits brought in New Jersey state court that are currently consolidated before Judge Martinotti, having been filed in 2009, according to the latest case list (PDF) released.
In the federal NuvaRing MDL, a series of early trial dates are currently scheduled to begin on July 8, 2013. However, the specific case that will be the first to be tried has not yet been selected by Judge Sippel.
Originally, the first bellwether case in the federal MDL was also scheduled to begin in May 2013, but the NuvaRing MDL trial date was pushed back following a status conference in November. According to an order (PDF) issued in New Jersey state court, Judge Sipple agreed to postpone the federal trial dates after conferring with Judge Martinotti to allow the New Jersey cases to move forward first.
These early trial dates will be closely watched by product liability lawyers involved in the litigation, and it is possible the outcomes will help promote NuvaRing settlement discussions to resolve claims and avoid hundreds of trials that will need to be scheduled in courts throughout the country.
"*" indicates required fields