NuvaRing Lawsuit Alleges Sex Abuse in Hospital ICU After Stroke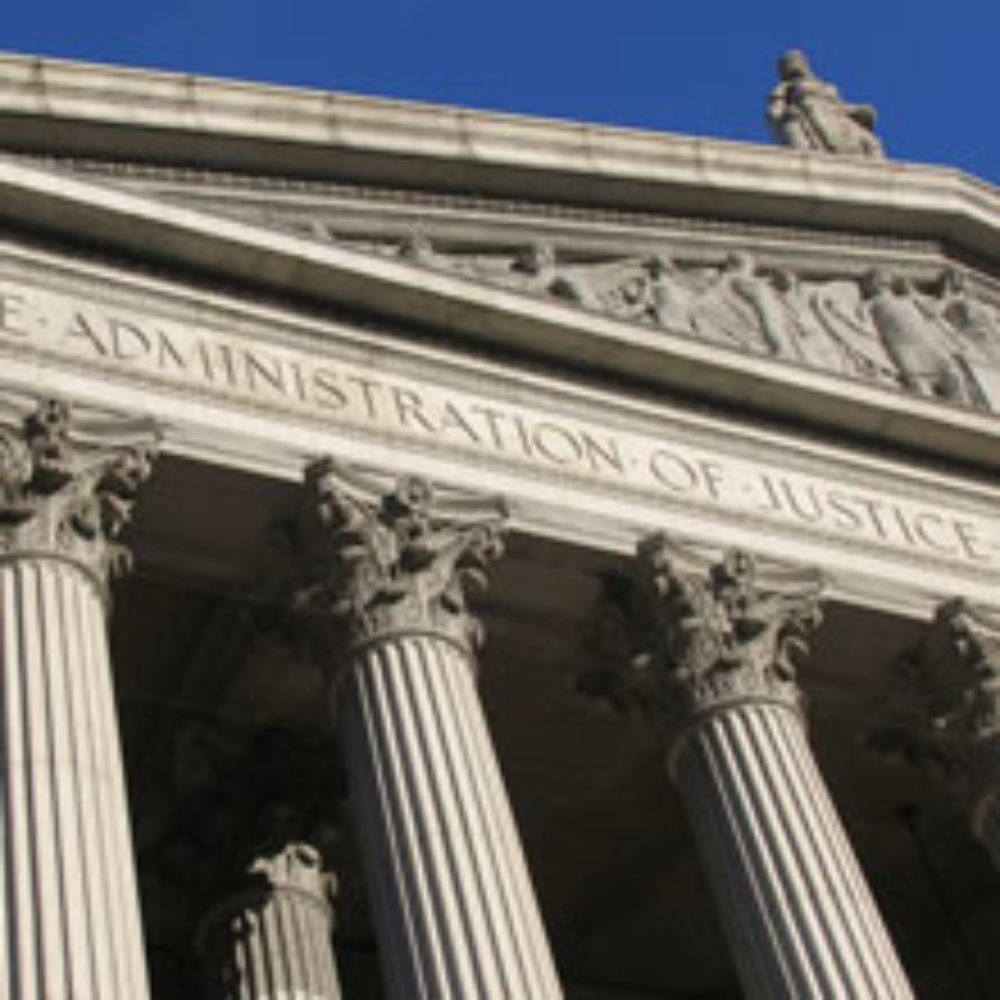 October 12, 2009
By: AboutLawsuits
According to a lawsuit filed in Arizona state court, a 22-year-old woman was sexually abused by a nurse while in intensive care recovering from a stroke caused by NuvaRing birth control.
The complaint was filed in Maricopa County Superior Court on September 25, according to the Arizona Republic. Defendants include Scottsdale Healthcare Hospitals, several of the hospital's staff members and Organon USA, Inc., the pharmaceutical company that manufactures NuvaRing.
The woman alleges that she suffered a NuvaRing stroke on October 31, 2007. While she was recovering at the hospital, she indicates that was sexually assaulted by a temporary nursing employee. Despite informing the hospital through drawings and hand gestures about the sexual assault in December 2007, the police were not notified until one month later.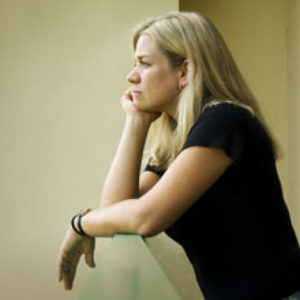 Organon USA, Inc is included in the lawsuit, as the woman alleges the stroke was caused by side effects of NuvaRing, which the drug maker failed to adequately warn about.
NuvaRing is a newer type of birth control that delivers a combination of etonogestrel and ethinyl estradiol through a ring that is inserted into the vagina once a month. However, the birth control ring has been linked to serious and potentially fatal blood clots, which could result in a stroke, heart attack, pulmonary embolism, deep vein thrombosis or sudden death.
A number of other women have filed NuvaRing lawsuits against Organon in state and federal courts throughout the United States over the risk of blood clot injuries. All federal cases have been consolidated in an MDL, or multidistrict litigation, which is centralized in the U.S. District Court for the Eastern District of Missouri before Judge Rodney W. Sipple.
"*" indicates required fields