NuvaRing Lawsuit to Proceed to Trial, Including Punitive Damages Claim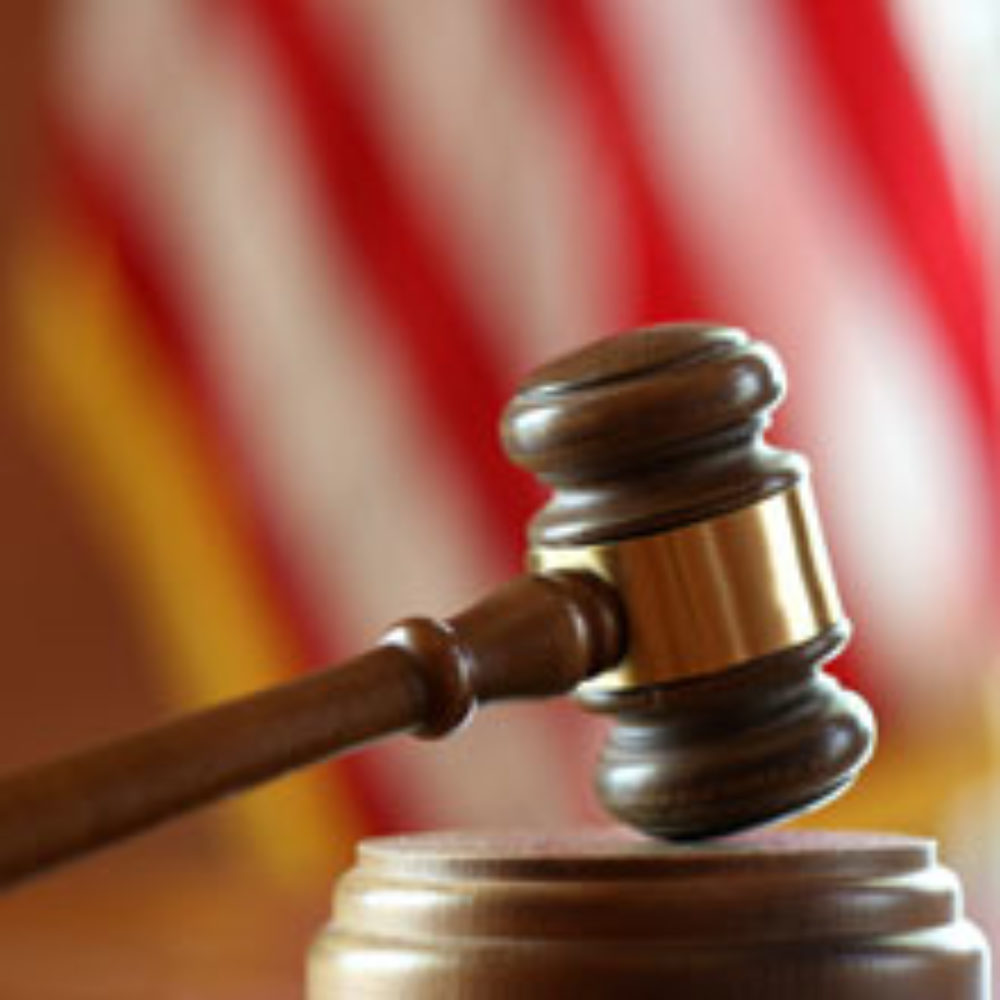 July 17, 2013
By: Austin Kirk
The first "bellwether" trial for a federal NuvaRing lawsuit is scheduled to begin on October 21, and the judge presiding over the litigation has cleared the path for the case to go move forward and the jury may be permitted to award punitive damages as a result of the birth control ring manufacturers failure to adequately warn about the increased risk of blood clots associated with side effects of NuvaRing.
More than 1,200 cases filed in U.S. District Courts throughout the country have been consolidated in the federal court system before U.S. District Judge Rodney W. Sipple, as part of an MDL or Multidistrict Litigation, which is centralized in the Eastern District of Missouri.
All of the complaints involve similar allegations; that Merck and their Organon subsidiary failed to adequately research the birth control ring or properly warn about the risk of blood clots from NuvaRing, which may lead to pulmonary embolism, deep vein thrombosis and stroke.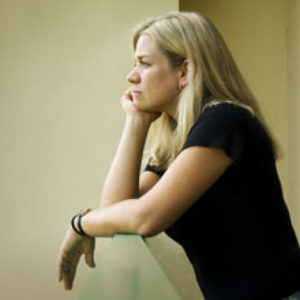 A small group of cases, known as "bellwether" lawsuits, are being prepared for early trial dates in the NuvaRing MDL, with a case filed by Marianna Prather selected as the first first to go before a jury in October.
Prather filed her complaint (PDF) in the Eastern District of Missouri in April 2008, indicating that she suffered a significant pulmonary embolism from NuvaRing when she was 33 years old.
Prather brought claims for inadequate warnings, negligence, design defects, manufacturing defects, fraud, misrepresentation, breach of express warranty, breach of implied warranty and violation of the Missouri Merchandising Practices Act, as well as seeking punitive damages that would be designed to punish the drug maker for their actions.
Following pre-trial motions filed by Organon to dismiss portions or all of the claims, Judge Sipple issued an order (PDF) on July 12, denying requests for summary judgment on all of the claims, except as to the defective manufacture of NuvaRing. As a result, the Prather case is expected to proceed to trial as scheduled, on October 21.
In a separate Order (PDF) issued the same day, Judge Sipple denied Organon's motion for summary judgement regarding Prather's punitive damages claim, finding that genuine issues of material fact may exist for a jury to consider whether the drug maker exhibited a complete indifference or conscious disregard for the safety of consumers, keeping the door open for a potential entry of additional damages beyond those designed to compensate Prather for her injury.
The Prather case and other early "bellwether" trials are being closely watched by NuvaRing lawyers involved in the litigation, as the outcomes may help gauge how juries are likely to respond to certain evidence and testimony that will be repeated throughout many of the lawsuits. The cases may also promote further NuvaRing settlement discussions to resolve claims and avoid individuals trials that would ultimately need to be scheduled in each case.
"*" indicates required fields