NuvaRing Lawsuit Filings Continue to Grow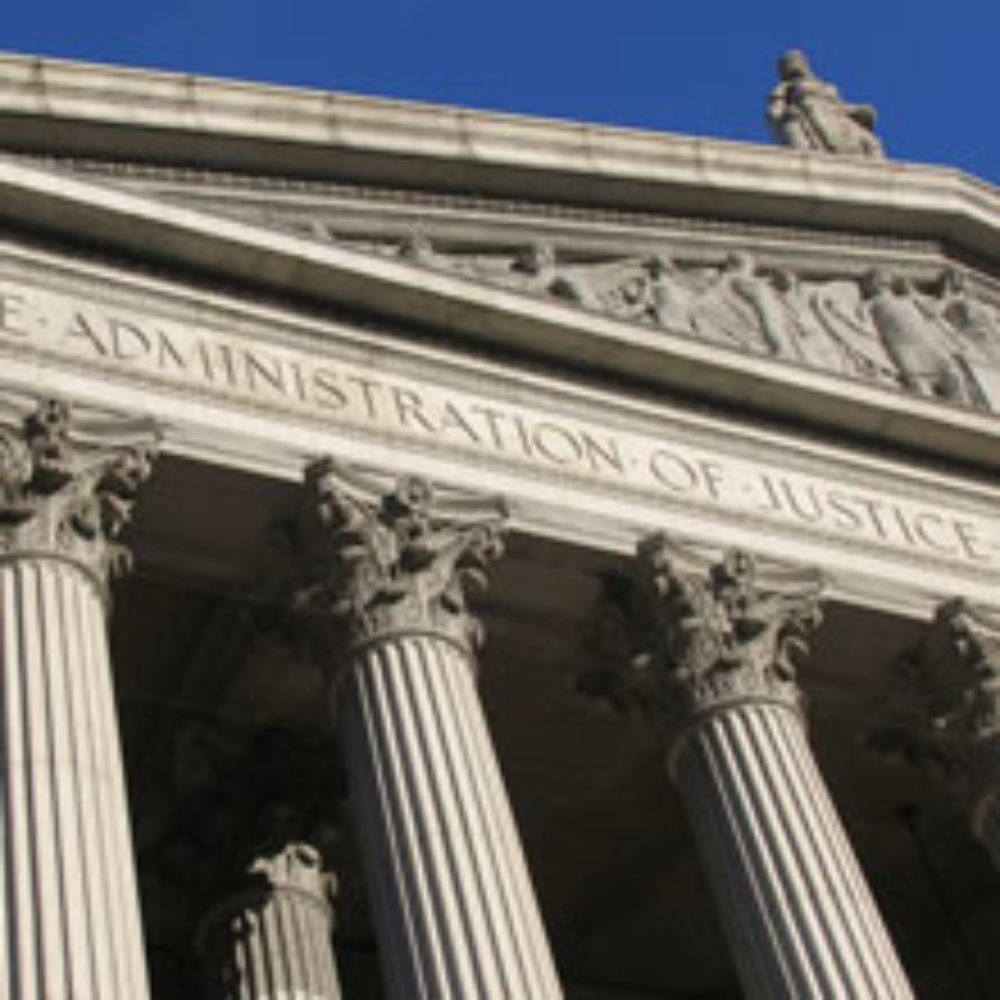 April 01, 2011
By: Staff Writers
The makers of Nuvaring birth control face an increasing number of product liability lawsuits from women who allege that they suffered blood clots and other thromboembolic complications after using the birth control ring.
According to an annual financial report (pdf) filed by Merck with the Securities and Exchange Commission (SEC), the drug maker faced 730 Nuvaring lawsuits at the end of last year.
About 610 of the Nuvaring cases are centralized and consolidated as part of a multidistrict litigation (MDL) in the U.S. District Court for the Eastern District of Missouri under Judge Rodney Sippel. Another 110 cases are consolidated in Bergen County Superior Court in New Jersey and several more are filed in various state courts throughout the United States.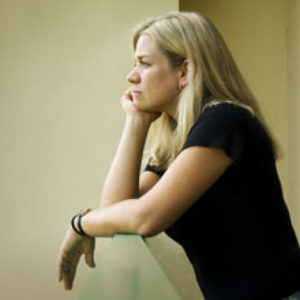 NuvaRing is a form of birth control that releases a combination of etonogestrel and ethinyl estradiol through a ring that is inserted into the vagina once a month.
All of the cases in the NuvaRing litigation involve women who have suffered blood clots from Nuvaring, leading to injuries like a deep vein thrombosis (DVT), pulmonary embolism, heart attack, stroke or sudden death. The claims allege that drug makers failed to adequately research the birth control ring or warn about the risk of serious and potentially life-threatening side effects of the NuvaRing birth control ring.
The number of cases continues to grow, as a number of individuals have filed a Nuvaring lawsuit so far this year, and Nuvaring lawyers continue to review new cases for women who have experienced problems.
The first Nuvaring trials are expected to start in the spring or summer of 2012, according to a report by Drug Injury Watch.
Tags:
Birth Control,
Birth Control Ring,
Blood Clot,
Deep Vein Thrombosis,
Heart Attack,
Merck,
Missouri,
New Jersey,
NuvaRing,
Organon,
Product Liability,
Pulmonary Embolism,
Stroke
Image Credit: |
"*" indicates required fields