NuvaRing Lawyers to Meet with Court About Schedule for First Trials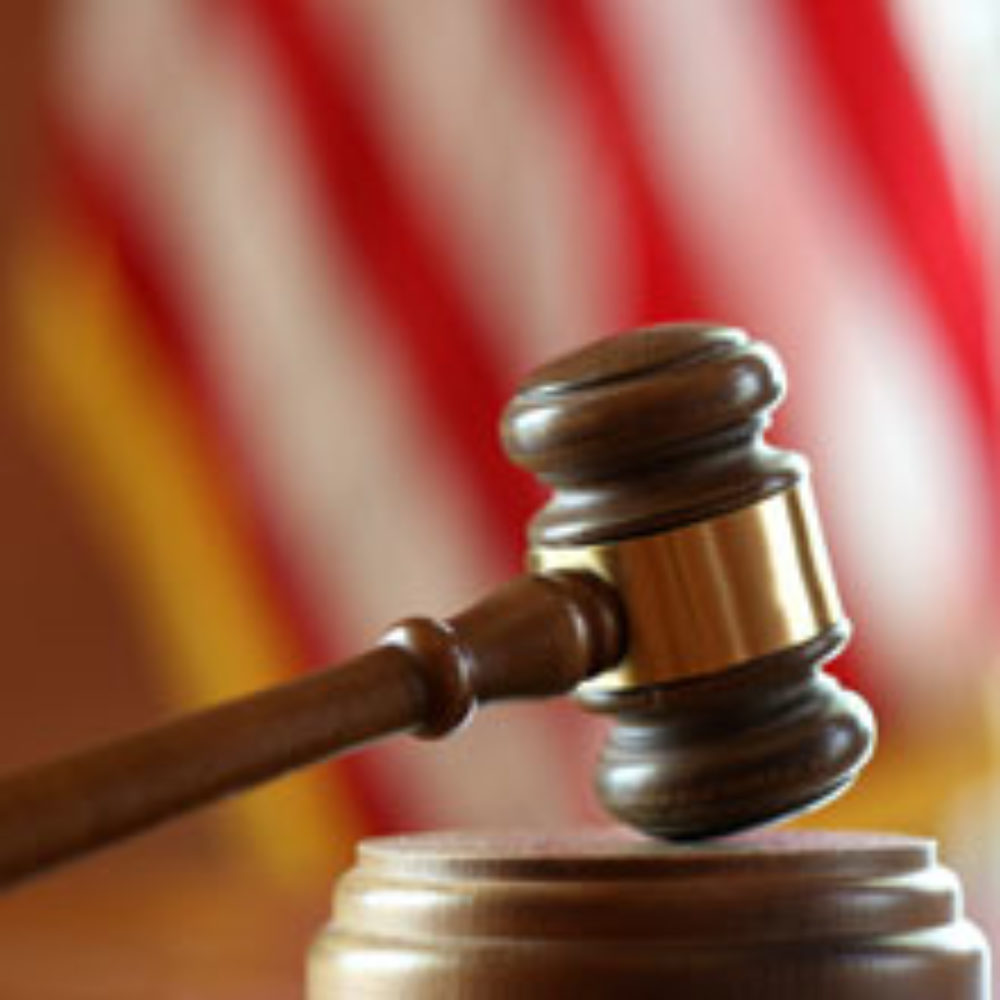 February 16, 2010
By: Staff Writers
Lawyers involved in the federal NuvaRing litigation, which includes hundreds of cases filed on behalf of women who allege that they suffered blood clot-related injuries after using the popular birth control ring, are scheduled to meet this week with the judge coordinating pretrial proceedings in the multidistrict litigation (MDL). It is expected that the parties will discuss scheduling of the first "bellwether" trials, which will help gauge how juries will respond to evidence that will be presented in different lawsuits over NuvaRing.
All of the cases involve similar allegations that Organon Pharmaceuticals failed to adequately research their birth control ring or warn that potential side effects of NuvaRing may increase the risk of a blood clot, pulmonary embolism, deep vein thrombosis (DVT), stroke, heart attack or sudden death.
There are currently about 250 cases from federal district courts throughout the United States that have been consolidated into the MDL in the U.S. District Court for the Eastern District of Missouri before District Judge Rodney W. Sipple. In addition, NuvaRing lawyers are continuing to review and investigate potential cases for users of the birth control ring, and it is expected that the number of cases filed will increase dramatically in the coming months.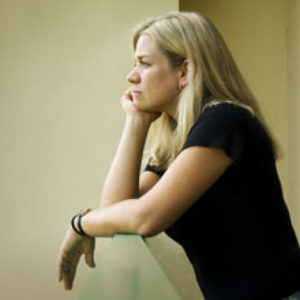 In an order issued last month, Judge Sippel asked attorneys for plaintiffs and defendants to select 16 NuvaRing lawsuits each to go into a pool of potential bellwether cases for the first phase of the litigation. These cases will undergo additional case-specific discovery so that they can serve as early trials, which will help the parties determine the strengths or weaknesses of their cases, and potentially lead to a NuvaRing settlement or other resolution of the litigation.
Lawyers are set to meet with the court for a scheduling conference on Thursday to set dates for the completion and discovery and to set initial trial dates for the "Phase One" cases. The Court will also address discovery issues for the remaining cases in the MDL and a deposition protocol.
Another scheduling conference has been set for January 4, 2011, to establish deadlines for expert and dispositive motions in the "Phase One" cases.
"*" indicates required fields