NuvaRing Litigation Consolidated in Missouri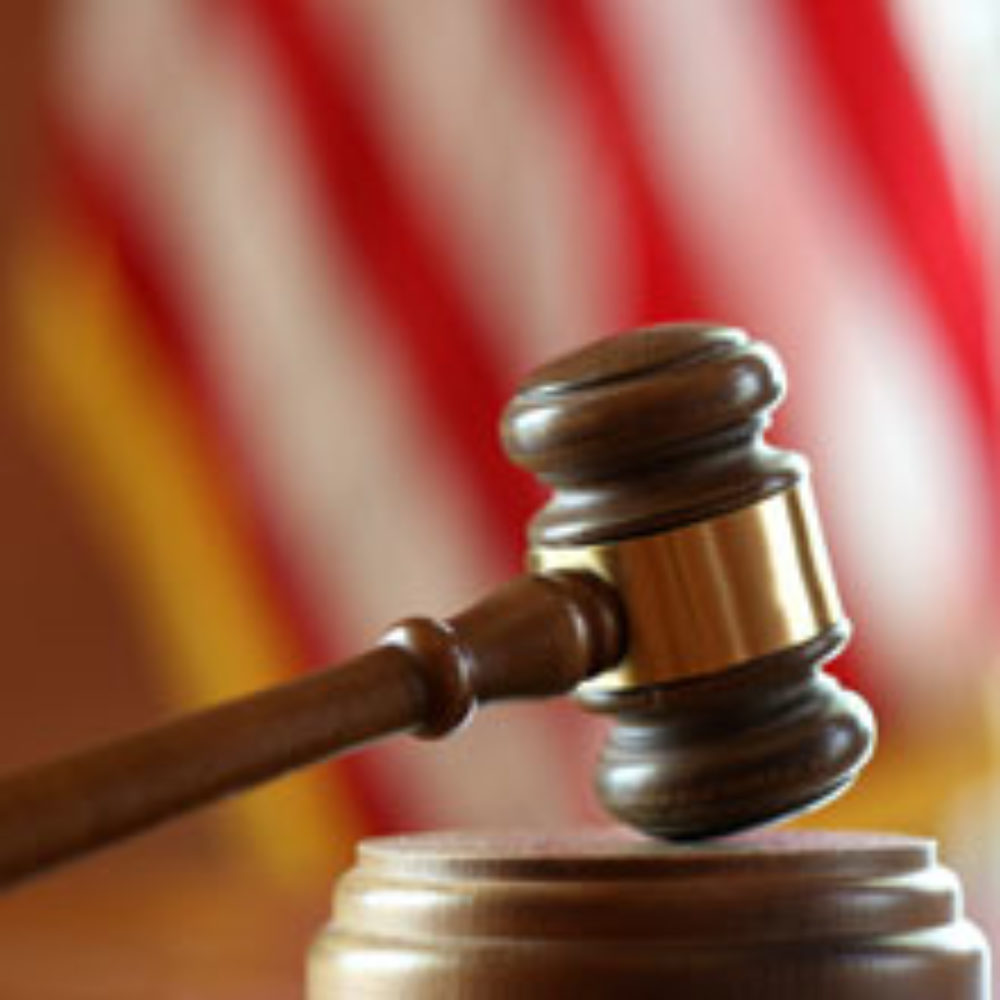 August 28, 2008
By: AboutLawsuits
 The Judicial Panel on Multidistrict Litigation granted a petition to consolidate pending federal NuvaRing lawsuits in the Eastern District of Missouri for pretrial litigation.
The petition was filed by plaintiffs who have filed product liability lawsuits alleging that the use of NuvaRing contraceptives caused serious and sometimes fatal injuries. The NuvaRing lawsuits have been filed against Organon Pharmaceuticals USA Inc., Organon USA Inc., Organon International Inc., Schering Plough Corp., and Akzo Nobel NV.
NuvaRing is a once-a-month combined contraceptive vaginal ring, comprising ethinyl estradiol (EE) as its estrogen hormone component and etonogestrel as its progestogen hormone component. The FDA approved the birth control drug in October 2001.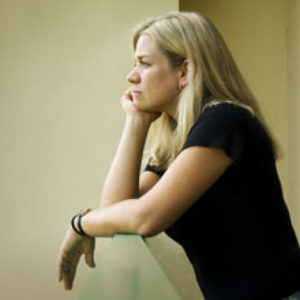 A number of side effects have been associated with the use of the NuvaRing, including an increased risk of blood clots potentially leading to injuries such as a pulmonary embolism (PE), deep vein thrombosis (DVT), ischemic stroke or myocardial infarction (MI).
The petition to consolidate the NuveRing litigation before one judge was filed on April 22, 2008. Plaintiff's argued that centralization under a federal procedure known as Multidistrict Litigation (MDL), was appropriate given the common issues of law and fact in all of the NuvaRing lawsuits that have been filed in various federal courts.
The defendants opposed consolidation, arguing that the different medical histories and injuries for each plaintiff ruled out commonality of claims.
In an August 22, 2008 order, the Judicial Panel on Multidistrict Litigation announced that they had determined that centralization was appropriate in the NuvaRing litigation, and all lawsuits filed alleging injuries from the NuvaRing birth control will be transferred to Judge Rodney W. Sippel, in the Eastern District of Missouri.
The Judicial Panel on Multidistrict Litigation is vested with the power to consolidate similar pending lawsuits which are filed in multiple districts and transfer the cases to a single judge in a single jurisdiction. Through this federal procedure, complex cases involving common questions of fact are handled together for pretrial litigation. However, each lawsuit does remain an individual case, and if the litigation is not resolved during pretrial proceedings, each case will be remanded back to the court where they were originally filed for trial.
Lawyers in NuvaRing Birth Control Lawsuit to Meet with Judge Next Week - AboutLawsuits.com

March 15, 2009 at 9:00 pm

[...] August 22, 2008, the Judicial Panel on Multidistrict Litigation issued an order consolidating all federal NuvaRing litigation in the Eastern District of Missouri before Judge Rodney W. Sipple, under a federal procedure known [...]

NuvaRing Lawsuit: Judge Requires Disclosure of Psychiatric History on Plaintiff Fact Sheets : AboutLawsuits.com

November 14, 2008 at 6:27 pm

[...] argued in their motion that such an order would promote judicial efficiency in the consolidated NuvaRing lawsuit MDL, and allow the Court to group cases with similar injuries or other factual and legal [...]

Protective Order Issued by Court in Birth Control Ring Lawsuits : AboutLawsuits.com

October 16, 2008 at 5:23 pm

[...] NuvaRing MDL was recently formed on August 22, 2008, by order of the Judicial Panel on Multidistrict Litigation. [...]

NuvaRing Birth Control Lawsuits: Lawyers Designated for Leadership in MDL : AboutLawsuits.com

October 9, 2008 at 6:34 pm

[...] Judge Rodney W. Sipple issued an order Wednesday designating lawyers in the recently formed NuvaRing birth control MDL to serve in leadership positions and to act on behalf of all plaintiffs during discovery and [...]

NuvaRing Lawsuits : AboutLawsuits.com

August 28, 2008 at 5:32 pm

[...] OF NUVARING LITIGATION: All federal NuvaRing lawsuits filed in federal court by individuals who allege injuries as a result of the birth control ring [...]
"*" indicates required fields