NuvaRing Trials Scheduled To Begin in Early 2013
April 06, 2012
By: Staff Writers
A New Jersey court is expected to begin the first bellwether trial for a NuvaRing lawsuit in early February of 2013, which could be the first to reach a jury out of hundreds of cases brought by women who allege the popular birth control ring increases the risk of blood clot injuries.
A group of nine cases are being prepared for early trial dates in New Jersey state court, where the NuvaRing litigation has been consolidated for "mass tort" treatment before Judge Brian Martinotti in Bergen County.
According to a case management order issued earlier this year, the first trial date is scheduled for February 4, 2013. The court has not indicated which case will be the first to go to trial, but Judge Martinotti indicated that it is anticipated all nine cases will be ready to be tried on that date.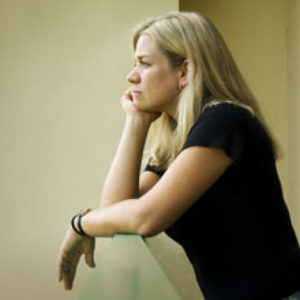 There are currently more than 125 NuvaRing cases consolidated in New Jersey state court, and a second group of 10 lawsuits, including five selected by each side, are being prepared for another round of trial dates that are expected to begin in February 2014.
All of the complaints involve similar allegations that Merck and their Organon subsidiary failed to adequately research the birth control ring or warn that side effects of NuvaRing may increase the risk of blood clots when compared to certain oral birth control pills.
Plaintiffs allege that they have suffered a variety of blood clot injuries from NuvaRing, including deep vein thrombosis, pulmonary embolism, heart attack and stroke.
In addition to the New Jersey state court litigation, about 800 additional complaints have been filed in the federal court system, where they are consolidated for pretrial proceedings as part of an MDL, or multidistrict litigation, in the U.S. District Court for the Eastern District of Missouri before Judge Rodney W. Sippel.
Although no firm trial dates have been set in the federal NuvaRing MDL, it is possible that the first cases could be presented to a federal jury by late 2012 or early 2013. However, Judge Sippel has asked the parties to submit proposed plans for alternative dispute resolution before any trials, which would be designed to assist the parties in negotiating potential NuvaRing settlements.
These early trial dates, known as bellwether trials, are often scheduled in mass tort litigation to help the parties get a sense of how juries are likely to respond to certain evidence, arguments and testimony that will be repeated throughout many other cases.
"*" indicates required fields