Philips RemStar CPAP Blamed For Lung Cancer Diagnosis, Liver Damage: Lawsuit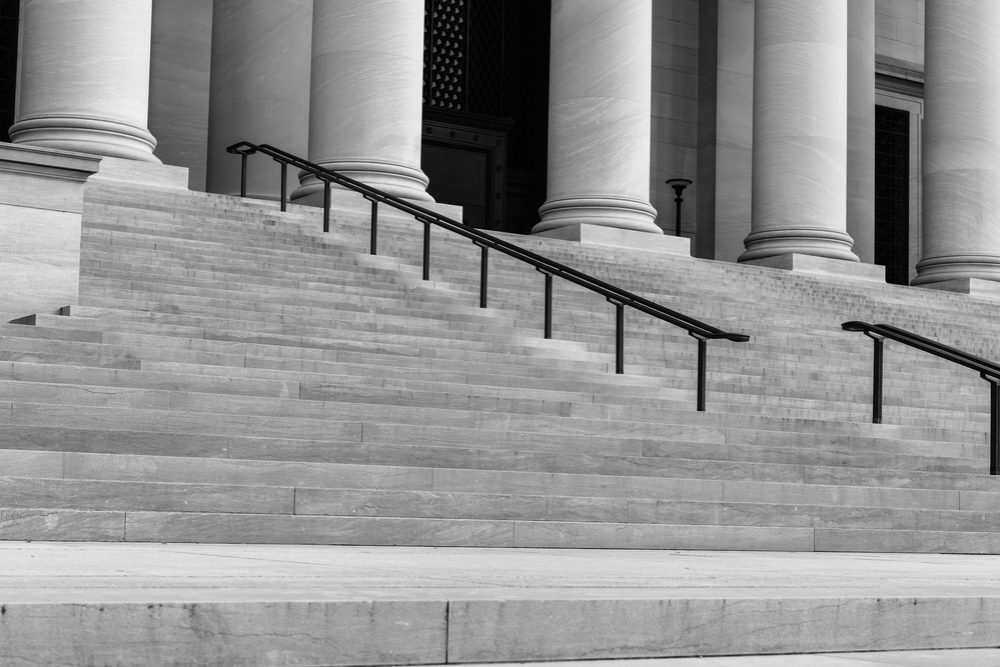 August 25, 2022
By: Irvin Jackson
A product liability lawsuit filed by a Georgia woman blames her recalled Philips RemStar CPAP device for causing a lung cancer diagnosis and severe liver damage, which may have been avoided if problems with the sleep apnea machine's sound abatement foam had been disclosed by the manufacturer.
Elaine Benson filed the complaint (PDF) in the U.S. District Court for the Western District of Pennsylvania on August 17, indicating that Konkinklijke Philips and its North American subsidiaries distributed a dangerous and defective device.
Philips issued a massive CPAP recall in June 2021, impacting millions of RemStar, DreamStation and other similar sleep apnea machines that contained the polyester-based polyurethane (PE-PUR) foam, which was intended to reduce noise and vibrations while the device was used. However, it is now known that the PE-PUR foam breaks down as the machine is used, causing particles to be inhaled or digested by the user while sleeping.
Ingesting the foam particles has been linked to reports of cancers, lung damage and severe respiratory injuries, according to allegations raised in hundreds of other similar Philips CPAP lawsuits already being pursued by former users.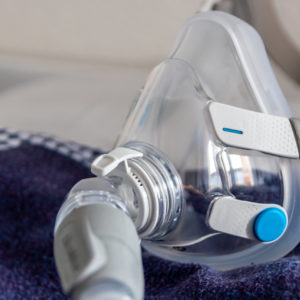 Philips CPAP Recall Lawsuit
According to the complaint filed by Benson, she was prescribed and bought a RemStar CPAP device in 2012, for the treatment of her obstructive sleep apnea, using the device on a daily basis for years. However, in August 2020, she was diagnosed with lung cancer, and days later doctors detected elevated liver enzymes; a sign of ongoing liver damage.
Benson indicates that about a year later she learned that her Philips RemStar was recalled, and that the CPAP machine caused her lung cancer diagnosis. However, the lawsuit claims that Philips delayed warning consumers about the known risks associated with the devices.
"Defendants have not disclosed when they first received reports from users of its Sleep & Respiratory Care devices 'regarding the presence of black debris/particles within the airpath circuit (extending from the device outlet, humidifier, tubing, and mask)'," Benson's lawsuit states. "However, given how long ago the first of the Recalled Devices came to market, it is unlikely that Defendants only recently learned of these issues."
Lawsuits Over Philips RemStar, DreamStation and Other CPAP Devices Beginning to Mount
Benson's case will be consolidated with other Philips RemStar CPAP lawsuits filed in the federal court system, which are all centralized for coordinated discovery and pretrial proceedings U.S. District Judge Joy Flowers Conti in the Western District of Pennsylvania.
According to an FDA update issued earlier this month, the number of severe injuries and deaths linked to the Philips CPAP PE-PUR foam are continuing to mount, with more than 21,000 medical device reports (MDRs) submitted between April 2021 and May 2022, and another 48,000 problems submitted over the next three months. Many of those reports stem from individuals who have filed notice of intention to file a lawsuit against the manufacturer.
Given similar questions of fact and law raised in the complaints, Judge Conti is presiding over the exchange of common fact discovery in Philips CPAP/BiPAP lawsuits that apply to all claims, and is later expected to establish a "bellwether" program where a small group of representative cases will be prepared for early trial dates.
Next week, a Science Day "Show and Tell" for Philips CPAP lawsuits will be held before Judge Conti, where the parties will have an opportunity to make presentations intended to educate the Court on complex issues that will come up during the pretrial proceedings.
Following the coordinated discovery and bellwether trials before Judge Conti, if Philips CPAP settlements are not reached to resolve large numbers of claims, the lawsuit filed by Benson and each individual plaintiff may later be remanded back to the U.S. District Court where it was originally filed for an individual trial date.
"*" indicates required fields