Robotic Surgery Injury During Prostate Cancer Removal May Be Avoided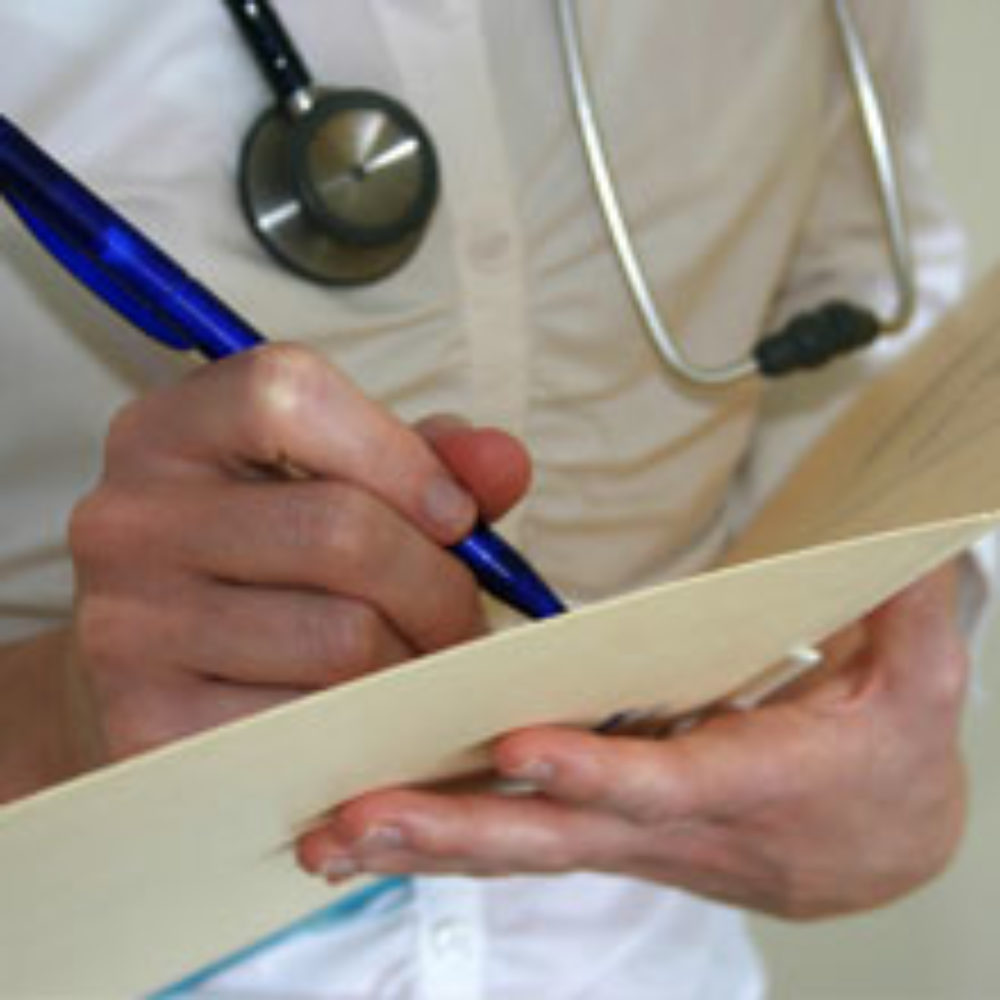 November 20, 2013
By: Martha Garcia
Amid mounting concerns about the risks and complications with robotic surgery, new research focusing on robot-assisted prostate cancer removal procedures suggests that doctors may be able to avoid uretral damage by watching for certain warning signs.
In a study published by the Journal of Endourology, researchers indicate that surgeons may be able to take measures to reduce the risk of a ureteral injury during robotic prostatectomies through preoperative evaluations and planning to identify patients who may be at high risk for complications.
The research was conducted at the Henry Ford's Vattikuti Urology Institute, examining nearly 6,500 patients who underwent a robotic-assisted laparoscopic prostatectomy conducted by one of five surgeons between January 2001 and June 2013.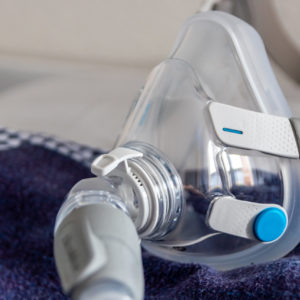 Did You Know?
Millions of Philips CPAP Machines Recalled
Philips DreamStation, CPAP and BiPAP machines sold in recent years may pose a risk of cancer, lung damage and other injuries.
Learn More
Among various complications that were documented, three patients were highlighted in the report who sustained injuries to the ureter during robotic surgery performed by two surgeons who were well trained and had logged more than 1,000 procedures using a surgical robot. One of the patients was readmitted and needed additional surgery after suffering damage to the ureter, which is the canal that carries urine from the kidneys to the bladder.
Researchers used data from a prostate cancer database with supplemental records from the National Surgical Quality Improvement Program (NSQIP), finding that many ureteral injuries may be avoidable if surgeons are aware of the risk factors that predispose patients to complications, by focusing during preoperative evaluations and extended surgical planning.
Risk factors identified in the study include a history of infection, prior abdominal surgery, radiation treatment, enlarged prostate glans and prior trasurethral resection of the prostat, which is a procedure that surgically trims the tissue of the prostate to remove urine blockage. The researchers suggest that these characteristics may provide potential warning signs to help surgeons avoid injury.
"This knowledge can help identify future patients who are at high risk of sustaining ureteral injury during robotic removal of a cancerous prostate gland,"said Jay Jhaveri, M.D., M.P.H., who was the lead author of the study. "Measures can then be taken either before or during surgery to reduce the probability of such injury."
Robotic Surgery Complication Concerns
Robot-assisted surgery has increased in popularity in recent years, allowing surgeons to use a remote-controlled machine that provides the surgeon a virtual reality representation of the patient's internal organs, while four metal arms are manipulated with hand and foot controls.
The procedures involve the use of the da Vinci Surgical System, which has been heavily marketed by the manufacturer Intuitive Surgical to hospitals nationwide and directly to consumers. Although the number of robotic surgery procedures has steadily increased over the past decade, concerns have emerged about the adequacy of training provided for surgeons, the risk of complications and whether the robots may be overused.
Over the past year, the FDA has seen an increasing number of adverse event reports involving surgical robot injuries, deaths and problems where the system malfunctioned. At least 3,697 da Vinci robotic surgery complaints have been reported to the FDA over the first 10 months of 2013, which compares to only 1,595 throughout all of 2012.
According to a report this week by Bloomberg News, the increased awareness of these problems may result in increased training for doctors and additional steps to help doctors and hospitals better minimize the risk of complications.
Intuitive Surgical currently faces a number of da Vinci robotic surgery injury lawsuits brought on behalf of patients who suffered injuries following procedures, which allege that the manufacturer failed to provide adequate training or warnings about the risks of complications, such as burns, tears and other internal injuries.
The only da Vinci lawsuit to reach a jury so far ended in a defense verdict in May 2013. However, according to the company's SEC filing, that plaintiff is planning to appeal the decision.
"*" indicates required fields