MDL Jury Finds Roundup Caused Non-Hodgkins Lymphoma; Now Moves On To Determine Monsanto's Liability and Damages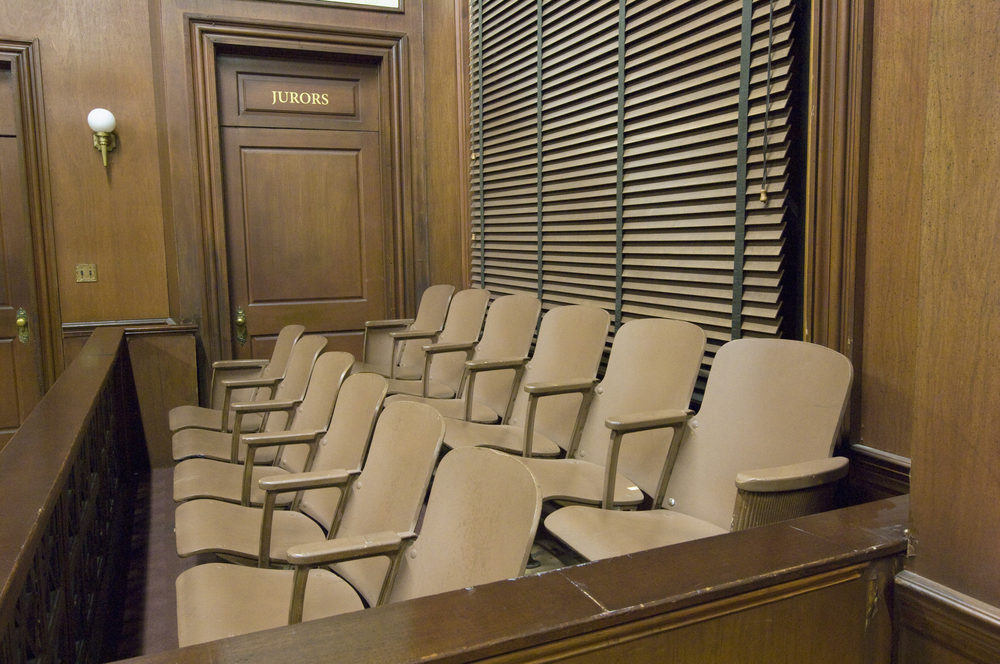 March 20, 2019
By: Irvin Jackson
In the first federal bellwether trial, a jury determined that Monsanto's Roundup caused non-Hodgkins lymphoma diagnosed in a California man who sprayed the controversial weedkiller for nearly three decades.
As a result of the verdict, the case filed by Edwin Hardeman will proceed to a second phase, where the same jury will determine Monsanto's liability for failing to warn consumers about the cancer risks associated with Roundup, and whether damages should be awarded.
The case is the first to go before a federal jury in a multidistrict litigation (MDL), which is centralized before U.S. District Judge Vince Chhabria in the Northern District of California, and is designed to serve as a "bellwether" to help parties gauge how juries may respond to evidence and testimony that is likely to be repeated throughout more than 10,000 Roundup lawsuits pending in courts nationwide.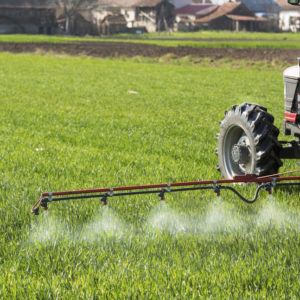 In an unusual move, Judge Chhabria decided to split the case into two phases, asking the jury to first consider causation before evaluating Monsanto's liability and damages. The format has been widely viewed as a disadvantage to the plaintiffs, as it resulted in the exclusion of evidence about Monsanto's efforts to hide the risks associated with their blockbuster, and other actions that demonstrate the company did not particularly care that Roundup was causing cancer. However, all of that evidence will now be presented to the same jury during a second phase.
Hardeman indicated during the first phase of the trial that spray from Roundup got on his skin regularly during nearly 30 years of exposure to the weedkiller around his home. The 70 year-old California man said tht he typically sprayed for several hours a day, and that the containers often leaked the weed killer on his skin, and that the wind frequently blew Roundup back onto his body and caused him to breathe it in. He stopped using Roundup in 2012, and was diagnosed with non-Hodgkin's lymphoma in 2016.
The jury deliberated for five days on the question of whether Hardeman proved "by a preponderance of the evidence that his exposure to Roundup was a substantial factor in causing his non-Hodgkin's lymphoma," before returning a verdict of "yes" late in the day on Tuesday.
During the liability and damages phase, jurors will not only determine whether Monsanto should be forced to pay compensatory damages to Hardeman, but also whether punitive damages should be awarded due to the company's reckless disregard for the health and safety of consumers, which could dramatically increase the amount of any award.
Last summer, a state court case in California resulted in a $289 million verdict for a former school groundskeeper diagnosed with non-Hodgkins lymphoma after regularly spraying Roundup for years, including $39 million in compensatory damages and $250 million in punitive damages. While the trial judge in that case later reduced the punitive damages, the final combined judgment of $78.5 million has sent shockwaves through Bayer, which acquired Monsanto and it's liability surrounding Roundup only months earlier.
In addition to the Hardeman case, another trial is underway in California state court involve a husband and wife who were both diagnosed with non-Hodgkins lymphoma from Roundup, and were provided an early trial date due to their grave health condition.
While the verdicts in these cases will not have a binding impact on the thousands of other claims pending nationwide, they will greatly influence any eventual Roundup settlement negotiations that Bayer may engage in to avoid the need for thousands of individual cases to be set for trial nationwide in the coming years.
"*" indicates required fields