Side Effects of Actos at Low Doses Still Linked to Bladder Cancer: Study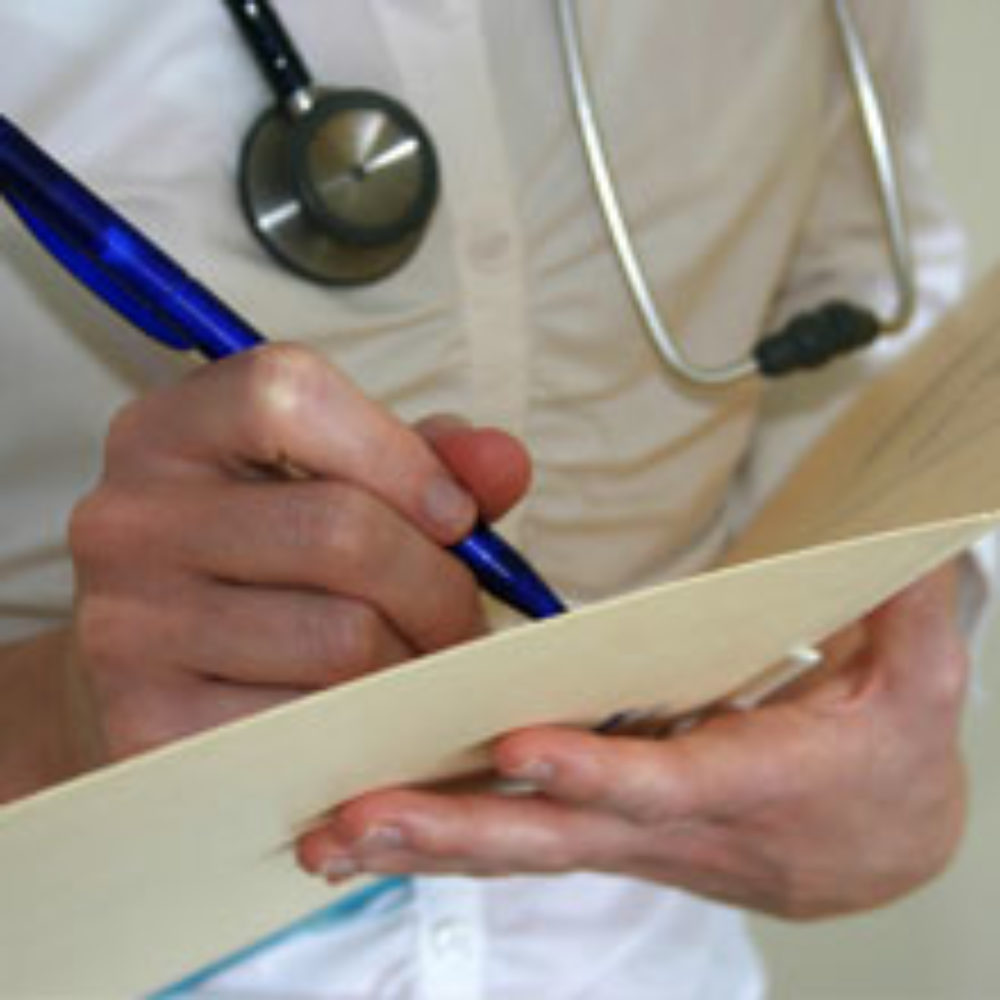 March 03, 2014
By: Irvin Jackson
Researchers from Korea indicate that side effects of Actos may increase the risk of bladder cancer even when low doses of the diabetes drug are used.  
According to a study published last month in the Journal of Korean Medical Science, increased rates of bladder cancer were seen among low-dose users of Actos after more than six months of use.
The findings come as thousands of Actos bladder cancer lawsuits are being pursued against Takeda Pharmaceuticals, with former users alleging that the drug maker failed to adequately research the popular diabetes drug or warn about the risk of bladder cancer associated with long-term use of Actos.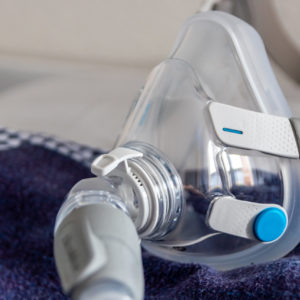 Did You Know?
Millions of Philips CPAP Machines Recalled
Philips DreamStation, CPAP and BiPAP machines sold in recent years may pose a risk of cancer, lung damage and other injuries.
Learn More
The first Actos trial in the federal court system is currently underway in the U.S. District Court for the Western District of Louisiana.
In this new study, researchers looked at more than 112,000 Korean patients, including 11,240 who were taking the diabetes drug Actos. They conducted two different analyses of the data and at first found no association between Actos and bladder cancer. However, when they adjusted for confounders and conducted a detailed review of the medical records, instead of just looking at the raw data, they discovered that those taking Actos for more than six months faced nearly double the risk of bladder cancer.
Researchers said they conducted the study in part because all previous studies had been done with North American or European populations. However, they concluded that Korean patients were just at much at risk.
"[O]ur results suggest that an association between long-term use of (Actos) and the risk of bladder cancer cannot be excluded in the Korean population," they concluded. "Until the results of a population-based study with a delicate dose-response analysis in Koreans are available, clinicians should carefully monitor the possible development of bladder cancer and consider the risk-to-benefit ratio before starting (Actos) therapy in high risk patients."
Actos Bladder Cancer Litigation
Actos (pioglitazone) is a type 2 diabetes drug that has been used by millions of Americans. However, concerns emerged in 2010 about a potential link between Actos and bladder cancer.
As a growing number of product liability lawsuits began to be filed against Takeda Pharmaceuticals throughout the country, the U.S. Judicial Panel on Multidistrict Litigation established consolidated proceedings for the Actos litigation in the federal court system in January 2012.
Cases filed in U.S. District Courts throughout the country have been centralized before U.S. District Judge Rebecca Doherty in the Western District of Louisiana to reduce duplicative discovery, avoid conflicting pretrial rulings from different judges and to serve the convenience of the parties, witnesses and the courts. There are currently nearly 3,000 cases pending in the Actos MDL.
As part of the coordinated litigation, a series of early trial dates have been scheduled to help gauge how juries may respond to certain evidence and testimony that is likely to be offered throughout other cases. The first trial, involving a lawsuit filed by Terrance Allen began on February 3, and is expected to continue through the end of the month.
In addition to the federal litigation, a number of cases have been filed in various state courts throughout the country. At least three trials have already gone before juries at the state level, with conflicting results.
In May 2013, a California jury awarded $6.5 million in damages over Actos bladder cancer in a case brought by Jack Cooper, who was given an expedited trial date due to his grave health. However, following post-trial motions, that verdict was reversed after the state court judge excluded the plaintiffs' expert witness testimony.
A second trial was held in Maryland state court in September 2013, which resulted in a jury finding that Takeda failed to adequately warn about the risk of bladder cancer from Actos and awarding $1.77 million in damages. However, the case resulted in a defense verdict for the drug maker under a unique Maryland law, known as contributory negligence, as the jury also found that the plaintiff failed to exercise reasonable care for his own health, which nullified the negligence of the drug maker.
A third Actos bladder cancer trial recently concluded in Nevada state court, which resulted in a defense verdict after the jury determined that both Actos and the plaintiff's history as a smoker contributed to the development of bladder cancer. In that case, the plaintiff also ordered generic versions of Actos from online pharmacies, which raised questions as to whether Actos or unknown factors in the generic versions purchased online could have contributed to the development of the disease in that case.
Following a series of bellwether trials that are scheduled in the federal MDL, if Takeda failes to reach Actos settlement agreements to resolve a large portion of the litigation, Judge Doherty may begin remanding hundreds of individual cases back to the U.S. District Courts where they were originally filed for separate trial dates throughout the country.
"*" indicates required fields