Side Effects of Avandia Have FDA Reviewers Split Before Key Meeting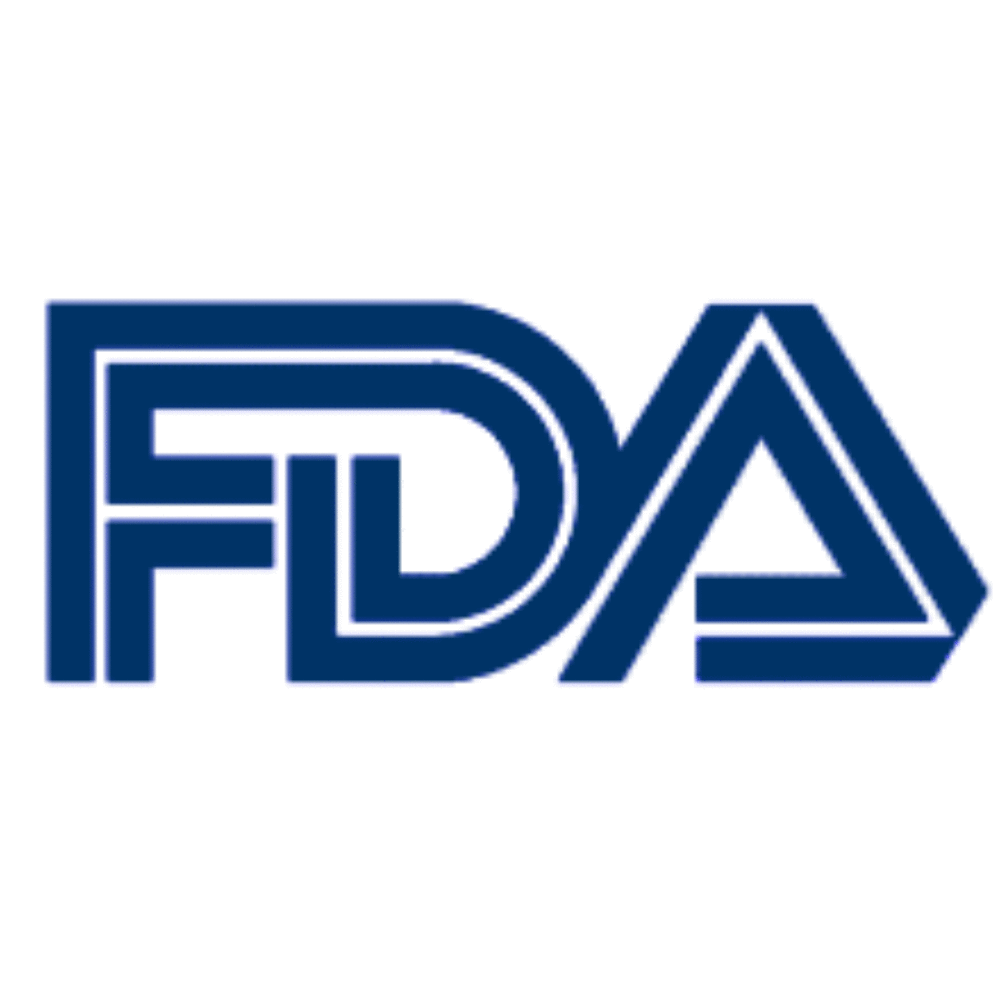 July 12, 2010
By: Staff Writers
The FDA appears to still be divided about what to do with the controversial diabetes drug Avandia, which has been linked to an increased risk of heart attacks and other life-threatening injuries. The side effect of Avandia, and whether the risks associated with use of the drug outweigh the benefits provided over other diabetes treatments, will be the subject of an FDA advisory board meeting this week.
The FDA released a number of reports and analysis of studies conducted over the last three years in advance of a joint meeting of the Endocrinologic and Metabolic Drugs Advisory Committee and Drug Safety and Risk Management Advisory Committee scheduled for July 13 and 14. The advisory committees are expected to recommend to FDA whether an Avandia recall should be issued.
An ongoing safety review of Avandia is being conducted by the FDA and the agency is expected to make a decision on whether GlaxoSmithKline can continue with clinical trials involving the drug. Many critics have called for an immediate end to the studies, indicating that it is unethical to continue due the known risk of life-threatening injuries from Avandia side effects.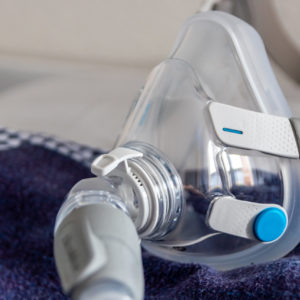 Did You Know?
Millions of Philips CPAP Machines Recalled
Philips DreamStation, CPAP and BiPAP machines sold in recent years may pose a risk of cancer, lung damage and other injuries.
Learn More
Avandia (rosiglitazone) was first approved in the United States in 1998 to treat type 2 diabetes by helping control blood sugar levels. The drug has been used by millions of diabetics, but sales have plummeted in recent years following a May 2007 publication in the New England Journal of Medicine that identified an increased risk of heart attacks and congestive heart failure with Avandia.
The outcome of the upcoming advisory meeting could be a deciding factor in whether the FDA issues a recall for Avandia. While the FDA is not bound by the committee's decisions, it often heeds their recommendations.
Materials released on Friday by FDA are filled with contradictory internal reports and analysis of various studies that show that FDA officials do not agree on how dangerous Avandia is, or which of a number of Avandia studies have provided reliable data to base a final decision.
Included in the materials provided by FDA is the most recent study by Dr. David J. Graham, associate director for science and medicine in FDA's Office of Surveillance and Epidemiology (OSE). Graham has indicated that Avandia is too dangerous to stay on the market, arguing that Avandia has no benefit over Takeda Pharmaceuticals' competing diabetes drug Actos, and thus there was no reason to expose people to the health risks of Avandia.
On October 23, 2009, Dr. Gerald Dal Pan, director of OSE urged the FDA to grant a petition by the consumer watchdog group Public Citizen that called for an Avandia recall. "The benefits of rosiglitazone do not outweigh its risks," Dr. Dal Pan wrote. "I recommend granting the Citizen Petition's request that FDA remove rosiglitazone from the market."
But in a March 2010 memo outlining her decision to conduct a new Avandia safety review, Dr. Janet Woodcock, director of FDA's Center for Drug Evaluation and Research, noted that the Office of New Drug staff did not agree with Dr. Dal Pan's recommendations.
There was also disagreement over the validity of GlaxoSmithKline's RECORD study, which was a randomized climical trial of Avandia heart risk. While some FDA staff, like Thomas Marciniak, a cardiovascular and renal products medical leader, found the RECORD study to be inadequately designed, others, like Ellis Unger, deputy director of FDA's drug division, questioned some of Marciniak's conclusions and said that RECORD appeared to show that Avandia did not cause heart problems.
GlaxoSmithKline PLC currently faces about 13,000 Avandia lawsuits filed by former users of the drug who allege that the drug company failed to adequately research their medication or warn users about the serious side effects. The federal Avandia litigation has been consolidated into an MDL, or Multidistrict Litigation, for pretrial litigation in the U.S. District Court for the Eastern District of Pennsylvania.
Over the last two months, GlaxoSmithKline has reached Avandia settlements in about 5,700 of those lawsuits for undisclosed amounts. The first Avandia trial is now expected to begin in October 2010, unless additional settlements are reached.
"*" indicates required fields