SoClean Ozone Gas Endangered Consumers, Class Action Lawsuit Claims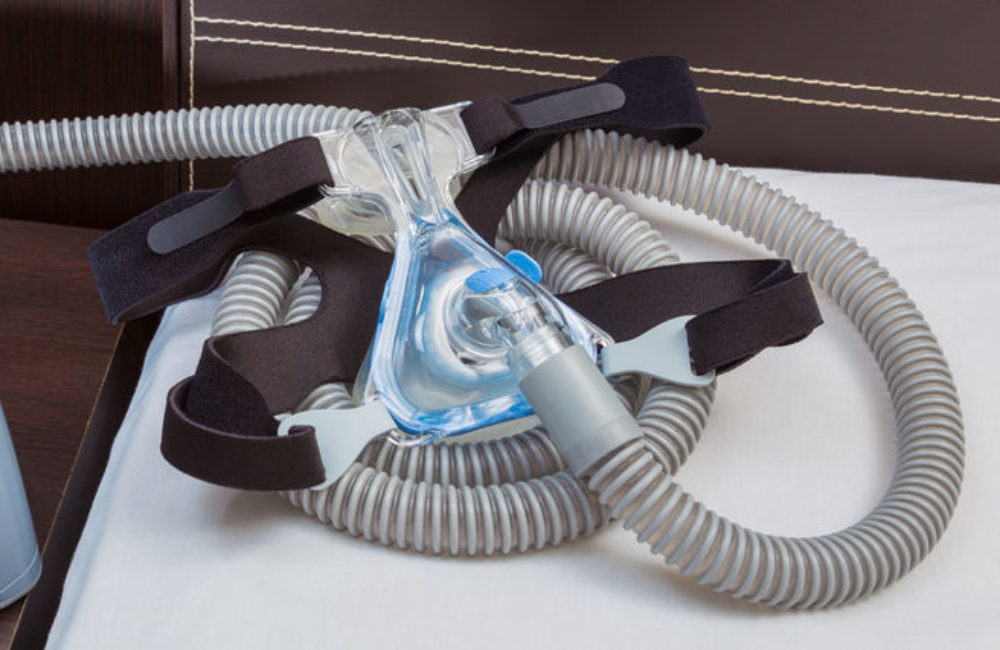 July 14, 2022
By: Irvin Jackson
Another class action lawsuit has been filed over problems with SoClean CPAP sanitizing devices, indicating that high levels of ozone gas released by the machines endanger the health and safety of consumers.
The complaint (PDF) was filed by Christine Benson in the U.S. District Court for the Northern District of Illinois on July 11, seeking class action status for all individuals from Illinois who purchased a SoClean CPAP cleaning device, which were marketed with misleading statements that described the ozone gas as "activated oxygen", without warnings about the risks associated with the device.
SoClean, Inc. has been selling its machines to help sterilize and deodorize CPAP machines, which are used by individuals with sleep apnea. To be effective at cleaning the CPAP machines, SoClean uses high levels of ozone gas, which may pose serious health risks for consumers. However, Benson indicates the company did not tell consumers they were being exposed to the toxic gas, which is the main ingredient of concern in smog.
SOCLEAN OZONE GAS LAWSUITS
Were you or a loved one diagnosed with an injury that may be related to the use of SoClean or a recalled Philips CPAP Machine?
CONTACT A LAWYER
According to the lawsuit, Benson, of Chicago, purchased a SoClean 2 device in December 2019, to clean her Philips CPAP machine. After reviewing the labels and packaging, Benson was unaware the devices emitted ozone gas, and says she and others would not have purchased the devices or paid as much for them had they known about the risk of ozone exposure.
"SoClean's marketing materials fail to disclose that its devices emit ozone, which is a longstanding requirement of federal law," Benson's lawsuit states. "Instead, SoClean falsely represents that its devices use 'activated oxygen' to clean CPAP machines. SoClean markets the devices as 'safe' and 'healthy,' which is false given that they generate toxic ozone gas at levels that substantially exceed federal regulations."
Concerns About SoClean CPAP Cleaning Devices
The complaint joints a growing number of SoClean lawsuits that are currently seeking class action status. The litigation emerged last year, in the wake of a Philips CPAP machine recall that highlighted potential concerns associated with the separate cleaning devices.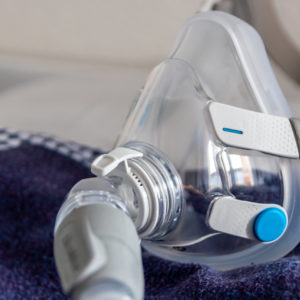 Philips CPAP Recall Lawsuit
Philips Respironics recalled millions of CPAP sleep apnea machines that contained a polyester-based polyethylene sound abatement foam, which has now been found to degrade and break down, releasing toxic particles directly in the users air pathways. This has been linked to a number of severe and potentially life-threatening side effects for users, including a potential risk of cancer from the Philips CPAP machines.
At the time of the recall, Philips made several statements suggesting that ozone CPAP cleaners like SoClean may cause the sound abatement foam to break down. While SoClean has maintained that the foam problems were the result of poor design choices by Philips, and not their sanitizing machine, many lawsuits allege that SoClean withheld information about the side effects that result from the high levels of ozone gas necessary to clean a CPAP.
In January, the U.S. Judicial Panel on Multidistrict Litigation centralized all SoClean CPAP sanitizing device lawsuits in the Western District of Pennsylvania for pretrial proceedings as part of a MDL, or multidistrict litigation. The cases are centralized before U.S. District Judge Joy Flowers Conti, who is also overseeing a MDL established for the growing number of Philips CPAP lawsuits filed over injuries and exposure to the toxic sound abatement foam.
"*" indicates required fields