Steroid Injection Meningitis Outbreak Lawsuit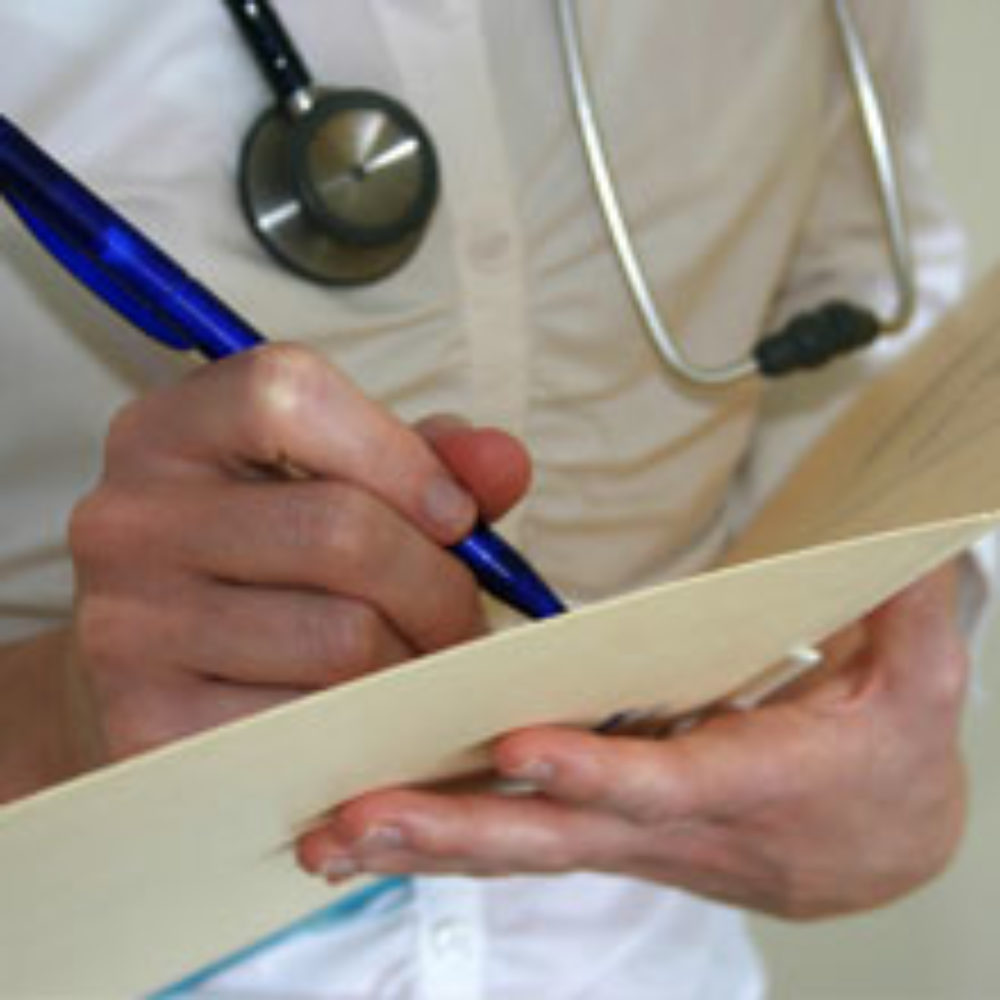 In September 2012, a nationwide fungal meningitis outbreak was associated with epidural steroid injections distributed by the New England Compounding Center (NECC). The contaminated injections were linked to at least two strains of fungal meningitis that resulted in illnesses and deaths nationwide.
FUNGAL MENINGITIS LAWSUIT STATUS: In the spring of 2014, a $100 million fungal meningitis outbreak settlement was reached that involved the owners of NECC creating a victims compensation fund.
Did You Know?
Millions of Philips CPAP Machines Recalled
Philips DreamStation, CPAP and BiPAP machines sold in recent years may pose a risk of cancer, lung damage and other injuries.
EPIDURAL INJECTION RECALL: On October 4, 2012, New England Compounding Center issued an epidural steroid injection recall for three lots of methylprednisolone acetate. The recall affected more than 17,000 shots distributed to 75 clinics in 23 states.
OVERVIEW: State and federal health experts noticed an alarming increase in fungal meningitis cases nationwide in late September 2012.
Tracing the illnesses back to primarily pain management centers, investigators discovered that victims had all received injections of steroids directly into the spine to alleviate pain. The injections were tracked back to NECC, a compounding pharmacy in Framingham, Massachusetts.
Compounding pharmacies are intended to be small-scale operations that provide drugs to local facilities when there are shortages or the drug is not available from a commercial manufacturer. Some suggest that the widescale distribution of the NECC steroid injections show that the pharmacy overstepped those bounds and should be subject to investigation.
According to the U.S. Centers for Disease Control and Prevention (CDC), an estimated 13,000 patients may have been injected with the recalled epidural shots.
The CDC has identified at least two different fungal meningitis strains among victims of the outbreak, and contamination was found in a sealed NECC vial onsite at its manufacturing facility. This has led to concerns that the problem may be systemic in all of NECC's products, resulting in a recall of every injection drug the company distributed and a suspension of its operations.
Because of the long latency period of fungal meningitis infections, victims may not show symptoms for up to a month after being injected. This lead to a near daily rise in illnesses and deaths associated with the outbreak and has led to calls for the FDA and Congress to tighten regulations on compounding pharmacies.
FUNGAL MENINGITIS INFECTIONS: Fungal meningitis is a type of meningitis that in this case was caused by aspergillius, a common mold that somehow tainted vials of the epidural injections. It causes inflammation of the spinal cord and protective membranes covering the brain. The inflammation generally causes an infection of the fluid surrounding the brain and spinal cord and can also be caused by parasites, viruses and bacterial infection.
Individuals with a weakened immune system may be at a particularly high risk of contracting fungal meningitis.
Symptoms of meningitis following an epidural steroid injection may include:
Fever
Headaches
Neck Stiffness
Nausea and Vomiting
Increased Sensitivity to Light
Mental Confusion
Signs of meningitis usually develop within three to seven days after exposure. As the disease progresses, symptoms may become severe, resulting in seizures, coma and death.
"*" indicates required fields