Stevens Johnson Syndrome Linked to Dilantin, Phenytek and Cerebyx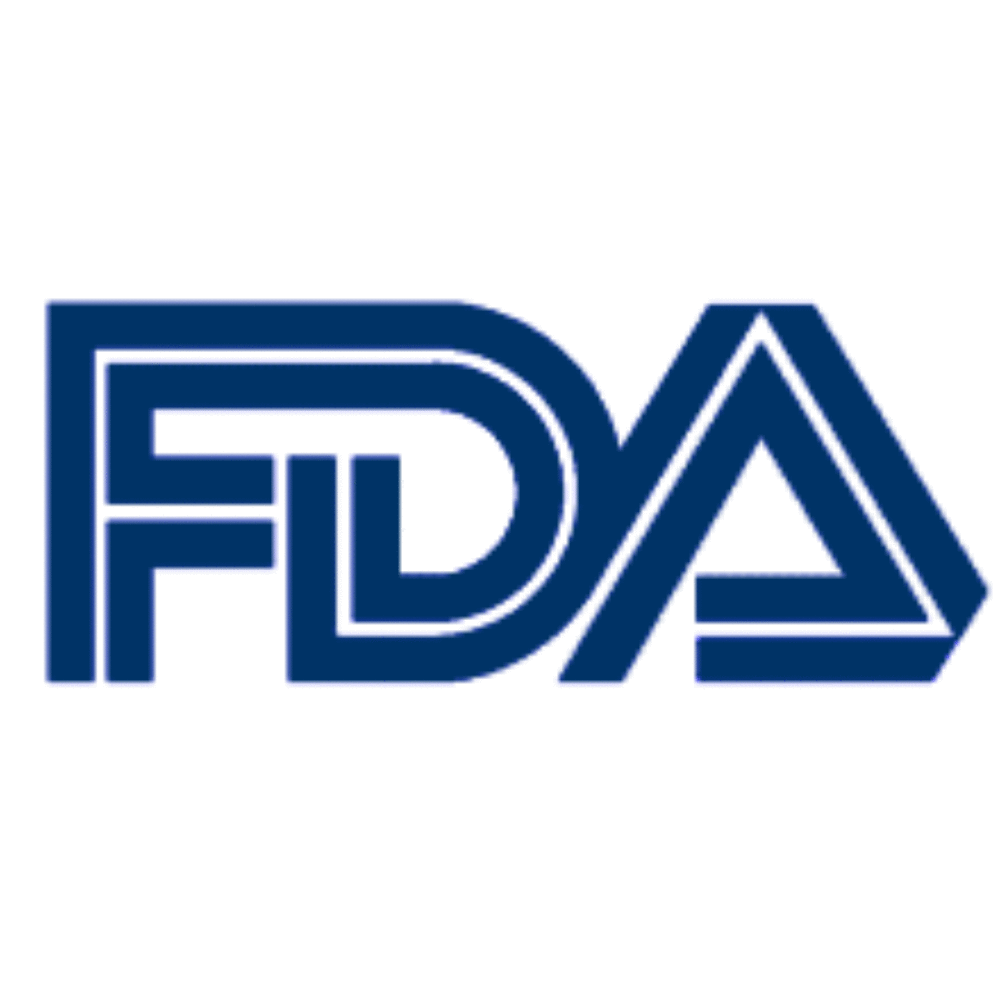 November 25, 2008
By: AboutLawsuits
The FDA warned Monday that some Asians who carry a certain gene, could face an increased risk of suffering from a severe skin reaction known as Stevens-Johnson Syndrome (SJS) or Toxic Epidermal Necrolysis (TEN), after taking the epilepsy drugs Dilantin, Phenytek or Cerebyx.
 
Stevens-Johnson Syndrome, which is also known as SJS, is a debilitating and potentially fatal condition, where the skin burns from the inside out. It is associated with the development of a severe rash and blisters that can occur in the mouth, ears, eyes, nose or genitals.
In more severe cases, when the lesions cover more than 30% of the body, the condition is referred to as Toxic Epidermal Necrolysis or TEN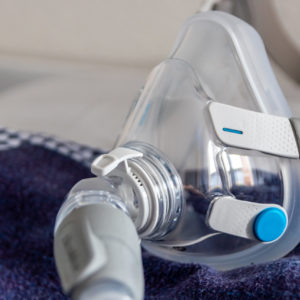 Did You Know?
Millions of Philips CPAP Machines Recalled
Philips DreamStation, CPAP and BiPAP machines sold in recent years may pose a risk of cancer, lung damage and other injuries.
Learn More
Several different medications have been known to cause SJS and TEN, but new data suggests that Asian patients who have the HLA-B*1502 allele, could face a substantially increased risk when taking phenytoin (marketed as Dilantin, Phenytek and generics) or fosphenytoin sodium (marketed as Cerebyx and generics).
A blood test or genetic test can be used to identify the human leukocyte antigen (HLA) allele, HLA-B*1502.
It occurs almost exclusively in people of Asian ancestry, with approximately 10-15% of people from parts of China, Thailand, Malaysia, Indonesia, the Philippines and Taiwan, carrying the allele.
Recently, many doctors have been recommending phenytoin and fosphenytoin sodium as alternatives to carbamazepine, a different epilepsy drug. In December 2007 new warnings were added to carbamaxepine about an increased risk of Stevens-Johnson syndrome among Asians that carry the same gene.
In a statement posted by the FDA on November 24, 2008, the regulatory agency indicated that "[b]ecause this new data suggests a possible association between HLA-B*1502 and phenytoin or fosphenytoin-induced SJS/TEN, and because of the known association between phenytoin and SJS/TEN, healthcare providers should consider avoiding phenytoin and fosphenytoin as alternatives for carbamazepine in patients who test positive for HLA-B*1502."
Stevens-Johnson Syndrome and Toxic Epidermal Necrolysis are very serious conditions, which can be fatal in about 5% to 15% of the worst cases. It often requires treatment in a hospital burn unit or ICU, and can lead to blindness, organ damage and substantial scarring.
Trenton

July 1, 2010 at 4:16 pm

my mother had stevens johnson syndrome,her name was Shajuana

Randy

December 12, 2009 at 1:42 pm

Even though I am not Asian and have been off of the drug for 12 years, I have restless leg, and skin conditions, and many of the other side effects.

Jacob

November 14, 2009 at 3:51 pm

Does this specify that it only happens to Asian's?

Gina

October 22, 2009 at 7:02 pm

You can become suicidal. A general practice won't take you off the medicine and if you just stop taking it, you get seizures. After you finally get of of taking the medicine, you still are mean and combative. I wish that no person takes this medicine.

Kara

August 30, 2009 at 5:39 pm

My mother has been on Dilatin for about 8 yrs now. Her Dr. has not taken her off of it, although she has many of the side affects. I am also on a seizure medication, and I know the risks and side effects. I don't understand why he hasn't taken her off. Her nationality includes Philippino, and I believe she has SJS. She has blister inside her mouth, and every once in awhile has rashes.

Patricia

March 31, 2009 at 1:54 am

I need to know what other injuries can be caused by Phenytoin

blunda

January 2, 2009 at 1:56 am

Many people are dying or losing eyesight from TEN with Lamictal but Glaxo and FDA are covering it up
"*" indicates required fields