Doctors Debate Benefits of Surgical Checklists in Reducing Risk After Study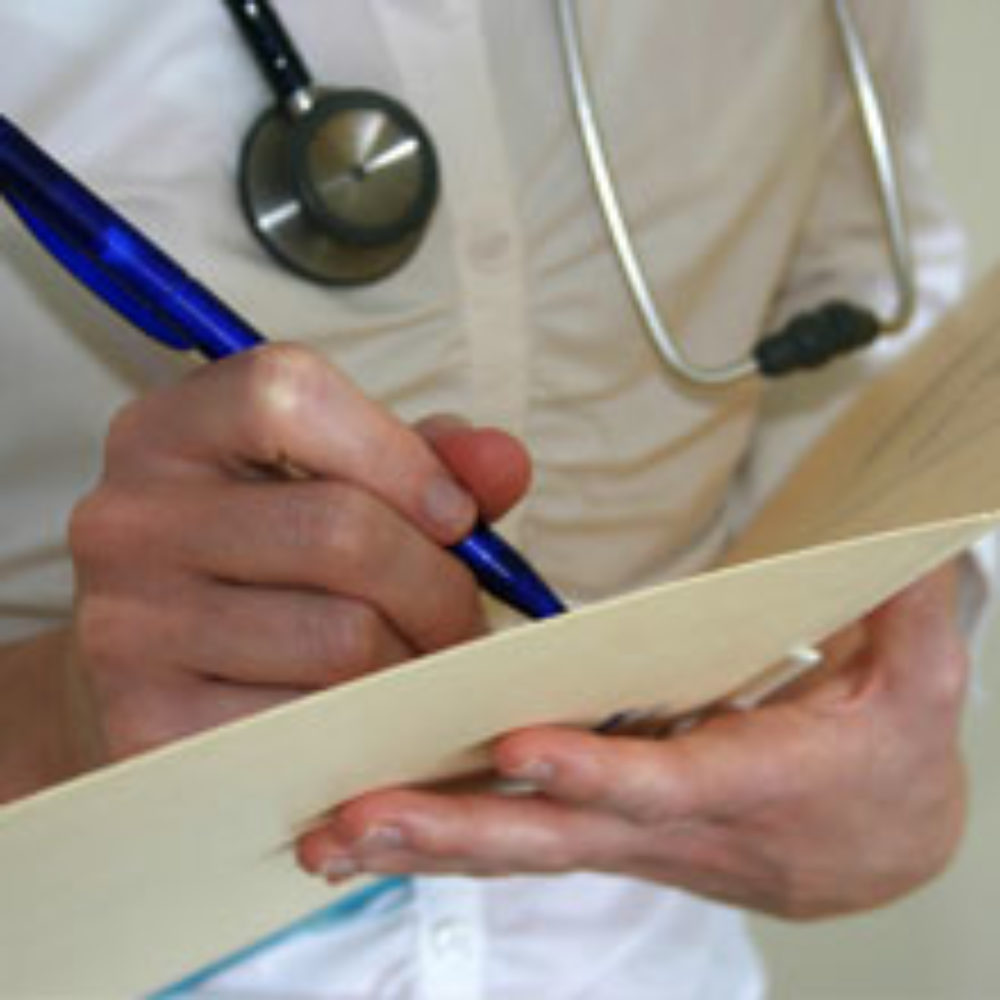 June 13, 2014
By: Irvin Jackson
Following a study published earlier this year that questioned the effectiveness of surgical checklists in reducing the risk of medical mistakes, a debate has emerged within the medical community over the validity of the research and the push to require checklists at hospitals throughout the country.
Surgical checklists have been promoted in recent years as a means of reducing complications and errors during surgery, such as performing operations on the wrong part of the body or leaving operating tools inside patients following a procedure.
While the practice first began to gain popularity in 2004, surgical safety checklists have gathered growing support worldwide and prior research has suggested that they help improve mortality rates and reduce infections following surgery.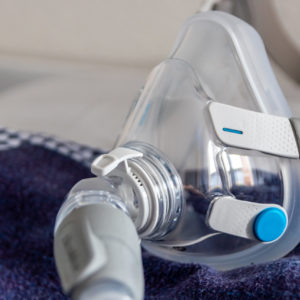 Did You Know?
Millions of Philips CPAP Machines Recalled
Philips DreamStation, CPAP and BiPAP machines sold in recent years may pose a risk of cancer, lung damage and other injuries.
Learn More
In a report published by the New England Journal of Medicine in March, Canadian researchers indicated that implementation of surgical checklists may not lead to improved outcomes overall, leading to questions within the medical community about the effectiveness and necessity for the strategy.
In this month's issue of the medical journal, a number of letters from other doctors were published both questioning and supporting the study's findings.
The findings of the Canadian study, lead by Dr. David R. Urbach, contradicted what many doctors have accepted as a given. At the time, an editorial published with the study by Dr. Lucian L. Leape, questioned the study's findings and methodology.
"As a cardiac anesthesiologist, I have witnessed discussions that have averted potential errors during and after surgery," wrote Dr. James A. Robblee, an accreditor with the University of Ottawa Heart Institute. "As an accreditor, I have evaluated approximately 10 operating rooms since the mandatory introduction of the checklist in Ontario. During these visits, I have observed practicies ranging from thorough evaluation to a perfunctory lip-service discussion, as Leape suggests is possible."
Drs Thomas G. Weiser and Thomas M. Krummel, of Stanford University, also said the disappointing findings may have been more due to the study's parameters than a fault in checklists themselves.
"The findings, while disappointing, are not surprising, given the study's methodology," they wrote. "The authors neither evaluated the validity of reported claims of checklist use nor collected process measures to assess trends in compliance with known standards of care, even though the difference between reported compliance and actual adherence can frequently be vastly divergent."
They pointed to an earlier study by the World Health Organization (WHO) published in the same journal in 2009, which the two doctors said conducted a more comprehensive look at implementation and adherence to checklists. The WHO study was one of many to add to the growing body of evidence supporting the move to using surgical checklists. The researchers in that study said using surgical checklists could result in a 31% decline in patient complications.
"Checklists are useful for improving team communication and function but are insufficient for creating value without a strong implementation program and leadership," Weiser and Krummel wrote.
Some others wrote in support of the finding, with Dr. Richard K. Albert of Denver Health recommending that Leape and others consider the possibility that the study's findings are accurate.
"Urbach and colleagues have made what may be an important observation. It should not be dismissed because Leape believes that checklists have 'unquestioned value,'" Albert wrote.
Urbach himself responded to some of the letters and questions, and defended his study's findings and methodology. Urbach said there is no reason to believe that doctors in Ontario were any more or less diligent in following the checklists than doctors anywhere else.
"If strong implementation programs and clinical leadership are necessary for the creation of value from checklists, as Weiser and Krummel suggest, then the lack of generalizability of findings from previous studies to the real world should not be surprising," Urbach responded. " [G]overnment-mandated adoption may result in high rates of reported compliance without true behavior change. However, if mandated use of checklists by governments or health authorities does not result in real behavioral change, why bother with such mandates in the first place?"
"*" indicates required fields