Warfarin Likely to Remain Popular in Face of Pradaxa, New Drugs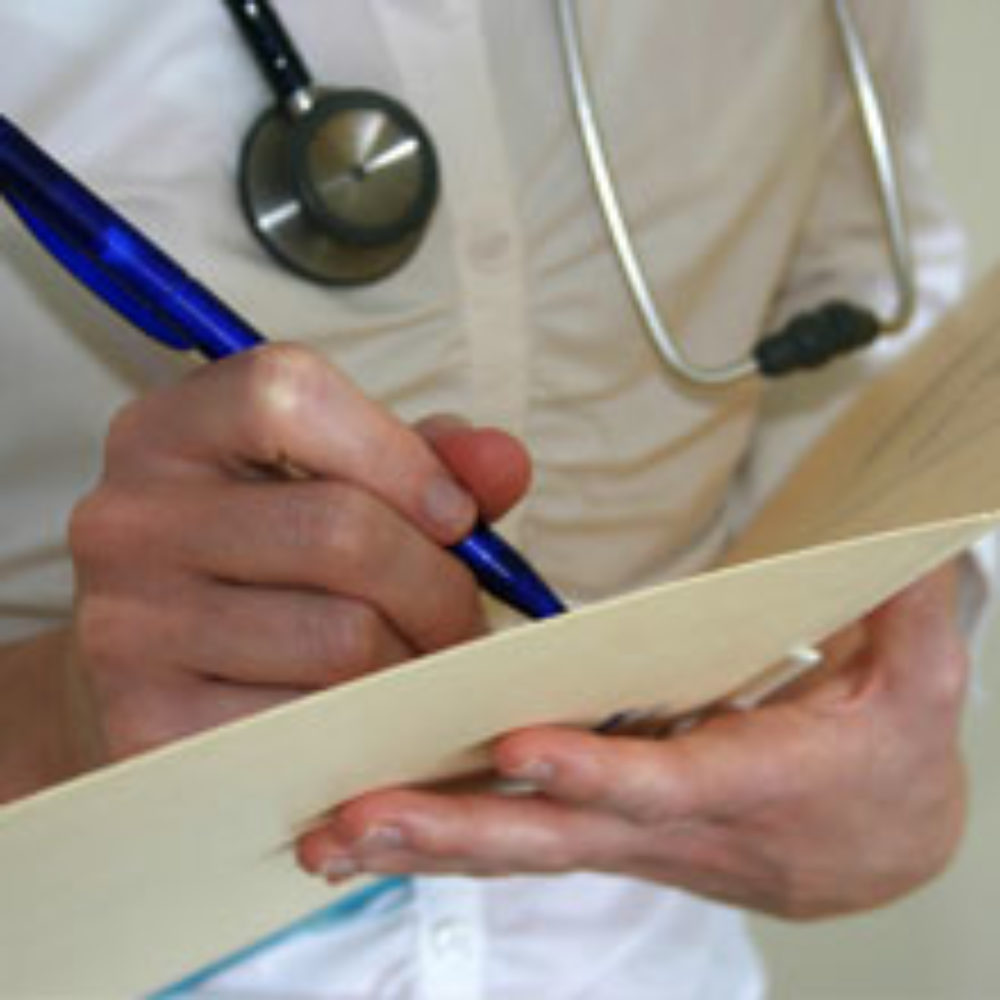 March 30, 2012
By: Staff Writers
New research supports that Coumadin and its generic version, warfarin, are highly effective at preventing strokes, dealing a further setback to Pradaxa, a newer anticoagulant that is attempting to gain market share from the much less expensive alternative. 
In a study published online in the Archives of Internal Medicine, researchers looked at the effectiveness of stroke prevention among patients given warfarin who suffered from nonvalvular atrial fibrillation, which is the same group of people that Pradaxa has been approved to treat.
Researcher found that not only were stroke rates very low among warfarin users, but the numbers seem to be improving over time.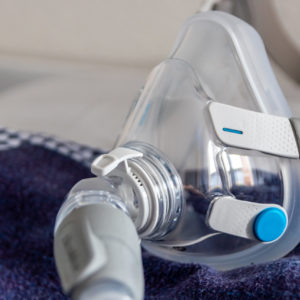 Did You Know?
Millions of Philips CPAP Machines Recalled
Philips DreamStation, CPAP and BiPAP machines sold in recent years may pose a risk of cancer, lung damage and other injuries.
Learn More
An accompanying editorial points out that the study's results indicate that warfarin is likely to continue to be the go-to anticoagulant for some time, despite the new competition from medications like Pradaxa, which was introduced as a superior alternative to Coumadin/warfarin.
Within the short period of time since Pradaxa (dabigatran) was introduced in October 2010, the medication has quickly become very widely used amid aggressive marketing by the drug maker, Boehringer Ingelheim. However, recently concerns have increased about the potential risk of internal bleeding from Pradaxa side effects, which have caused hundreds of reports of death and serious hemorrhages.
Pradaxa was the first approved anticoagulant from in a new class of anticoagulants, known as "direct thrombin inhibitors", which inhibit the enzyme in the blood that causes blood to clot.
These medications are promoted as superior alternatives to Coumadin/warfarin because they require less monitoring. However, while users of warfarin who suffer internal bleeding can be treated with Vitamin K to counter the blood thinning effects, Pradaxa and the other newer blood thinners in the same class do not have a quick fix, often referred to as a reversal agent.
While many prescribing doctors have adopted Pradaxa because it requires less follow up visits from their patients to monitor blood levels, emergency room physicians and other experts have raised substantial concerns about their inability to treat hemorrhages or other bleeding events that do occur, increasing the seriousness of such events.
In this latest study, researchers looked at a number of databases on patients being treated with warfarin and found that the annual rate of incidence for stroke or systemic embolism was only 1.66% for patients given warfarin. They found that major bleeding events occurred in 1.4 to 3.4% of patients per year. Researchers indicate those numbers have been declining over the years, showing that the use of warfarin has been increasing in effectiveness.
This support for use of the older and cheaper Coumadin, combined with increasing concerns about the safety of Pradaxa, may cause doctors to back off of use of the heavily promoted newer anticoagulant.
In addition, a number of consumers are now pursuing a lawsuit over Pradaxa, alleging that Boehringer Ingelheim provides inadequate warnings about the risk of internal bleeding and lack of a reversal agent. If the Pradaxa warnings are strengthened in the coming months, this could deal a further setback to adoption of the newer, more expensive medication.
According to a report released earlier this year by the Institute for Safe Medication Practices, there are substantially more adverse event reports being submitted to the FDA involving Pradaxa bleeding events than with Coumadin/warfarin. During the first quarter of 2011, at least 505 instances of hemorrhages with Pradaxa were reported, compared with 176 cases reported involving warfarin/Coumadin, which was second on the list.
In December 2011, the FDA announced that it was reviewing post-marketing reports of Pradaxa bleeding problems to determine if there was anything abnormal about the side effects of the medications and whether the newer anticoagulant may pose an unreasonable risk for certain consumers.
In March 2012, Canadian health officials announced that new label warnings wold be added to Pradaxa, indicating that individuals with kidney problems may be at an increased risk of bleeding from Pradaxa. Doctors were cautioned to have patients' renal function assessed before starting Pradaxa and to routinely assess any changes in kidney function while the medication is used, especially among elderly users.
"*" indicates required fields