Valsartan, Similar Drugs Not Linked To Increased Risks of COVID-19: Study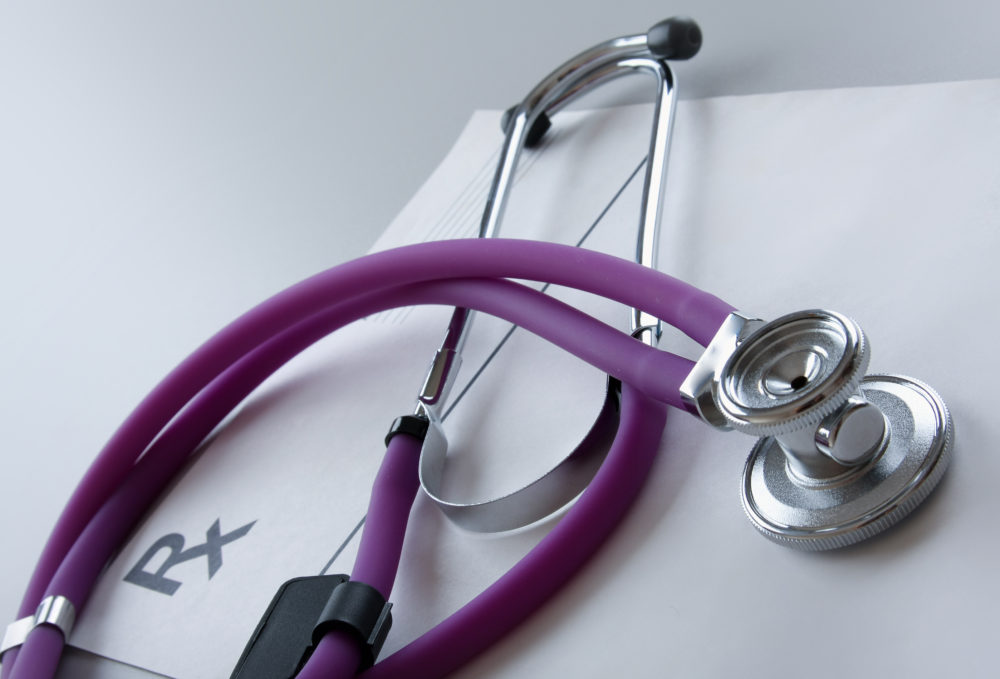 July 17, 2020
By: Irvin Jackson
As researchers continue to evaluate whether certain types of medication may increase the risks from COVID-19 infections, a new study indicates there does not appear to be any increased severity or fatality from coronavirus among users of valsartan and other blood pressure drugs from the same class of medications.
In findings published last month in the Journal of the American Medical Association (JAMA), Danish researchers say they found no increase in mortality and did not find worse health outcomes among patients who had the novel coronavirus and took certain blood pressure medications like valsartan, Benicar and Cozaar.
In March, a group of Swiss researchers published a letter in The Lancet Respiratory Medicine, warning that the novel coronavirus uses the angiotensin-converting enzyme 2 (ACE2) to bind to their targets, meaning ACE inhibitors or angiontensin II type-1 receptor blockers (ARBs) may increase the severity and lethality of the illness. This included drugs like valsartan, Benicar, Cozaar and similar blood pressure medications.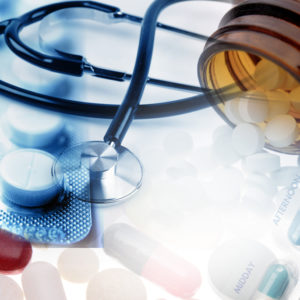 Learn More About
Side effects of recalled valsartan may increase the risk of cancer, due to an impurity discovered in certain generic versions of the hypertension drug.
Learn More About this Lawsuit
This led to concerns about whether the drugs should be taken during the ongoing global pandemic. However, this latest study suggests those fears may be unfounded.
Researchers conducted a retrospective cohort study involving 4,480 patients with hypertension and COVID-19 and examined their health outcomes.
Of those studied, 20% were ACEI/ARB users and, at first glance, rates of death or severe cases of COVID-19 appeared higher among that group. More than 18% of the patients taking blood pressure medications died within 30 days, compared to only 7.3% in the non-user group, and death or severe COVID-19 occurred in 32% of the ACEI/ARB users, compared to 14.2% among non-users.
However, when researchers adjusted for age, sex and medical history, the differences disappeared and there were no statistically significant differences in severity, mortality or even likelihood of catching the virus, according to their findings.
The study concluded that these results mean patients can continue to be given those drugs even while suffering from a COVID-19 infection.
"Prior use of ACEI/ARBs was not significantly associated with COVID-19 diagnosis among patients with hypertension or with mortality or severe disease among patients diagnosed as having COVID-19," they wrote. "These findings do not support discontinuation of ACEI/ARB medications that are clinically indicated in the context of the COVID-19 pandemic."
Valsartan NDMA Concerns
The concerns came shortly after a large number of recalls hit valsartan, losartan and irbesartan drug formulations in 2018, due to high levels of a cancer-causing chemical N-nitrosodimethylamine (NDMA).
NDMA is considered a carcinogen, and is mostly known as a byproduct of making rocket fuel. However, today it is primarily only used in laboratory experiments to induce cancer in animal test subjects.
Detection of the NDMA problems in a widely distributed heartburn and blood pressure drugs have resulted in Zantac recalls, generic valsartan recalls and other regulatory actions after it was confirmed that levels of NDMA present in the pills exceed the threshold determined to be safe by federal regulators.
A number of generic drug manufacturers now face valsartan lawsuits brought by individuals diagnosed with cancers after use of the contaminated pills. As lawyers continue to review and file claims over the coming months and years, it is widely expected that several thousand cases will be filed nationwide.
Given common questions of fact and law raised in the complaints, the federal cases has been centralized before U.S. District Judge Robert B. Kugler in the District of New Jersey, as part of an MDL, or multidistrict litigation.
Tags:
Benicar,
Coronavirus,
Cozaar,
Diabetes,
Diovan,
Hypertension,
Infection,
Irbesartan,
Losartan,
Olmesartan,
Valsartan
Image Credit: |
"*" indicates required fields