Acetaminophen Cancer Risk To Be Evaluated Under California Prop 65 Law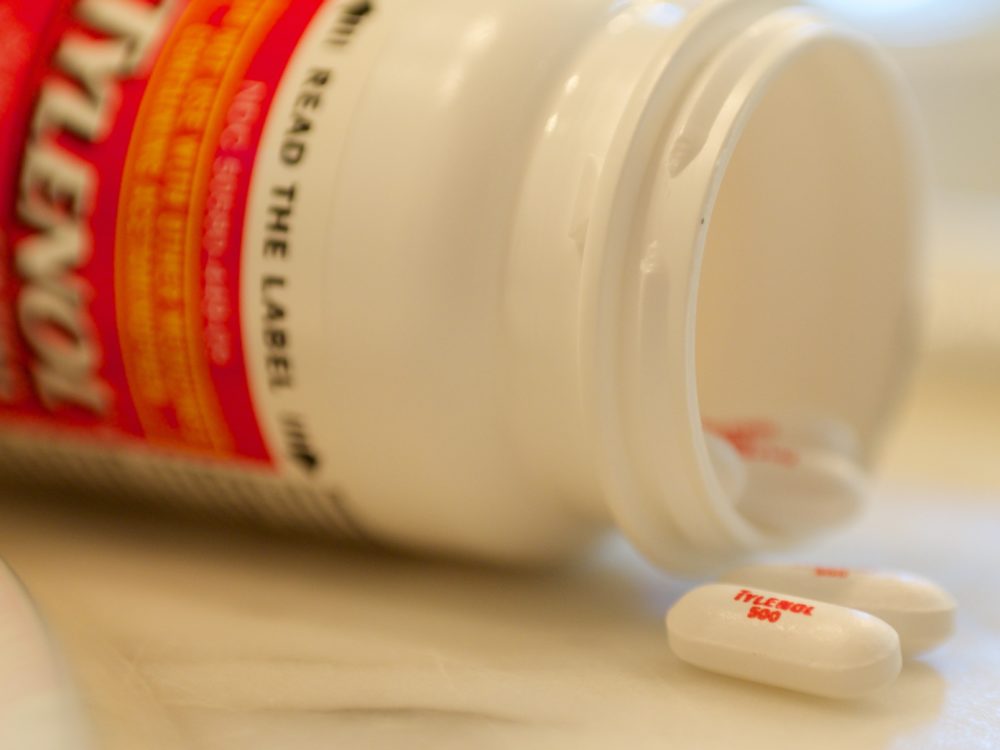 January 22, 2020
By: Irvin Jackson
California health officials may add acetaminophen, the active ingredient in Tylenol and other widely used pain medications, to a statewide list of chemicals that may cause cancer.
According to an Associated Press report published this week, the California Office of Environmental health Hazard Assessment (OEHHA) is reviewing the cancer side effects of acetaminophen, to determine whether it should be included on the state's Prop 65 list.
If acetaminophen is added to the list, California law would require that any products sold in the state that contain the ingredient include a cancer risk label warning.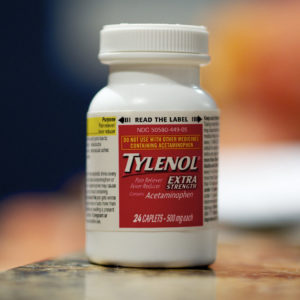 The OEHHA first announced that it is looking at acetaminophen as a potential entry to the list in a federal register notice on March 15, 2019.
On December 5, the state's Carcinogen Identification Committee (CIC), a panel of governor-appointed scientists which reviews potential Prop 65 candidates, held a public meeting on potential inclusion of acetaminophen and released its review of the evidence.
The CIC evidence review (PDF) indicates it looked at 133 acetaminophen studies, some of which have linked the popular painkiller to cancer, while others have not. They found that metabolizing acetaminophen can cause electrophilic and genotoxic metabolites to form, and that it tested positive for a number of other genotoxicity endpoints.
The comment period on the committee's findings ends on January 27. However, both the FDA and the World Health Organization's International Agency for Research on Cancer (IARC) have declined to list acetaminophen as a potential cancer-causing agent, following their own reviews of the evidence over the years.
Industry associations also say they plan to fight the drug's inclusion on the list, which often has far-reaching effects beyond California, the state with the nation's largest economy.
Acetaminophen is the active ingredient in Tylenol and other cold and pain medications. While most consumers assume that the drug is safe, acetaminophen is the leading cause for liver injury in the United States, causing an estimated 50,000 emergency room visits each year, including 25,000 hospitalizations and over 450 deaths annually. In addition, use of the medication has been linked to a risk of dangerous skin reactions, like Stephens-Johnson Syndrome.
In recent years, efforts have been ramped up to bring the risk of acetaminophen overdoses to the public's attention and to reduce the amount of liver injury cases linked to the popular analgesic, which is also found in Tylenol, other pain killers and a number of cold medications.
"*" indicates required fields