Actavis Urges Consumers to Return Recalled Fentanyl Pain Patches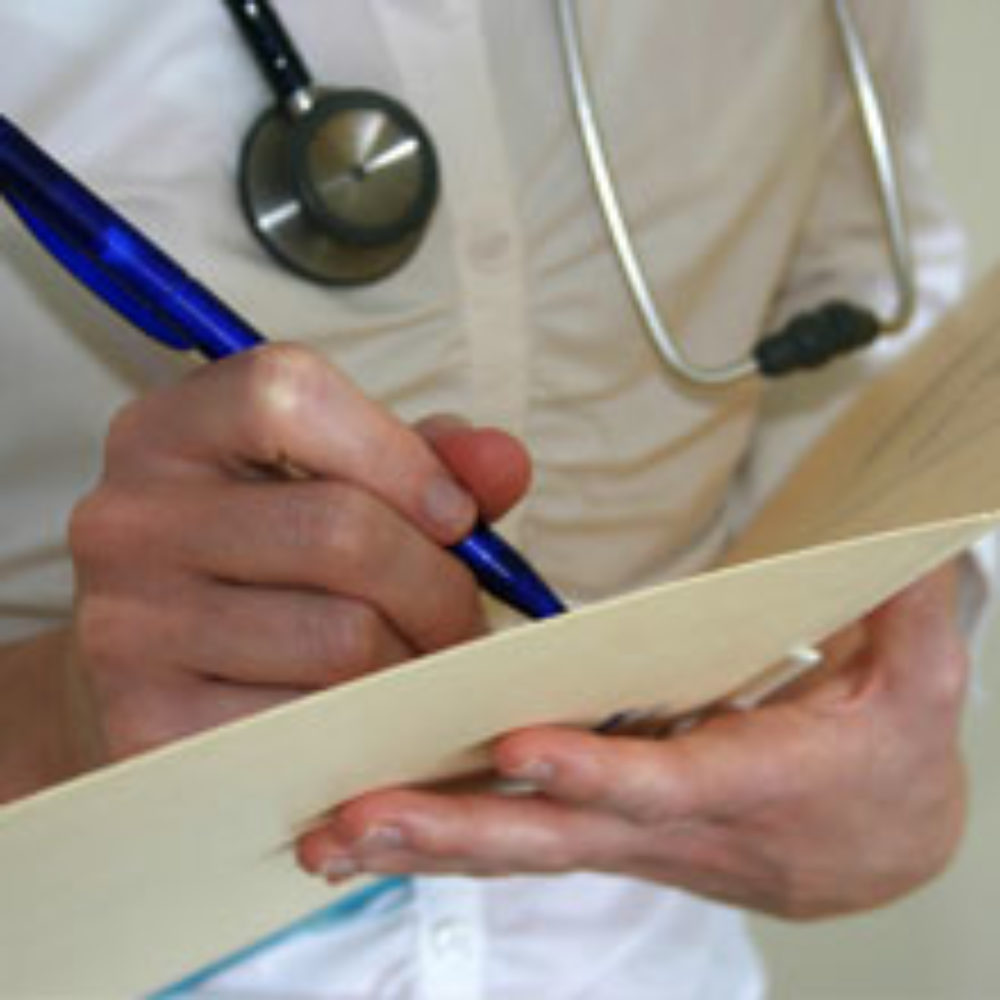 November 08, 2010
By: Staff Writers
Due to a possible risk of a life-threatening fentanyl overdose, generic drug maker Actavis has issued a statement urging consumers to return potentially defective pain patches that were recalled last month. 
The drug maker originally recalled fentany pain patches from 18 different lots on October 21, indicating that the patches may release the powerful painkiller faster than they are supposed to. If too much fentanyl is delivered into the body, the pain patches could cause users to suffer excessive sedation, respiratory depression, slow breathing or sudden death.
In a second statement released on November 4, Actavis encouraged consumers to return any product in their possession from the generic fentanyl patch recall.
The recall affects certain lots of the Actavis Fentanyl Transdermal System 25 mcg/hour C-II patches with expiration dates between 12/2011 and 04/2012. The recalled pain patch lot numbers include 30041, 30049, 30066, 30096, 30097, 30123, 30241, 30256, 30257, 30258, 30349, 30350, 30391, 30392, 30429, 30430, 30431 and 30517. The defective patches were manufactured for Actavis by Corium International in Grand Rapids, Michigan, and were packaged individually and shipped in boxes of five.
The Actavis fentanyl pain patch is a generic version of the Duragesic patch, which is made by a subsidiary of Johnson & Johnson. The patch is prescribed to patients suffering from chronic, severe pain.
While the fentanyl patch is designed to slowly deliver a dose of the powerful painkiller fentanyl, which is an opioid that is considered 100 times more powerful than heroine, there have been a number of reported manufacturing problems with fentanyl pain patches, which could allow the fentanyl gel to leak out of the patch and come into direct contact with the skin. At least seven different recalls of fentanly pain patch systems have been issued by Johnson & Johnson and other companies that sell generic versions of the patch, raising questions about whether the powerful pain patch can be safely made.
Hundreds of fentanyl pain patch overdose deaths have been associated with different versions of the patch, and dozens of fentanyl patch wrongful death lawsuits have been filed against the various manufacturers.
"*" indicates required fields