Acute Myelogenous Leukemia Lawsuit Filed Over Benzene Pollution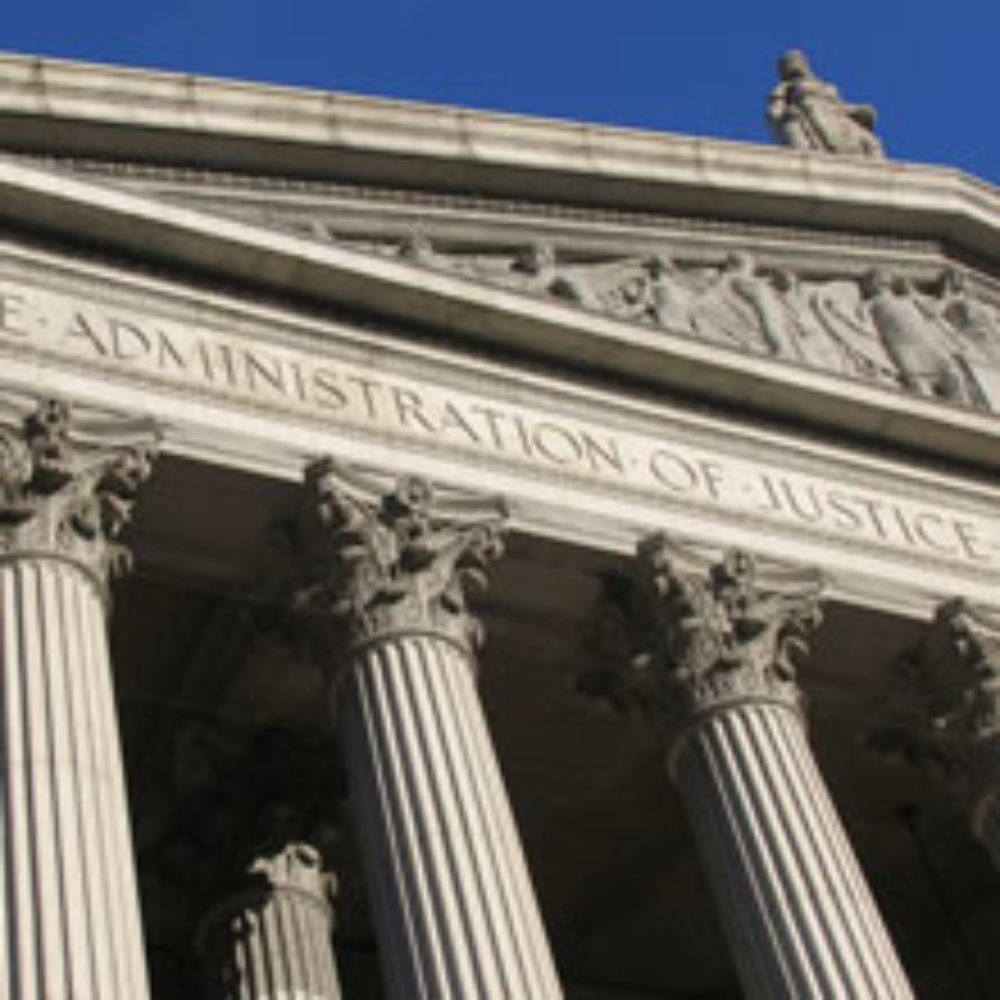 July 01, 2011
By: Staff Writers
As a result of spills that contaminated groundwater in Roxana, Illinois, Shell Oil Company and BP (formerly British Petroleum) face a toxic tort lawsuit filed by a man who alleges that exposure to benzene caused him to develop acute myelogenous leukemia.
The benzene lawsuit was filed by Scott Monroe on June 16, in Madison County Circuit Court.
According to the complaint, Monroe developed acute myelogenous leukemia (AML) as the result of benzene exposure caused by several spills from facilities surrounding the small community of Roxana. In addition to lifelong health problems, Monroe, 20, allegedly lost a U.S. Navy nuclear engineering scholarship to the University of Michigan worth $180,000 as a result of his condition.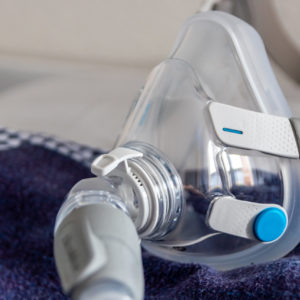 Did You Know?
Millions of Philips CPAP Machines Recalled
Philips DreamStation, CPAP and BiPAP machines sold in recent years may pose a risk of cancer, lung damage and other injuries.
Learn More
The lawsuit comes as a number of residents of the community pursue a groundwater contamination class action lawsuit against Shell, BP and other unidentified companies over the same spills, most of which have been linked to Shell's Wood River Refinery. Plaintiffs allege that a spill at the facility caused a plume under the village of about 1,500 people, which contaminated groundwater supplies.
Monroe's lawsuit accuses Shell of hiding and minimizing the dangers associated with benzene exposure and claims that Monroe will suffer a shortened life expectancy, physical and mental anguish, and has incurred and will incur medical expenses and have to undergo lifelong treatment as a result of the oil companies' actions.
The facilities around Roxana have been cited a number of times by the EPA for violating environmental protection laws. In May 2008, Shell was cited for excessive releases of benzene and other chemicals into Roxana's groundwater. Last month, during a heat wave that hit the Midwest and East Coast, Illinois environmental officials sent a letter urging Roxana residents not to sleep in their basements due to the risk of benzene exposure after testing indicated there could be a danger to residents' health.
Illinois environmental officials have come down hard on Shell in the past because it has attempted to downplay the health effects of its chemical spills in communications to its employees and local residents on a number of occasions, the lawsuit claims. Shell posted a report on its Roxana Investigation Website that told residents there was no risk from soil vapors containing benzene and other chemicals.
Benzene is a known carcinogen which is used as an industrial solvent and during the production of drugs, plastics, synthetic rubber and dyes. It has also been widely used as an additive in gasoline, though in recent years limits have been placed on the benzene content in gasoline due to the negative health effects it can cause.
Exposure to benzene has been associated with the development of several fatal forms of cancer, leukemia and other conditions, such as Acute Myelogenous Leukemia (AML), Chronic Myelogenous Leukemia (CML), Acute Lymphocytic Leukemia (ALL), Chronic Lymphocytic Leukemia (CLL), Hairy Cell Leukemia (HCL), Non-Hodgkin's Lymphoma, Multiple Myeloma, Myelodysplastic Syndrome (MDL), Myelofibrosis and Myeloid Metaplasia, Aplastic Anemia and Thrombocytopenic Purpura.
Robyn

August 4, 2016 at 3:24 am

My name is Robyn and I was diagnosed with leukemia while living in Long Beach CA in 2007. I lived near an oil processing plant. I was told by my oncologist that my cancer was due to benzene poisoning. How do I find out if i qualify to be part of a class action lawsuit?

Pamela

July 20, 2011 at 2:13 pm

My husband was taking methotrexate for about 20 years after he died of aml we found out that it is a chemo drug and it made him amunine to chemo and he died in a matter of 6 weeks. the doctors did not monitor he as they should have.

Sandy

July 17, 2011 at 12:09 pm

I am so glad there are other people out there that know that something is causing this disease. So many have never heard of AML, even me and my family until My son was diagnosed with it

sandy ross

July 17, 2011 at 12:06 pm

I thank god that some else believes that something caused this fatal, painful and dreadful disease.
"*" indicates required fields