Firefighter's Lawsuit Alleges Anti-Fire Foam Resulted in Liver Cancer, Need for Liver Transplant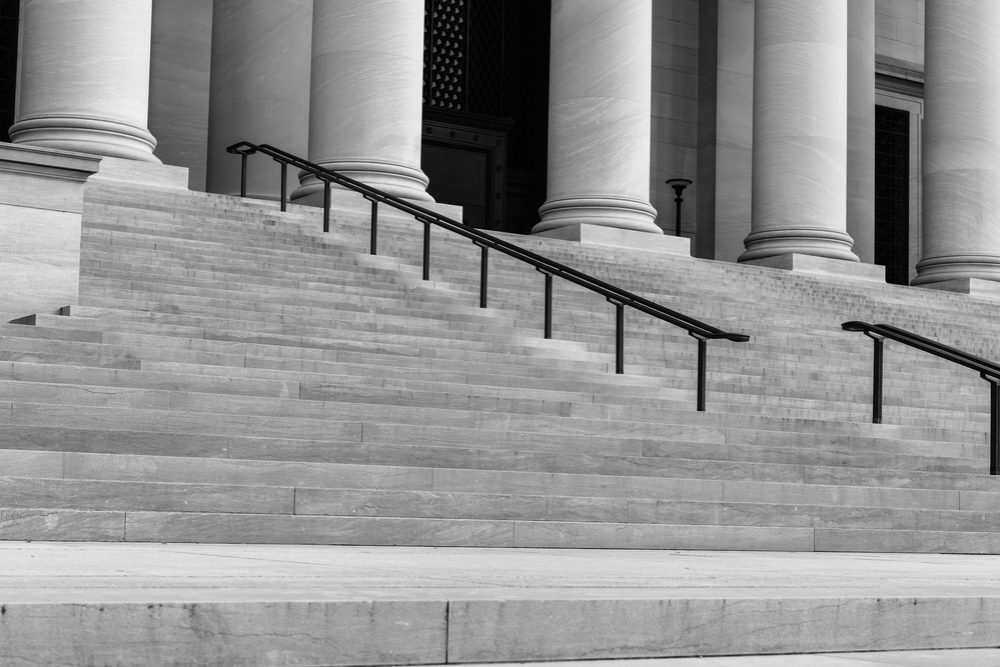 September 04, 2020
By: Irvin Jackson
A Wisconsin firefighter and his wife have filed a lawsuit alleging that years of exposure to anti-fire foam, known as aqueous film-forming foams (AFFFs), resulted in the development of cancer, which ultimately led to the need for a liver transplant.
The complaint (PDF) was filed by David and Lorie Krzyzanowski in the U.S. District Court for the District of South Carolina on August 27, presenting claims against several chemical and fire safety equipment manufacturers as defendants, including 3M, DuPont, Kidde, BASF and others.
According to the firefighter's lawsuit, the anti-fire foam was sold for years with dangerous and toxic chemicals known as per- and poly-fluoroalkyl substances (PFAS), which can build up in the blood and body of individuals who regularly come into contact with the product.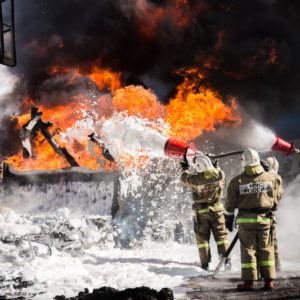 Krzyzanowski indicates that AFFF was used throughout his career as a firefighter for the City of Cudahy Fire Department in Wisconsin, where he served from July 1977 until December 2006, when he retired. However, in October 2017, a biopsy of his liver revealed that Krzyzanowski had liver cancer, resulting in the need for a liver transplant in April 2019.
Anti-fire foam has been widely used at military bases and other training locations for decades, as the chemicals make the fire foam more effective than water alone, because of their ability to resist heat. However, PFAS chemicals in the fire foam have been linked to a number of serious side effects for firefighters and others regularly exposed to the chemicals.
Previous U.S. Centers for Disease Control and Prevention (CDC) studies have shown PFAS chemicals primarily settle into the blood, kidney and liver, and could likely be detected in the blood of 98% of the U.S. population.
"Fluorochemical products are readily absorbed in animal and human tissues after oral exposure and accumulate in the serum, kidney, and liver. They have been found globally in water, soil, and air as well as in human food supplies, breast milk, umbilical cord blood, and human blood serum," the lawsuit notes. "Fluorochemical products are persistent in the human body. A short-term exposure can result in a body burden that persists for years and can increase with additional exposures."
In addition to firefighting foams, PFASs are also used to manufacture a number of other products, including food packaging materials, pizza boxes, popcorn bags, fabrics, nonstick cooking pans, and other products. However, the level of exposure for firefighters during training and response exercises can be substantially higher.
The substances are commonly referred to as "forever chemicals", since they are projected to take thousands of years to degrade, and can build up in the body.
Since December 2018, all firefighting foam cancer lawsuits filed in federal courts nationwide were centralized in the U.S. District Court for the District of South Carolina for pretrial proceedings.
"*" indicates required fields