Ambien Effects Cause FDA To Lower Recommended Dose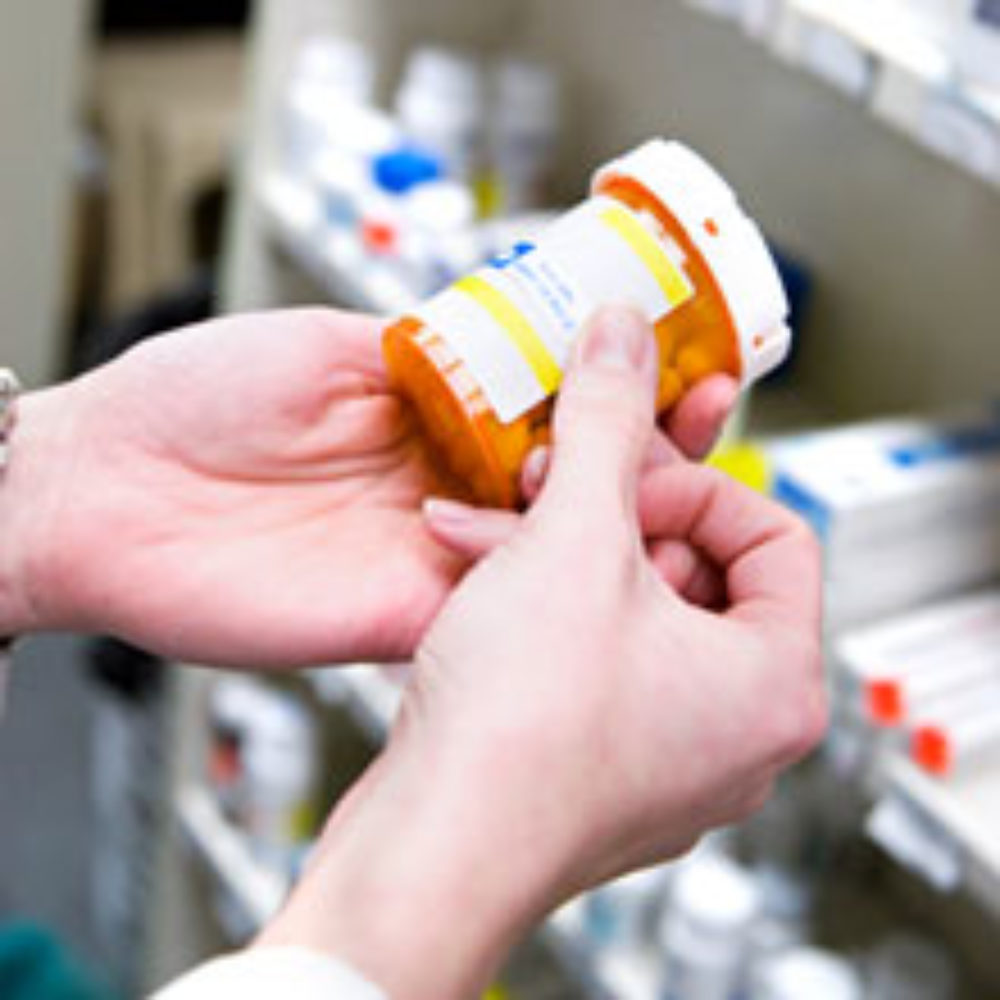 January 11, 2013
By: Martha Garcia
Federal health officials indicate that side effects of Ambien and similar prescription sleep aids may still leave you feeling dangerously impaired the next day, leading to a lower recommended dose to reduce the risk of drowsy driving and other problems reported by users.  
The FDA issued a safety alert Thursday, announcing that the manufacturers of Ambien, Zolpimist and other insomnia medications containing the active ingredient zolpidem are being required to cut the recommended dose in half for women and doctors are being urged to prescribe the lowest dose that treats a patient's symptoms.
The recommendation to lower the dosage was based on studies that revealed zolpidem blood levels in some patients remained high the morning after taking the drug. A high zolpidem blood level can impair patients from performing activities which require alertness, including driving.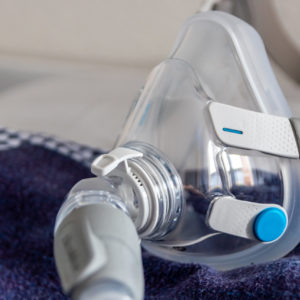 Did You Know?
Millions of Philips CPAP Machines Recalled
Philips DreamStation, CPAP and BiPAP machines sold in recent years may pose a risk of cancer, lung damage and other injuries.
Learn More
The FDA is requiring lower recommended doses for women from 10 mg to 5 mg for immediate-release products, and from 12.5 mg to 6.25 mg for extended-release products. It is recommending, but not requiring, that doctors consider the same dosing levels applicable for men as well.  Immediate release products include Ambien, Edluar, and Zolpimist. Extended-release products include Ambien CR and its generic equivalents.
Zolpidem is a sedative-hypnotic medication used in adults to treat insomnia. It is marketed under generic and brand names such as Ambien, Ambien CR, Edluar, Zolpimist and Intermezzo, a low-dose insomnia product approved for night awakenings.
Findings from a driving simulation and laboratory studies revealed some individuals had blood levels in the morning containing zolpidem high enough to impair driving and increase the risk of motor vehicle accident.
"To decrease the potential risk of impairment with all insomnia drugs, health care professionals should prescribe, and patients should take, the lowest dose capable of treating the patient's insomnia," said Ellis Unger, M.D., director, Office of Drug Evaluation in the FDA's Center for Drug Evaluation and Research in an FDA statement issued Thursday.
 Women Strongly Affected by Zolpidem
Researchers found the risk was the highest for patients taking the extended-release form of zolpidem. They also determined women were more susceptible to the effects because they eliminate the drug from their bodies more slowly than men.
The FDA issued safety alert also emphasized drowsiness is listed as a common side effect for zolpidem and other sleep medications, along with drowsiness the day after taking the medication. The FDA also warned the medication may impair mental alertness, even if the user feels fully awake.
"Recently, data from clinical trials and other types of studies have become available, which allowed FDA to better characterize the risk of next-morning impairment," said Unger.
The FDA recommendation comes only months after researchers found a link between sleep medication and an increased risk of engaging in an auto accident. The findings revealed a higher risk of suffering a car accident after taking medication for insomnia, even after ingesting the medication up to one month before the accident. Nearly 45 million prescriptions containing zolipidem were dispensed in 2011, according to IMS Health.
In the safety release the FDA also stated it continues to evaluate the risk of other insomnia drugs, including over-the-counter drugs available without a prescription, and urges healthcare providers to warn patients of the risks of using these medications. The FDA also encourages patients and healthcare providers to report side effects to the FDA's MedWatch Safety Program by calling 1-800-332-1088 or visiting www.fda.gov/MedWatch/report.htm.
"*" indicates required fields