FDA Approves New Ambien Warning Labels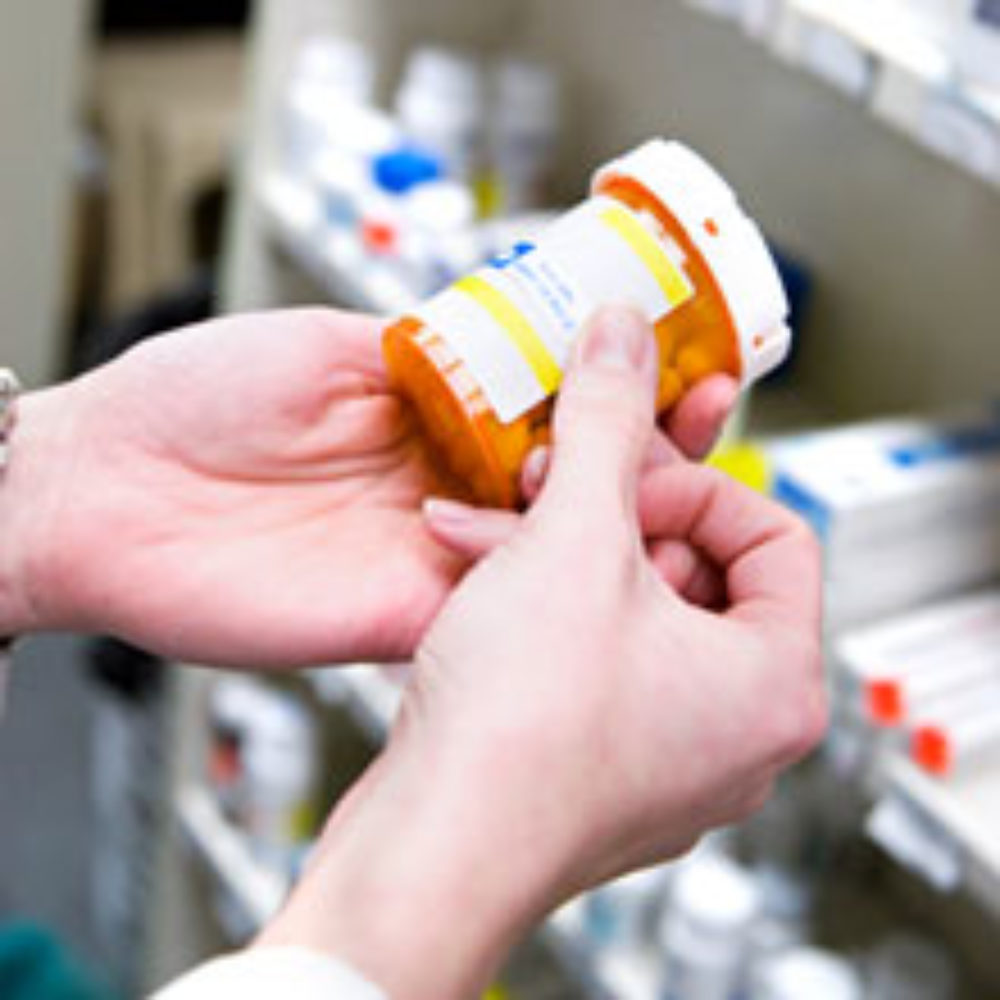 May 15, 2013
By: Irvin Jackson
Federal drug regulators have approved a new warning label update for sleeping drugs like Ambien, recommending lower doses to reduce the risk of users experiencing problems associated with lingering effects of the medications the following day.  
The new dosing recommendations will appear on the label of drugs that use zolpidem as an active ingredient, including Ambien, Ambien CR , Edluar, and Zolpimist. The FDA did not say whether the warning would appear on Intermezzo, a short-acting version of the drug.
The FDA first announced the new label recommendations on May 14, in a drug safety communication. The label changes cut the recommended dose of zolpidem for women from 10 mg to 5 mg for immediate release products, and from 12.5 mg to 6.25 mg for extended release products. The labels also warn patients who take the medications that they should not drive or engage in other activities requiring mental alertness the next day.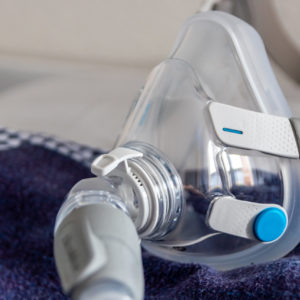 Did You Know?
Millions of Philips CPAP Machines Recalled
Philips DreamStation, CPAP and BiPAP machines sold in recent years may pose a risk of cancer, lung damage and other injuries.
Learn More
Concerns about the potential side effects of Ambien and related drugs came after several studies suggested that zolpidem blood levels in some patients remain high the morning after taking the sleeping pill is used, which can impair their ability to perform complex tasks.
Zolpidem is a sedative-hypnotic medication used in adults to treat insomnia. The FDA warnings were issued earlier this year after findings from a driving simulation study revealed some individuals had blood levels in the morning containing zolpidem that were high enough to impair driving and increase the risk of a motor vehicle accident.
The FDA issued safety alert also emphasized drowsiness is listed as a common side effect for zolpidem and other sleep medications, along with drowsiness the day after taking the medication. However, the FDA also warned the medication may impair mental alertness, even if the user feels fully awake.
A study conducted by the Substance Abuse and Mental Health ervices Administration found that emergency room visits related to sleeping pill use has increased 220% from 2005 to 2010, meaning that nearly 20,000 people visited hospital emergency rooms due to injuries or side effects of Ambien or similar drugs in 2010, compared to only 6,000 in 2005.
Last month, the consumer watchdog group Public Citizen warned a shorter acting version of the sleep medication, sold under the brand name Intermezzo, may have the same safety risk as Ambien, affecting users the morning after taking the drug. However, the FDA has not mentioned Intermezzo in its safety alerts.
Barbara

June 17, 2017 at 8:16 pm

I have a prescription for ambien. It was not labeled at all. It was for 10mg. Although I am a female. I got up in the middle of the nigh and tried to go some where. The police gave me a terrible time when I told them that a dream I was going to a Bowling banquet and I felt like I was sleep walking. I don't remember most of what I did until the police stoped me. And was still half asleep when[Show More]I have a prescription for ambien. It was not labeled at all. It was for 10mg. Although I am a female. I got up in the middle of the nigh and tried to go some where. The police gave me a terrible time when I told them that a dream I was going to a Bowling banquet and I felt like I was sleep walking. I don't remember most of what I did until the police stoped me. And was still half asleep when the police stoped me. He took my license and now I have to hav a complete medical review. It has been over a month. I am a 66 year old women that had a perfect driving record. Should'nt the Dr. know how much is recommended and why wasn't my bottle labeled?

Janet

March 28, 2017 at 1:31 am

I am very frustrated with changing of dosage for women! I can finally sleep for really the first time in my life and my dr. told me about this lowering of ambien. But as I read details they are just posting a "Warning Label". It seems like these days a sick person as I would be able to get what I need. Yet drug dealers cheat the dr.s for these drugs to exchange for heroin. Its almost like they wan[Show More]I am very frustrated with changing of dosage for women! I can finally sleep for really the first time in my life and my dr. told me about this lowering of ambien. But as I read details they are just posting a "Warning Label". It seems like these days a sick person as I would be able to get what I need. Yet drug dealers cheat the dr.s for these drugs to exchange for heroin. Its almost like they want you to go to street drugs. Mental Health Adminstrations are so hard to find and you find one and they treat you worst than you already feel and won't give you what you need. I'm not asking for anything but what works for me. Maybe I should just go on street drugs and stop supporting these so call Mental Health places who don't give a dang about you just about getting their pay and day over with
"*" indicates required fields