AMS Pelvic Mesh Manufacturing Plant Problems Draw FDA Warning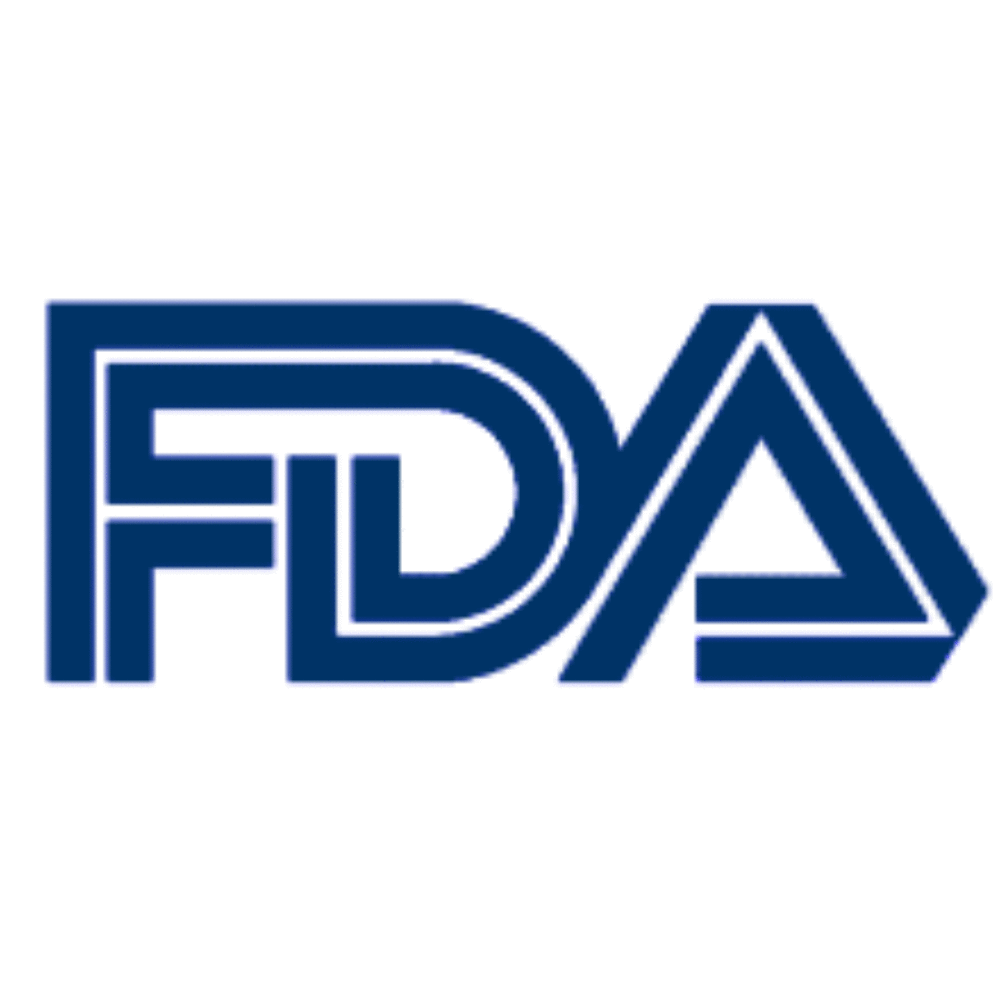 April 18, 2014
By: Irvin Jackson
Federal investigators have issued a warning letter to Endo Health Solutions, over problems at a Minnesota plant that manufacturers pelvic mesh products for the company's American Medical Systems (AMS) subsidiary.  
Endo issued a regulatory filing with the U.S. Securities and Exchange Commission (SEC) on April 16, which warns that an FDA inspection of its Minnetonka, Minnesota plant led to a warning letter.
FDA inspectors found a number of procedural violations at AMS pelvic mesh manufacturing facility. Endo indicates that the warning letter deals with issues of "process validation, risk analysis and corrective and preventive action procedures."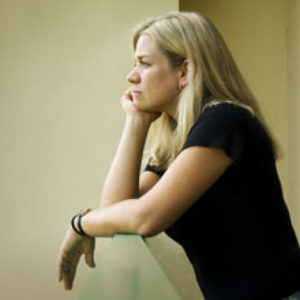 The letter was sent to Endo on April 10, following an inspection that took place on February 24. According to Endo, AMS had already self-identified the problems and has an action plan in place to address the issues which should be complete after 2015.
The SEC filing indicates that the FDA found the plan, which it reviewed on March 20, to be adequate. However, the FDA reportedly warned the company that it will need to undergo follow-up inspections to validate the proper actions have been taken. The FDA also notes that many of the planned fixes have not yet been completed.
The company is currently drafting a response to the warning letter, which has not yet been released by the FDA. The factory is continuing production operations.
AMS Pelvic Mesh Lawsuits
Endo and their AMS subsidiary currently face more than 15,000 pelvic mesh lawsuits filed by women who allege they experienced problems from transvaginal mesh used for treatment of pelvic organ prolapse (POP) or female stress urinary incontinence.
Women throughout the U.S. indicate that the mesh was defectively designed, resulting in erosion through the vagina, infections and other complications. Similar allegations have been raised in product liability lawsuits filed against other pelvic mesh manufacturers, including Johnson & Johnson's Ethicon subsisidary, Boston Scientific, C.R. Bard, Coloplast Corp., Cook Medical and Neomedic.
According to another filing earlier last month, Endo has set aside more than $520 million to cover the litigation costs and potential AMS mesh settlements. Last year, it was reported that Endo agreed to pay $54.5 million to settle an undisclosed number of AMS pelvic mesh lawsuits.
Last month, the company also reported that it is the subject of an investigation by several states, which are looking into possible Medicare and Medicaid fraud linked to its pelvic mesh products.
The states appear to be investigating potential fraud for overcharging for pelvic mesh products that did not work as they were intended. Endo indicates that it is fully cooperating with the subpoenas, and it is unknown whether other manufacturers may face similar investigation regarding their pelvic repair mesh products.
"*" indicates required fields