Apartment Carbon Monoxide Poisoning Lawsuit Filed Over Wrongful Death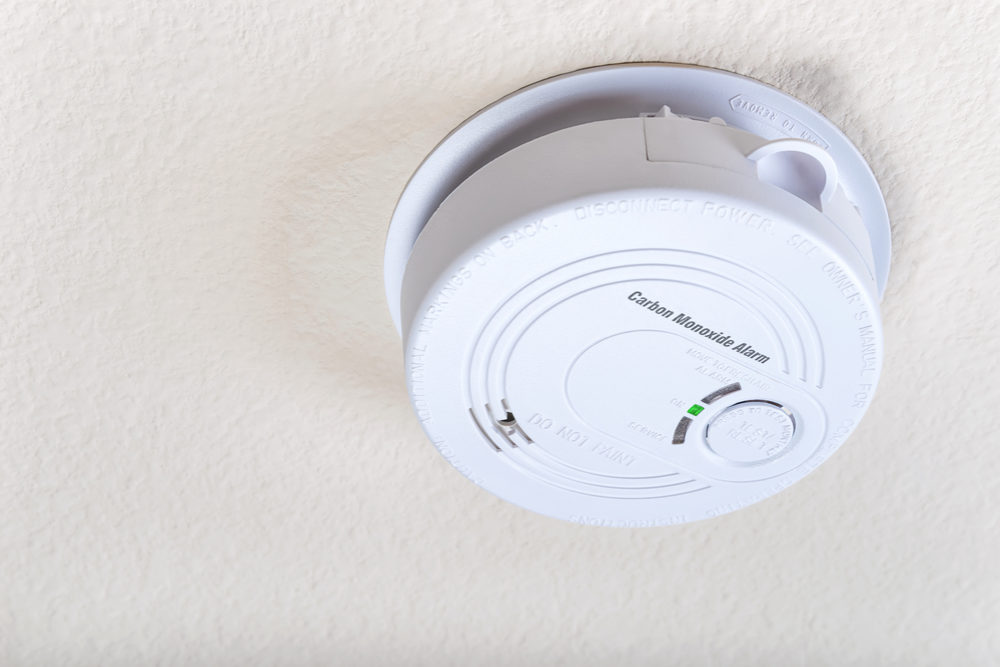 September 09, 2016
By: Irvin Jackson
A wrongful death lawsuit has been filed against a Delaware apartment complex, over failure to ensure that properly working carbon monoxide detectors were installed in an apartment that filled up with lethal levels of the poisonous gas, resulting in a woman's death earlier this year. 
The complaint (PDF) was filed against Evergreen Apartments Inc., in the Superior Court of the State of Delaware, over the death of Veronica Mouseley, who was one of four individuals who died of carbon monoxide poisoning on March 24.
Mouseley and the others were declared dead at the scene by emergency responders, after high levels of carbon monoxide gas filling Evergreen Units G and F, according to the lawsuit filed by her son Joseph Thomas. Nancy Uniacke, Timothy Dunfee, and Andrew Spankakos also died as a result of the gas leak.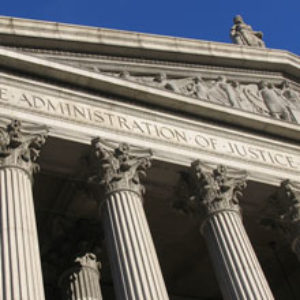 Investigators determined the cause of the gas leak was exhaust pipes in the boiler room of the apartment complex, which had rusted out and collapsed.
Although housing codes for the Wilmington area require that every building of mixed occupancy be equipped with carbon monoxide alarms, the lawsuit indicates that there was no working carbon monoxide detector in the apartments where the deaths occurred.
The complex has denied responsibility, and has filed a lawsuit against the Delaware Department of Natural Resources and Environmental Control, as well as the boiler inspector, his insurance company, and the previous owners of the building.
Carbon monoxide gas leaks are a leading cause of fatal poisonings in the United States, due to the difficulty detecting the odorless, tasteless and colorless gas, which is extremely toxic and can quickly overcome an individual and result in permanent brain damage.
Individuals exposed to carbon monoxide typically experience symptoms similar to the flu, with feelings of nausea, headaches, dizziness, drowsiness, and shortness of breath often being the first sign of problems. However, prolonged exposure may result in mental confusion, vomiting, loss of muscle coordination or control, loss of consciousness, and ultimately death. For individuals who survive or sleep through prolonged exposure, they may be left with devastating brain damage from carbon monoxide that impacts them for the rest of their lives.
Long term injury and death from carbon monoxide exposure is often preventable with the use of a working detector or alarm, which can provide advance notice to occupants of a building about the presence of the gas.
The lawsuit accuses the apartment complex of gross negligence, wrongful death, and willful and wanton conduct. Dunfee's family has filed a similar lawsuit against the apartment complex.
"*" indicates required fields