N.Y. Appeals Ct Excludes Testimony Over Link Between Tylenol and Liver Injury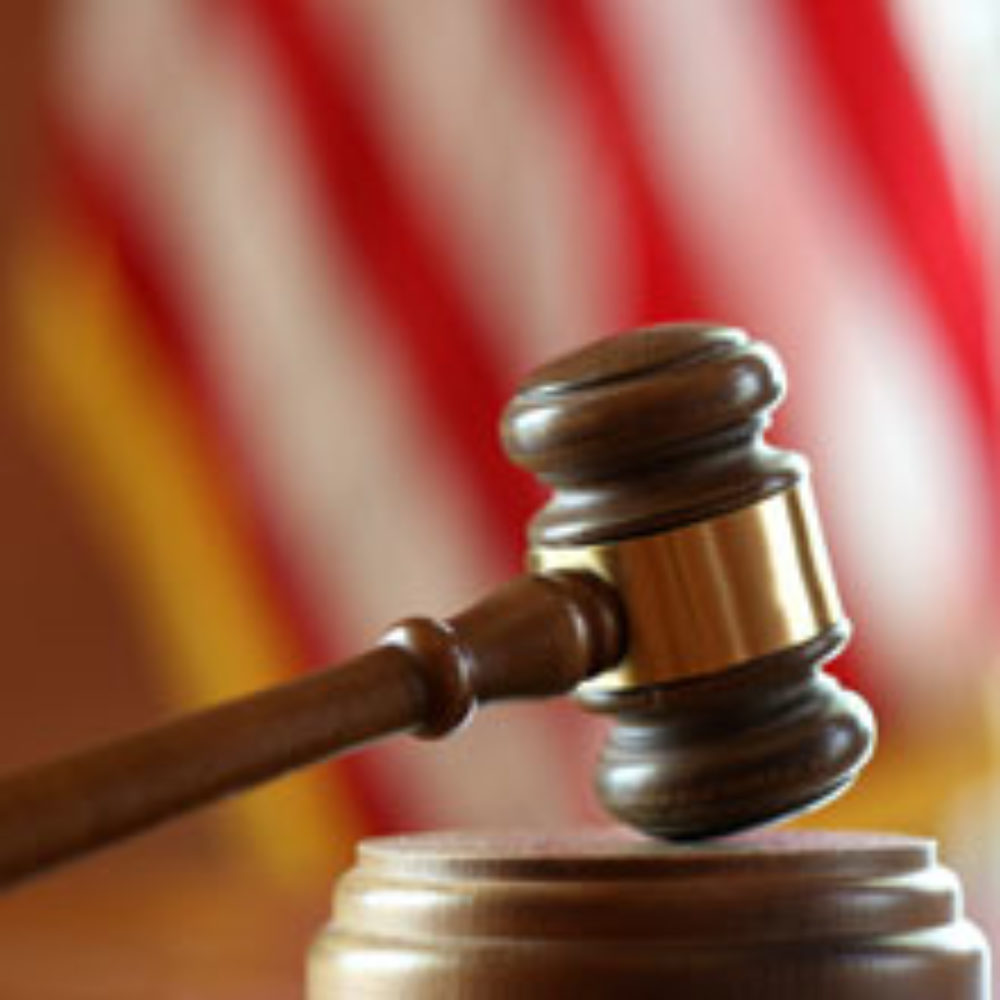 December 08, 2011
By: Staff Writers
A New York appeals court has upheld the exclusion of expert testimony in a Tylenol liver injury lawsuit, in which the plaintiff alleged that regular use of the painkiller caused liver cirrhosis. 
Testimony brought by an expert witness in Margalit Ratner's product liability lawsuit against Johnson & Johnson's McNeil drug unit did not meet required scientific standards, according to a late November decision by the Appellate Division of the Supreme Court of New York, upholding a decision by a lower court to dismiss the complaint after excluding the expert testimony.
Ratner alleged that acetaminophen contained in Tylenol caused her to suffer liver damage, even though she took it at normal doses.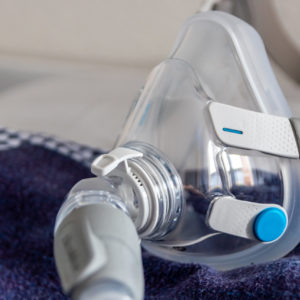 Did You Know?
Millions of Philips CPAP Machines Recalled
Philips DreamStation, CPAP and BiPAP machines sold in recent years may pose a risk of cancer, lung damage and other injuries.
Learn More
Acetaminphen, the active ingredient in Tylenol and a number of other drugs, is known to cause liver damage, and the FDA has been moving to limit that damage to consumers who may overdose on the drug without realizing it, due to its use in multiple products.
While Johnson & Johnson's medical experts in the case acknowledged that Tylenol overdoses can cause liver damage, they argued that there was not sufficient foundation for the expert testimony offered in Ratner's claim, that normal doses can cause liver injury as well.
Ratner began taking Tylenol in 1985 due to migraines. She claims that she never exceeded the maximum recommended daily dosage, but she began showing signs of portal hypertension in 1997, and in 2001 was diagnosed with microndular cirrhosis, a form of liver damage. In July 2004, she had a liver transplant.
One expert in Ratner's case, pathologist and hepatopathology professor Neil Theise was to testify that a number of studies linked acetaminophen to hepatic fibrosis and liver cirrhosis. However, Johnson & Johnson objected to this testimony, saying that it failed to meet the scientific standards required by the court.
The testimony relied heavily on animal studies and went against what Johnson & Johnson's expert witnesses said were the widely held belief among the medical community, that while Tylenol overdoses can cause liver damage, there was no evidence that regular, safe use caused any damage to the liver.
According to the FDA, acetaminophen overdose has been the leading cause of liver failure in the United States, resulting in more than 50,000 emergency room visits, 25,000 hospitalizations and over 450 deaths annually. Due to the risk of liver problems from Tylenol side effects, an FDA advisory panel was convened in June 2009 to make recommendations about new warnings or other regulatory actions.
In July 2011, in an effort to reduce the risk of acetaminophen liver damage, Johnson & Johnson agreed to lower the maximum recommended daily dose from 4,000mg to 3,000mg. Stronger warnings about the potential risk of liver failure were also been added to all acetaminophen products over the past year, including clearer indications about what products contain acetaminophen as the active ingredient to avoid the risk of overdose.
Although acetaminohen was first introduced more than 50 years ago, a growing number of people are now pursuing a Tylenol lawsuit after developing a liver injury, which can result in liver failure or the need for a liver transplant. The complaints allege that Johnson & Johnson has known that high doses of acetaminophen may be toxic to the liver, but failed to provide adequate and accurate warnings for consumers or the medical community.
"*" indicates required fields