More Than 140 Lawsuits Filed Over Deadly AstroWorld Festival, Including Family of 9 Year-Old Who Died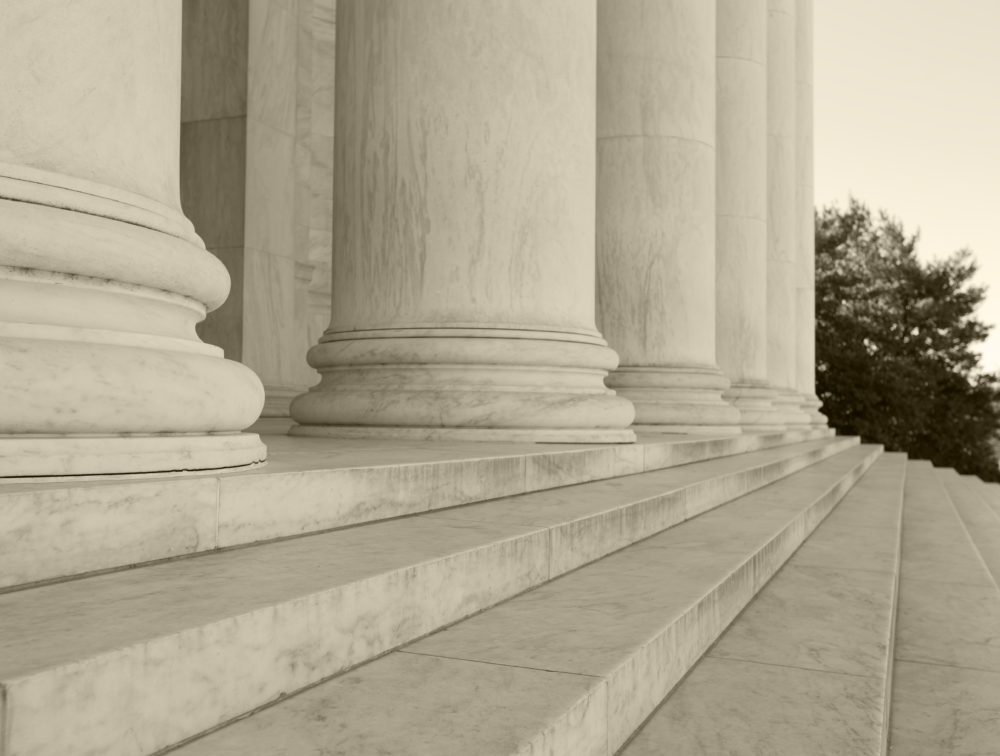 November 18, 2021
By: Randy Dixon, Jr.
More than 140 lawsuits are being pursued by attendees who were injured or killed after being trampled at the AstroWorld Festival in Texas earlier this month, including one complaint filed by the family of the 10th and youngest victim, a nine-year-old boy, who died Sunday.
Lawsuits continue to pour in in the wake of a November 5 stampede, which occurred in the audience of the AstroWorld Festival in Houston during a performance by rapper Travis Scott, including what may be the largest complaint, representing more than 120 injured concertgoers, which seeks $750 million in damages for mental and physical injuries as well as loss of human life.
The list of defendants named in the recently filed lawsuit includes performers Travis Scott and Drake, as well as event organizers Live Nation, Epic Records and concert partner Apple Music, which livestreamed the event. The lawsuit alleges gross negligence on the part of festival planners, event staff and Scott, who was the headliner.
In addition, the family of Ezra Blount, the youngest victim known to date, filed a lawsuit on November 9, after he was trampled at the concert. He died on Sunday, having suffered severe damage to his brain, liver, and kidney. The child had been in a medically inducted coma for more than a week, due to the multiple injuries he sustained at the concert.
Ezra attended the event with his father, Treston Blount, and was on his dad's shoulders when the crowd began to surge forward toward the stage. His father was overcome by the weight of the crowd pushing against him and lost consciousness. When he finally came to, his young son was nowhere to be found. Ezra, who had fallen to the ground and was trampled by the out-of-control crowd, was taken to Texas Children's Hospital in Houston to be treated for his injuries, but never recovered.
Do You Have an AstroWorld Festival Lawsuit?
Claims are being pursued by concertgoers who suffered personal injuries that may have been avoided if safety precautions had been taken.
Contact A Lawyer
Since the incident, more details have emerged on how the increasingly dangerous situation turned more deadly throughout the day of the festival.
According to documents from the Houston Fire Department, the situation at the AstroWorld Festival started getting more and more out of control nearly 12 hours before festival organizer and headliner Travis Scott stepped onstage.
Injuries had been reported as early as 1:59 pm due to crowds rushing merchandise stands. By 4:54 pm Houston Police Department had assessed and reported "dangerous crowd conditions" in reference to the assembled concert goers. At the time of that report the crowd numbers were estimated to be 26,000.
It was believed that, of that number, 3,000-5,000 of the assembled crowd had gained entrance illegally. Four hours later, by approximately 9 pm as Travis Scott began his performance, the number of people in attendance had more than doubled to 55,000.
Less than 40 minutes later, 911 calls would be made reporting at least five unconscious people in the crowd and Houston officials would report a mass casualty event had occurred. With 10 lives lost and hundreds of concert goers injured, the 2021 AstroWorld Festival is considered one of the deadliest concerts in U.S. history.
Both Scott and Live Nation have a history of safety problems, violations and lawsuits over concerts, including at least 10 OSHA safety violations leveled against Live Nation from 2016 to 2019. Live Nation was also hit by a lawsuit linked to a 2016 Gwen Stefani concert where an concertgoer's leg was broken during a stampede.
Scott has also gotten into trouble over previous concerts, including a 2017 concert where he was arrested for encouraging fans to rush the stage, which resulted in several injuries at a concert in Arkansas. He was also sentenced to a year of court supervision after a 2015 concert in Chicago at a Lollapalooza festival where he reportedly incited attendees to jump over the security barricades.
"*" indicates required fields