Avandia Heart Attack Lawsuit Trial Postponed One Week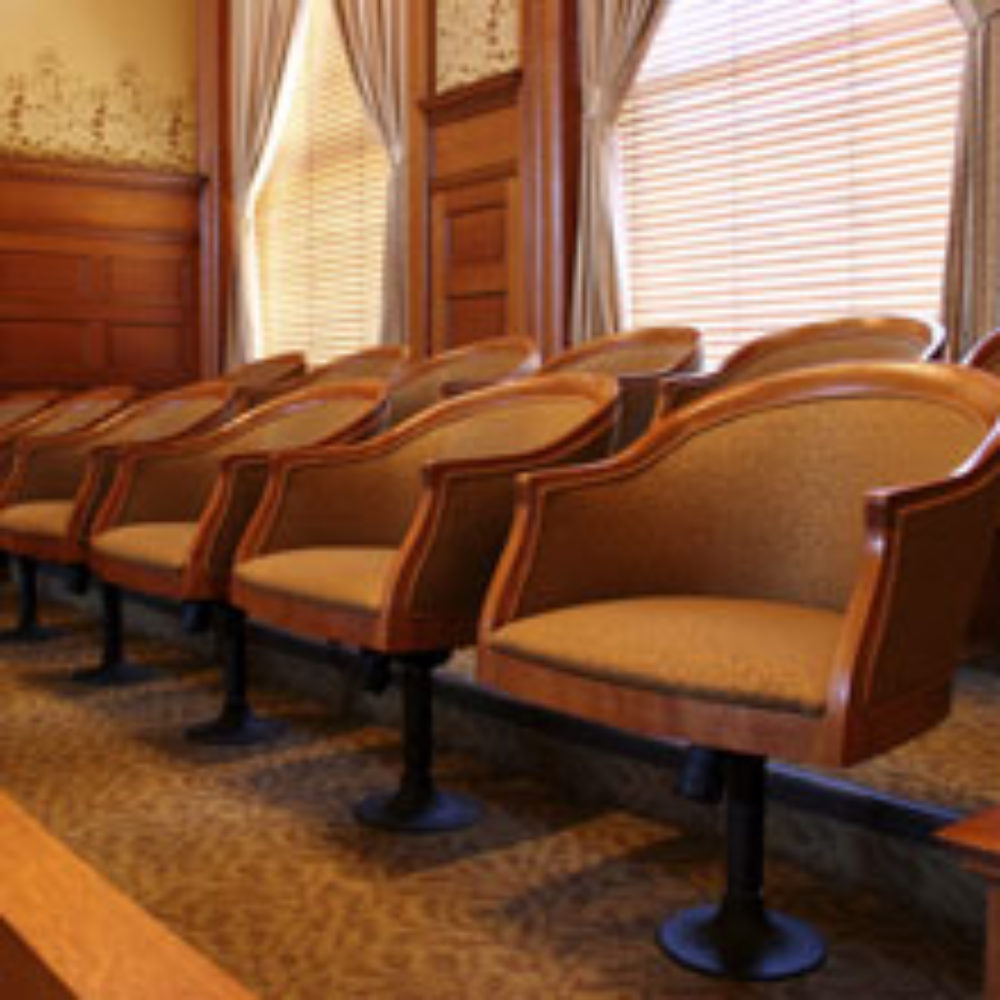 January 25, 2011
By: Staff Writers
Jury selection was scheduled to begin on Monday for an Avandia lawsuit filed over a fatal heart attack allegedly caused by the diabetes drug. However, the federal judge presiding over the case announced late in the day that the case has been continued until next Monday. 
The Avandia trial, taking place in the U.S. District Court for the Eastern District of Pennsylvania, is the first of thousands of lawsuits filed in the United States to go to trial. All of the complaints involve similar allegations that side effects of Avandia increase the risk of heart attacks or other heart problems, and that the drug maker failed to adequately warn consumers or the medical community about the risk.
The drug maker has already agreed to Avandia settlements in thousands of cases, but continues to face additional lawsuits. It is unclear whether the start of the trial may have been delayed due to continued settlement negotiations.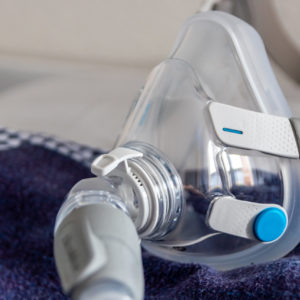 Did You Know?
Millions of Philips CPAP Machines Recalled
Philips DreamStation, CPAP and BiPAP machines sold in recent years may pose a risk of cancer, lung damage and other injuries.
Learn More
The case involves an Avandia heart attack lawsuit filed by the family of James Buford, who died at age 49 from a myocardial infarction in November 2006, after taking Avandia to control his diabetes for about a year. The family alleges that his death may have been prevented if GlaxoSmithKline had adequately researched their medication and warned about the increased risk of heart problems from Avandia.
A second Avandia trial is scheduled to begin in March, involving a case brought by a plaintiff who claims to have suffered congestive heart failure from Avandia, as opposed to a heart attack. A heart attack is caused by an interruption of blood supply to the heart, usually caused by the blockage of a coronary artery. Heart failure occurs when the heart can no longer pump a sufficient amount of blood to keep the body running, usually because it has suffered damage from a heart attack or other causes.
Avandia (rosiglitazone) was first approved in the United States in 1998 to treat type 2 diabetes by helping control blood sugar levels. The drug has been used by millions of diabetics, but sales plummeted following concerns about potential Avandia heart risks.
Some experts estimate that between 60,000 and 200,000 Avandia heart attacks and deaths may have occurred in the United States between 1999 to 2006 as a result of the popular diabetes drug.
It has been alleged that GlaxoSmithKline actively attempted to minimize the risks associated with Avandia and intimidate experts who spoke out about the dangers associated with the diabetes drug.
A black box warning was added to the medication in 2007 due to the increased risk of heart problems from Avandia. Last year the FDA determined that the warning was not enough and has severely restricted use of the medication instead of issuing an Avandia recall.
This Avandia heart attack trial the Avandia congestive heart failure lawsuit set for trial in March, were selected as "bellwether" cases to help the parties in unresolved claims gauge how juries may respond to evidence and testimony that is likely to be introduced throughout many cases. If a global Avandia settlement agreement is not reached to resolve the litigation, it is possible that hundreds of individual cases may be set for trials throughout the United States after these bellwether cases are completed.
UPDATE: An earlier version of this article indicated that jury selection began on Monday, which is incorrect.
"*" indicates required fields