FDA Panel Does Not Recommend Avandia Recall, Despite Heart Risks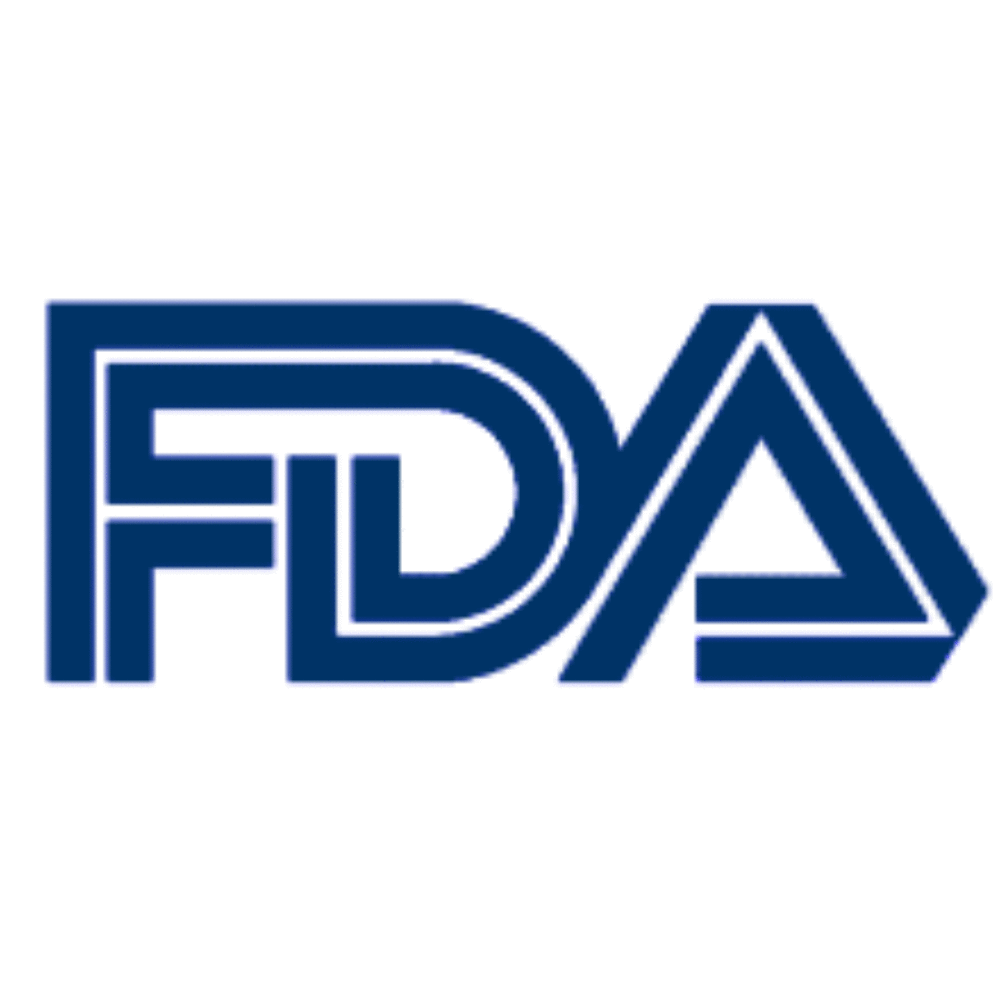 July 15, 2010
By: Staff Writers
Although most members of an FDA advisory committee indicated that the side effects of Avandia increase the risk of heart attack when compared to older drugs, a majority the committee voted to allow GlaxoSmithKline's diabetes drug to remain the market. 
The FDA advisory panel met for two days this week, pouring over numerous studies that highlighted the risk of Avandia heart problems so that recommendations could be made about whether the agency should issue an Avandia recall or take other steps to protect consumers.
Avandia has come under harsh criticism in recent months by a number of experts, including FDA drug safety reviewers, who have estimated that Avandia may be responsible for more than 100,000 heart attacks and deaths since it was approved. Critics have argued that Avandia should be withdrawn, as there is no reason to put patients at risk with the drug when there is an alternative in Takeda Pharmaceuticals' Actos, which does not appear to carry the same heart attack risk as Avandia.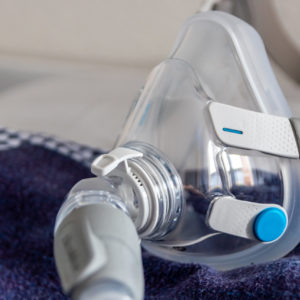 Did You Know?
Millions of Philips CPAP Machines Recalled
Philips DreamStation, CPAP and BiPAP machines sold in recent years may pose a risk of cancer, lung damage and other injuries.
Learn More
The FDA approved Avandia (rosiglitazone) in 1998 to treat type 2 diabetes by helping control blood sugar levels. The drug has been used by millions of diabetics, but sales have plummeted in recent years as concerns have mounted about the risk of serious and potentially life-threatening heart risks with Avandia.
After reviewing the evidence, when the committee was asked whether Avandia appeared to be more dangerous than older diabetes drugs, 18 of the 33 panelists said yes, 6 said no, and 9 abstained due to lack of evidence. However, when the panel was asked to vote on what to do about Avandia, only 12 voted in favor of an Avandia recall, with 10 voting to add stronger warnings and to restrict its use, seven voting to just add new label warnings and three voting to do nothing. One member abstained from the vote.
The vote came in the wake of a flurry of allegations from numerous sources that GlaxoSmithKline has attempted to cover up the side effects of Avandia. A former FDA drug safety reviewer testified during the related Avandia litigation that Glaxo knew about the heart risks associated with their drug as early as 2001, although the public was not made aware of Avandia heart problems until 2007. An independent study published in New England Journal of Medicine in May 2007 indicated that Avandia may increase the risk of heart problems by 43%.
On Monday, a letter was sent to FDA Commissioner Margaret Hamburg by the U.S. Senators Max Baucus and Charles E. Grassley, who lead the powerful Senate Finance Committee, which included transcripts of GlaxoSmithKline e-mails (pdf) suggesting that they knew and were concerned about Avandia heart risks since as early as 2000. Earlier this year, the same senators released a U.S. Senate report which determined GlaxoSmithKline knew that Avandia caused heart problems, but failed to inform the U.S. drug regulators. The Senate report also revealed that some FDA drug safety reviewers have been calling for a recall for Avandia since 2007.
The FDA is conducting an ongoing safety review of Avandia, and is expected to make a decision about what they will do with the medication in the near future. Although the FDA is not required to follow the recommendations of their advisory committees, they often do. The federal regulatory agency has also previously indicated that they are considering shutting down an on-going clinical trial involving Avandia, as many have indicated it is unethical to continue due to the know risk of life-threatening injuries from Avandia side effects.
The clinical trials, known as TIDE, are being conducted with test subjects across the globe, and some have criticized the company for heavily recruiting for the test in third world countries where patients may be unaware of Avandia side effects. India has recently announced that it is banning GlaxoSmithKline from farming for subjects among its population of more than one billion. The Drug Controller General of India halted the recruiting on June 30, citing increasing studies showing Avandia health risks.
Although the FDA many not recall Avandia in the United States, some experts indicate that the drug is effectively a dead product, and that most doctors will not prescribe the medication to their patients as a result of the known risks. This may lead to a voluntary Avandia withdraw from the market in the future by the drug maker.
It was reported earlier this week that GlaxoSmithKline has agreed to settle Avandia lawsuits filed by about 10,000 out of an estimated 13,000 people who claim that they or family members suffered injuries as a result of the drug makers failure to warn about the risk of Avandia heart attacks.
Robert

September 25, 2010 at 5:55 am

I was on Avandia from 2004 to 2007 if you have a chance in the matter .not take it ive suffered many life changing complications now i can barely walk. I am in a powerchair
"*" indicates required fields